Course Detail: CMP207 - HTML 5.0: Advanced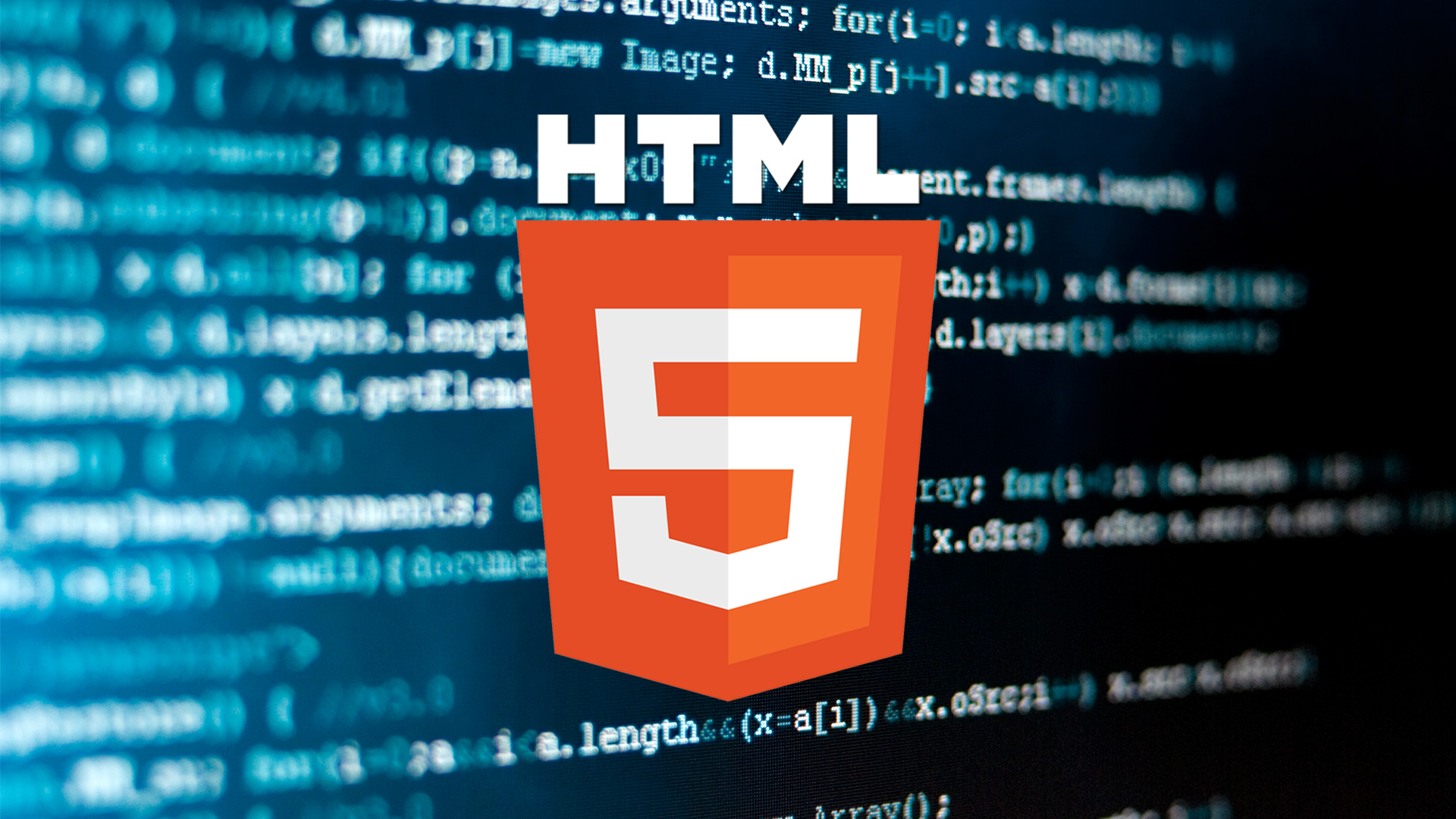 Prerequisites:
Knowledge of the Internet and Windows, HTML 5.0: Basic.
Learn how to create interactive web pages to achieve more effective communication with your audience.
In this fast-paced course students will explore effective web site planning, as well as, learn how to build interactive forms, embed audio and video, and advanced features in CSS.





Course Highlights:
- Learn effective techniques for organizing content and structure
- Design interactive forms
- Embed audio and video
- Discover advanced techniques in CSS
- Incorporate special fonts
- Create editable content
- Discover techniques for testing site

Career Outlook:
The Bureau of Labor Statistics projects about 20 percent employment growth for Web developers by 2022. During that period, about 28,500 new jobs will need to be filled in an industry that already has roughly 141,400 positions.
The expansion of e-commerce is expected to be the main driver of Web developer job growth in the next decade. As more companies offer or expand their online retail presence, more Web developers will be needed to build the websites visited by consumers to purchase their favorite products. Increased reliance on mobile search is another reason the industry's employment growth should remain strong.
This course will be delivered online. Classes will be facilitated by a live instructor during the scheduled course times. Several days prior to the start of your course, you will receive an email with information on connecting to the sessions.

Instructor Todd Raines is the IT Training Coordinator at Purdue University Fort Wayne. Raines is the 2008 recipient of the University Continuing Education Association (UCEA) Mid-America Region Excellence in Teaching and Faculty Service Award.
Course Pre-requisites
(optional)
HTML 5.0: Basic
Session Detail: 21SCMP207