Course Detail: BUS110 - Leveraging the Power of LinkedIn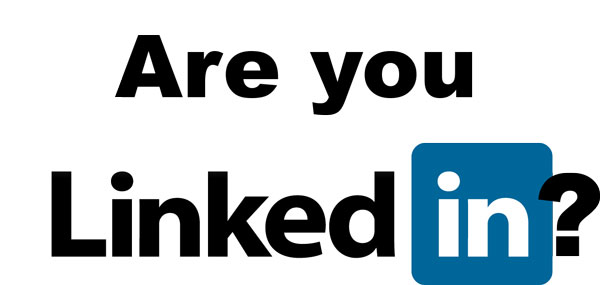 LinkedIn is unmatched when it comes to its ability to connect users with employers and qualified business-to-business leads.
LinkedIn tends to be somewhat underappreciated and underutilized among the major social media platforms.

This course is designed to help participants understand why LinkedIn should be at the center of their sales and marketing strategy. Attendees will learn how to use LinkedIn effectively, make the most of its features, and promote their expertise to an audience specifically focused on business content and opportunities.
Student Testimonials:
"Instructor teaches with such enthusiasm and knowledge - left class feeling inspired!" - Former Student
"Unbiased information generated from real world experience. The instructor sent out a survey prior to the class to find out what topics were needed and/or not needed. This is notable because during the course it became apparent that the feedback from the survey generated the class dynamic. Good Job!" - Former Student
"The instructor Anthony Juliano was very knowledgeable on this subject. Anthony presented the information very professionally and explained how truly powerful of a tool LinkedIn could be when utilized fully." - Former Student
This course will be delivered online. The class will be facilitated by a live instructor during the scheduled course time. Several days prior to the start of your course, you will receive an email with information on connecting to the session.
Instructor Anthony Juliano has more than 12 years of marketing strategy experience and he has worked with a diverse group of successful organizations. He has a Master of Arts in English from IPFW, Bachelor of Arts from Salem State College, and a Master of Business Administration from Indiana Tech.
Session Detail: 21SBUS110