Course Detail: MFG305 - Inventory Management Using Pull/Kanban System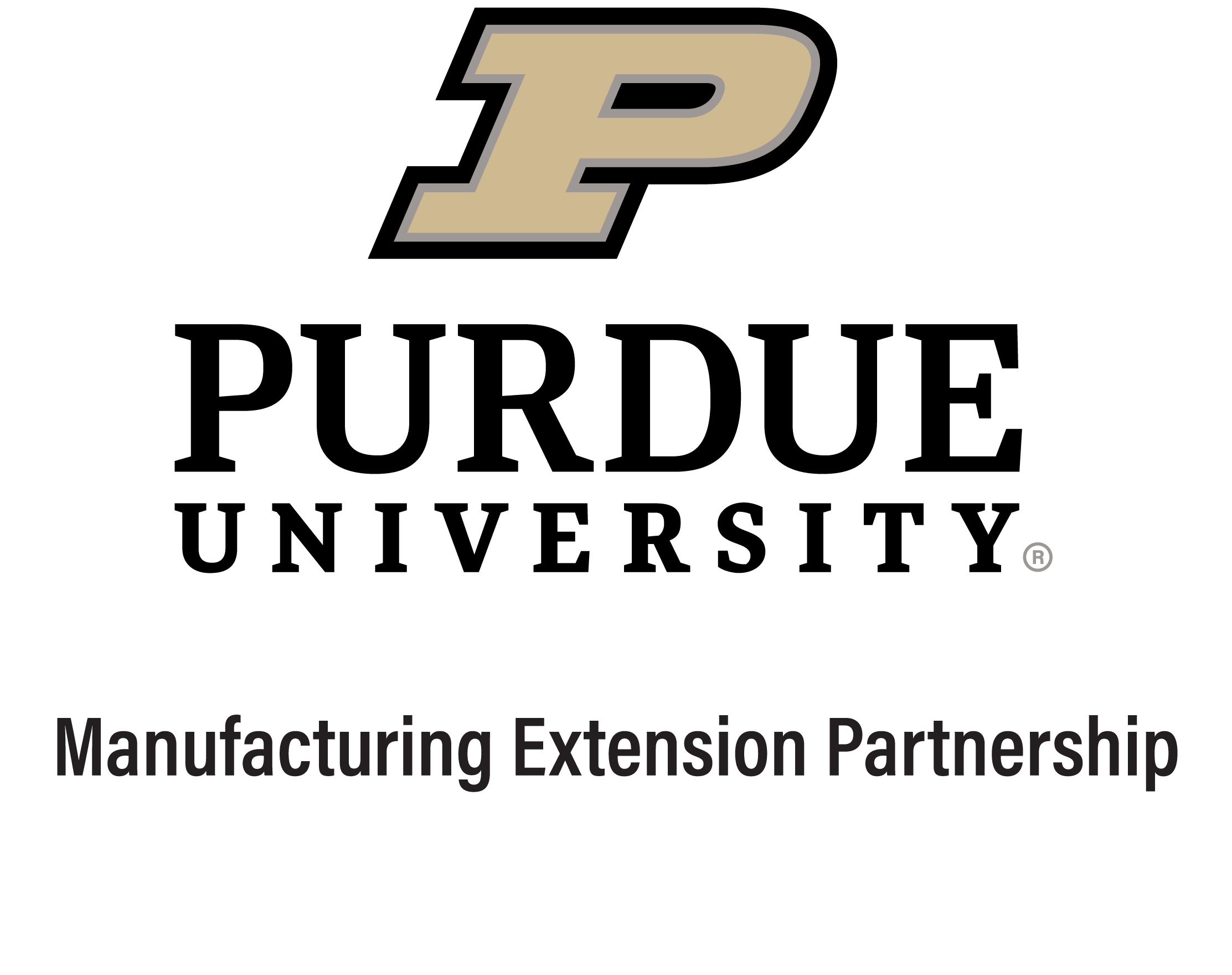 Purdue University Fort Wayne leverages the resources of Purdue University by teaming up with their MEP program to offer this training.
The Mission:
To advance economic prosperity, health, and quality of life in Indiana and beyond. Purdue Manufacturing Extension Partnership (MEP) provides high value, affordable solutions to help businesses increase profitability. As advocates for Indiana's thousands of manufacturers, our staff leverages resources in both the public and private sectors to help identify areas of improvement, streamline processes, and ultimately increase competitiveness.


Inventory Management Using Pull/Kanban System
In this workshop, learn to control resources in a production process by replacing only what has been consumed. Learn to utilize principles of the Pull/Kanban System in a life-like simulation and demonstrate how principles can be applied to a variety of situations.
Take all five workshops to earn the certificate:
Problem Solving Using PDCA, A3, and Root Cause Analysis
Standard Work & Error Proofing
This workshop will be offered in-person on Purdue Fort Wayne's campus. Please see current health and safety guidelines and requirements here: Purdue Fort Wayne Health & Safety Guidelines
Session Detail: 21FMFG305