Course Detail: MFG343 - Kaizen Event Facilitation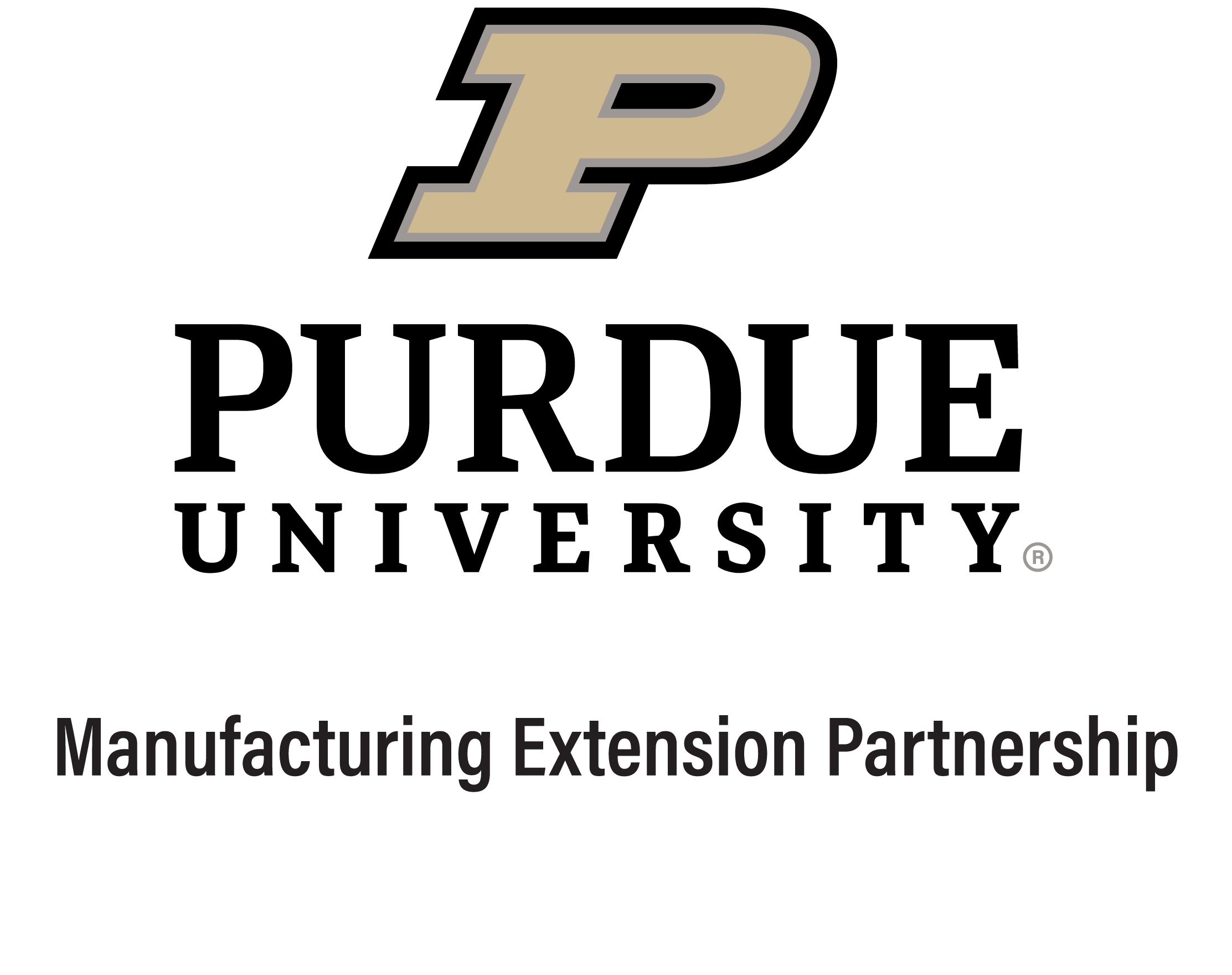 Purdue University Fort Wayne leverages the resources of Purdue University by teaming up with their MEP program to offer this training.
The Mission:
To advance economic prosperity, health, and quality of life in Indiana and beyond. Purdue Manufacturing Extension Partnership (MEP) provides high value, affordable solutions to help businesses increase profitability. As advocates for Indiana's thousands of manufacturers, our staff leverages resources in both the public and private sectors to help identify areas of improvement, streamline processes, and ultimately increase competitiveness.
Kaizen Event Facilitation

A Kaizen event, sometimes referred to as a Kaizen blitz, is a focused short-term project to improve a process. Tools implemented during a Kaizen event include value stream mapping, 5S, and TPM. In this workshop, you will learn how to facilitate and implement Kaizen events within your organization.
Objectives:
Describe the purpose, goals, and typical flow of a Kaizen event.
Write an effective problem statement for a Kaizen event.
List and describe tools used during a Kaizen event, including root cause analysis, 5 Whys, and an A3.
List and describe roles and responsibilities of participants, including the sponsor, team leader, and team members.
Describe techniques for working effectively as a team.
Intended audience: Managers, supervisors, and other leaders who have completed Lean manufacturing training and are ready to lead Kaizen events for continuous improvement.
Take all five classes to earn the certificate:
Inventory Management Using Pull/Kanban
Problem Solving Using PDCA, A3, and Root Cause Analysis
Standard Work & Error Proofing

This course will be delivered online. Classes will be facilitated by a live instructor during the scheduled course times. Participants should have a computer with a strong internet connection, a working microphone, and speakers. Students are required to utilize the camera and microphone to participate in this interactive class. Class participation enhances the online learning experience. Your instructor will send a meeting link to all students once registration has closed.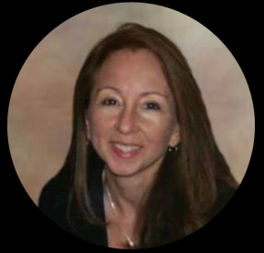 About the Instructor:
Bobbie Gilman is a Mechanical Engineer with more than 30 years of experience. Bobbie started her career in project management leading product development projects. She has designed and implemented 100's of high volume components and has been awarded three U.S. patents. She has managed projects with capital budgets of more than $10 million. She enjoys the power of a team as they share ideas and work to deliver strong solutions.
While managing projects, she learned that if the processes around her were weak or broken, they impacted her ability to succeed. She began leveraging the power of teams and Lean principles to help organizations improve operations. She has taught classes around the globe and works in a variety of industries: manufacturing, medical, construction, offices, high volume test facilities, job shops, warehouses, and more.
Project Management - Projects > $10 million
Product Development - High Volume
Assembly - Labor Balance for > 100 People
Lean - Since 1998 (Manufacturing, Medical, Construction, Offices, Warehouses, High Volume Test Facilities, and more.)
Three (3) U.S. Patents - "There is always a simpler way."
Session Information: 23FMFG343