Instructor: Gina Henry
| | |
| --- | --- |
| | Biography: Gina Henry is the owner of Go Global, Inc., a company designed to help individuals find affordable vacation options. She teaches travel classes in over 90 cities nationwide and is the author of many travel publications, DVD's, and audiotape programs. She holds a masters in International Management from Thunderbird, the American Graduate School of International Management. |
Classes by this instructor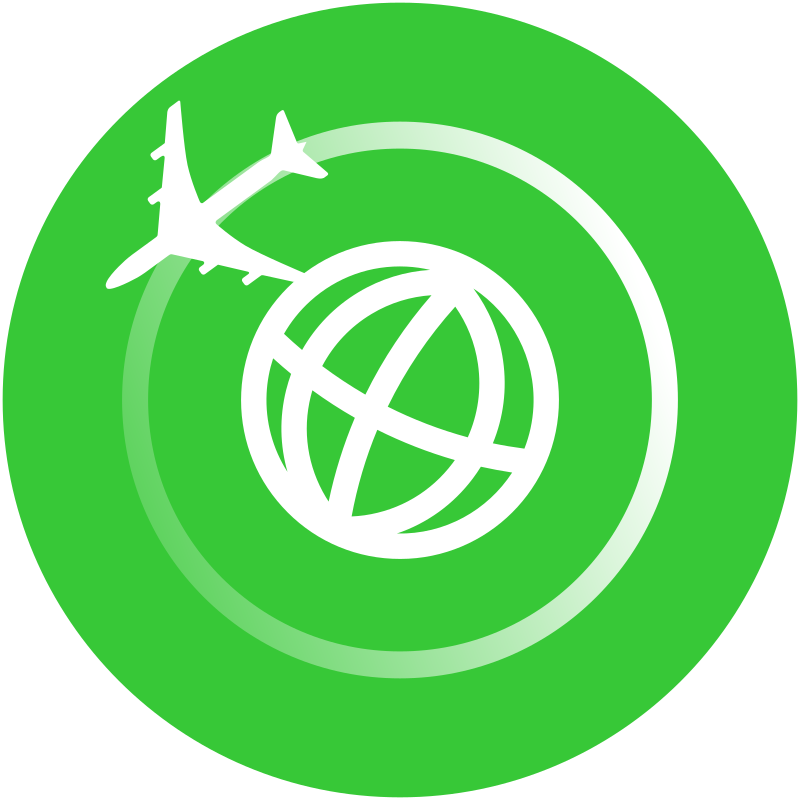 We are ready to get back to our travels! When is it safe to go on a trip, where can we go, how do we stay safe, and how do we make our travel free?
Saturday, February 12, 2022, Online Course
Saturday, May 7, 2022, Online Course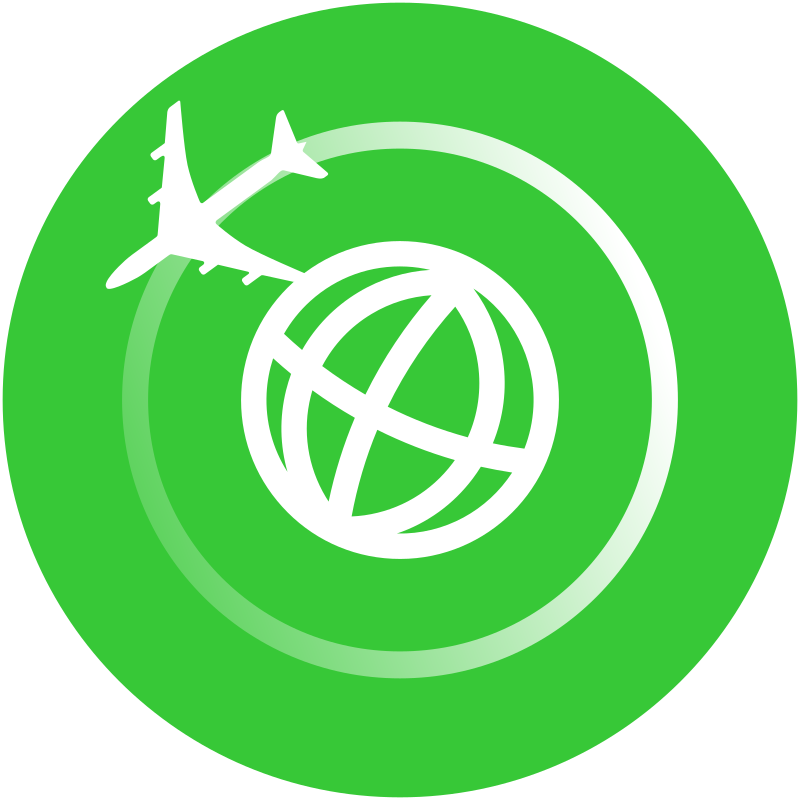 If you speak English, you can teach conversational English! You don't have to be certified or speak the local language. Make money from home by teaching English online. Earn a free vacation, 2-month paid summer job, or full-time work that earns up to $90K a year. Learn the best paying jobs, qualifications, certification programs & specific hiring organizations.
Saturday, February 19, 2022, Online Course
Saturday, May 14, 2022, Online Course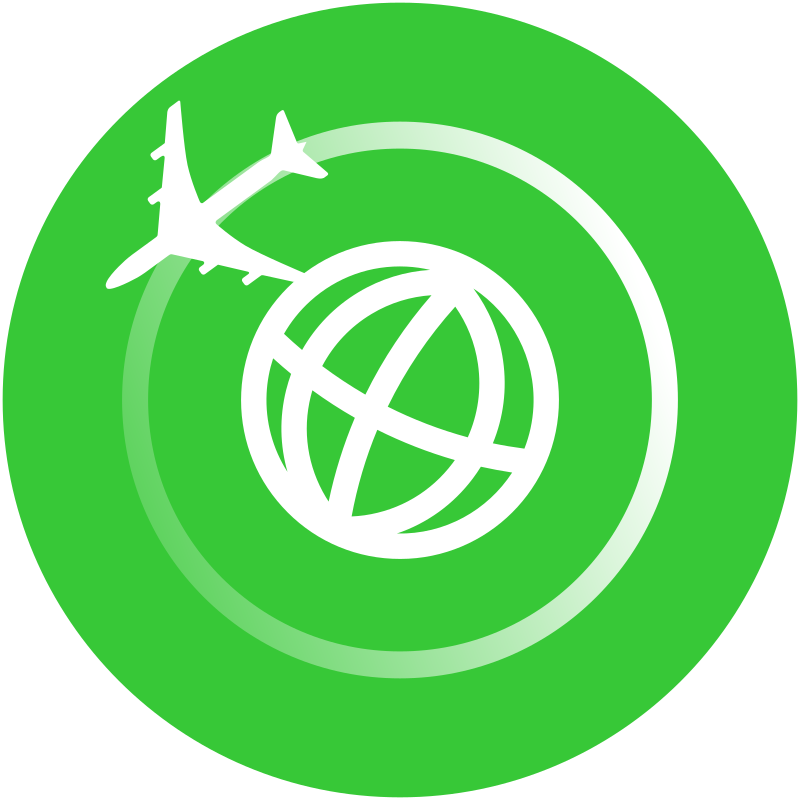 Did you know that you can earn hundreds of thousands of airline frequent flyer miles and hotel reward points without ever stepping foot on a plane or paying for a hotel and then redeem them for high-value trips? Gina will show you her easy "Beginner Strategy" then graduate you to more advanced strategies that earn you 1 million+ reward points a year. All the major reward programs will be detailed.
Saturday, February 26, 2022, Online Course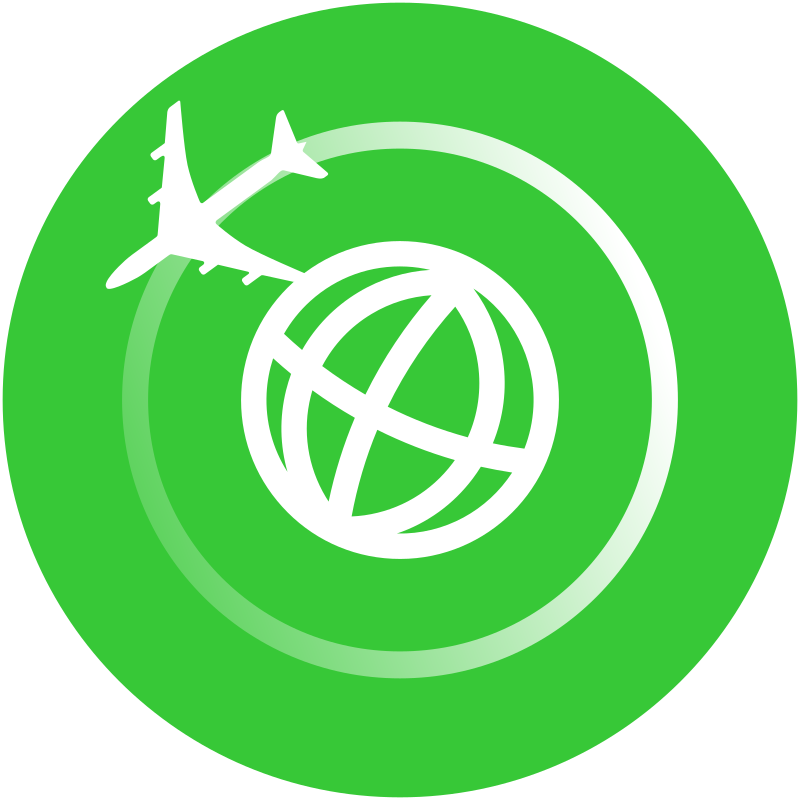 Working remotely is now the thing. Why not add travel into the mix? Join thousands of individuals who are taking their work with them and hitting the road! You can make your travels sustainable by earning a living as you travel.
Saturday, March 5, 2022, Online Course
Saturday, May 21, 2022, Online Course