Courses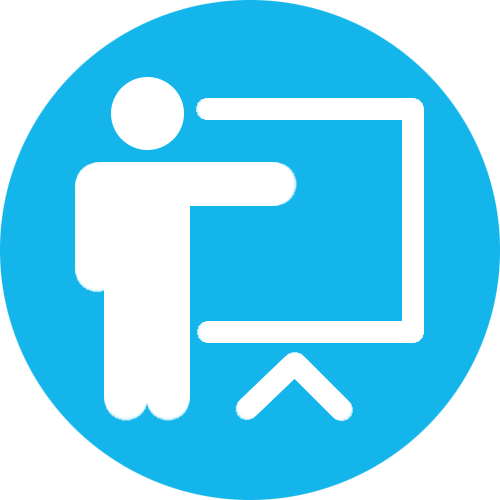 This workshop will prepare participants to understand the interaction between energy and economic growth, to identify trade-offs that exist between energy and the environment, to recognize externalities that arise in the economy, and to appreciate the issues involved in regulating the electricity generating industry.
---
June 8-12, 2020, Kettler Hall Rm 128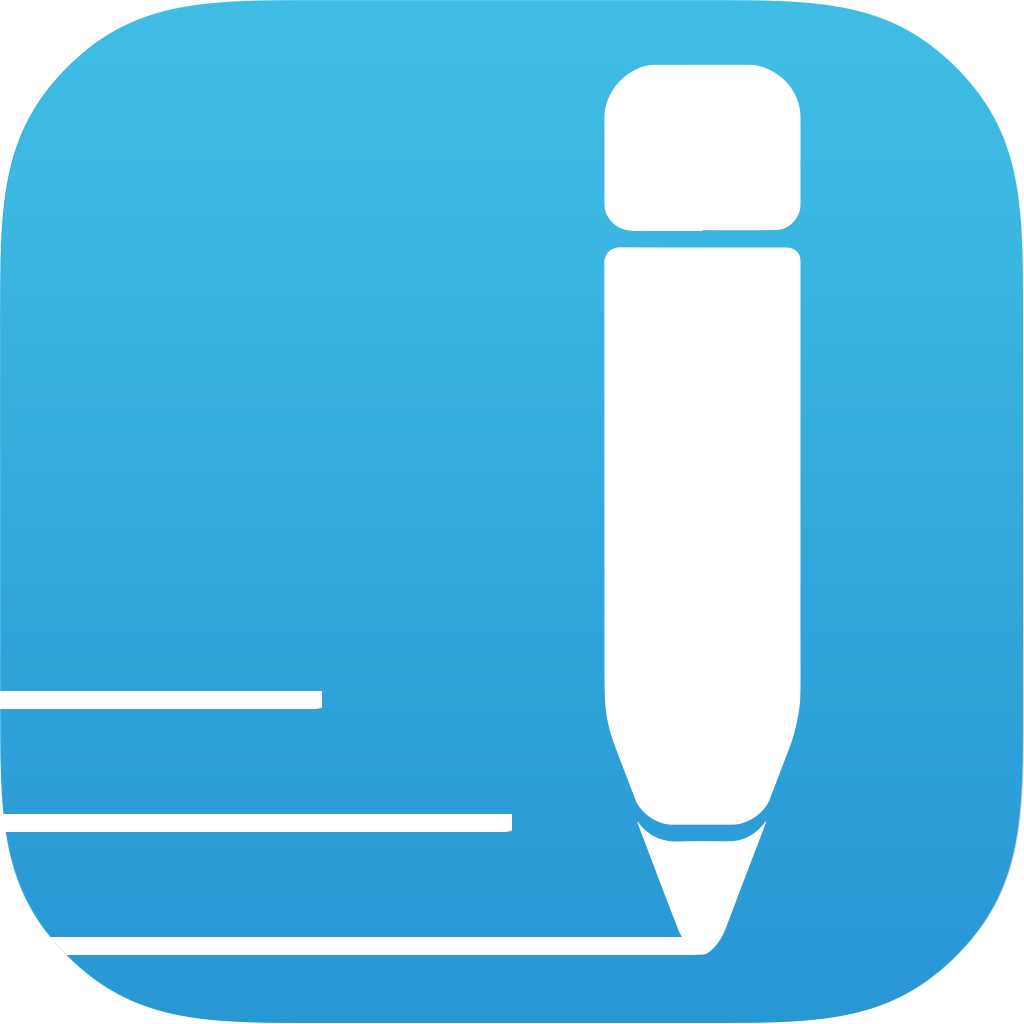 The Appleseed Writing Institute is a writing workshop designed to develop K-16 teachers as writers, in both creative and professional genres, and as teachers who use writing effectively in their instruction to support students' writing. Participants will need prior approval before registering.
Class not currently open for registration. Click here to be notified of future offerings.