Courses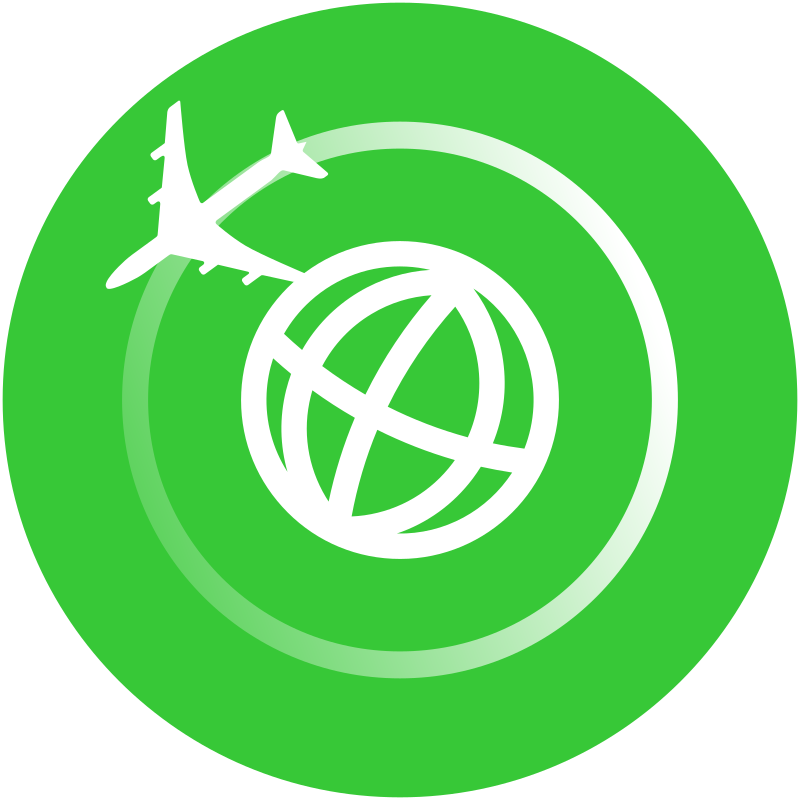 If you speak English, you can teach conversational English! You don't have to be certified or speak the local language. Make money from home by teaching English online. Earn a free vacation, 2-month paid summer job, or full-time work that earns up to $90K a year. Learn the best paying jobs, qualifications, certification programs & specific hiring organizations.
---
Saturday, October 30, 2021, Online Course
Saturday, December 11, 2021, Online Course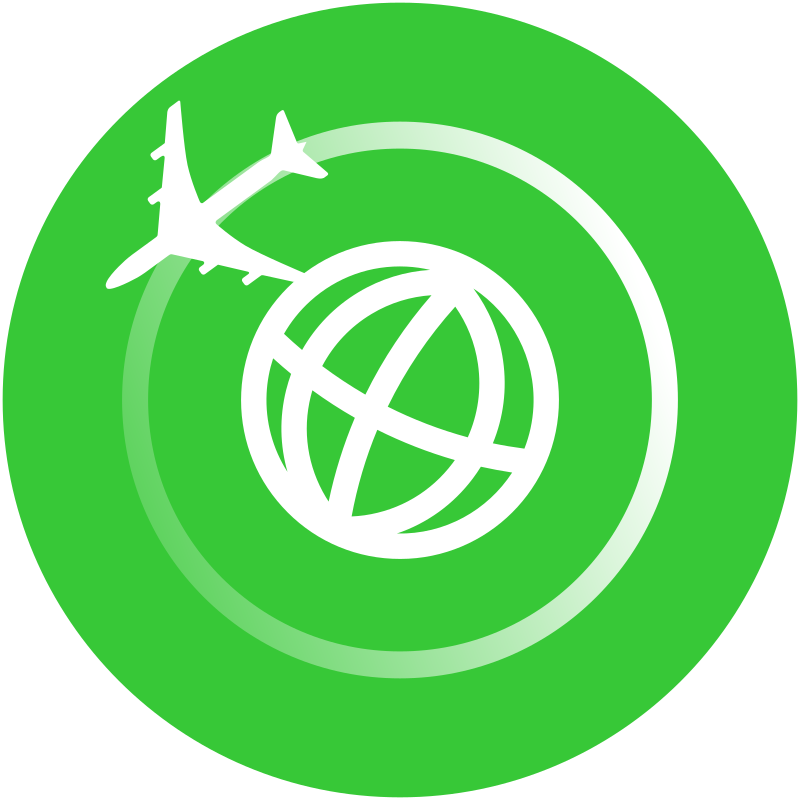 We are ready to get back to our travels! When is it safe to go on a trip, where can we go, how do we stay safe, and how do we make our travel free?
---
Saturday, December 4, 2021, Online Course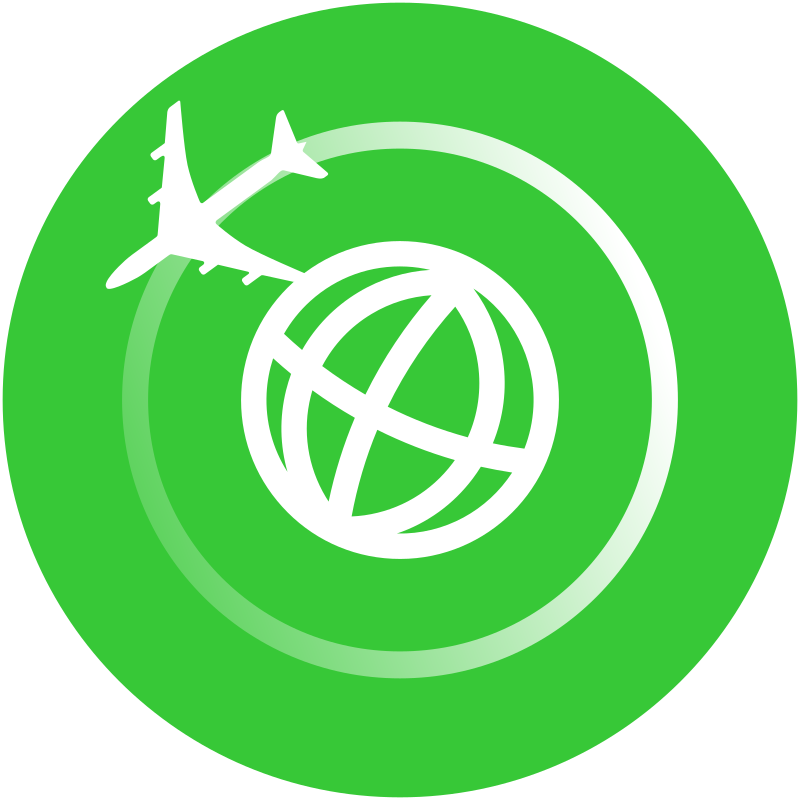 Did you know that you can earn hundreds of thousands of airline frequent flyer miles and hotel reward points without ever stepping foot on a plane or paying for a hotel and then redeem them for high-value trips? Gina will show you her easy "Beginner Strategy" then graduate you to more advanced strategies that earn you 1 million+ reward points a year. All the major reward programs will be detailed.
---
Saturday, November 13, 2021, Online Course