Course Detail: LNG412 - Korean Language and Culture for Adults: Advanced Learners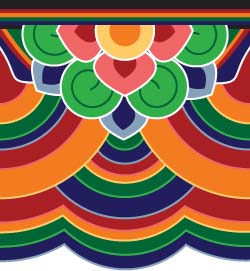 This course is designed for those adults who seek to learn communicative skills in Korean and a basic understanding of the cultures and customs of Korea. It will provide a perfect learning opportunity for someone who will establish a business relationship or study abroad in Korea.
The instructional staff will work with you to design a personalized program.
For more information, please contact Hangeul Korea at KoreanSaturdaySchool@gmail.com
This class will be offered in-person on Purdue Fort Wayne's campus. Please see current health and safety guidelines and requirements here: Purdue Fort Wayne Health & Safety Guidelines
Explore these other Korean Saturday School options:
Korean Language and Culture for Adults: Beginning Learners
Korean Language and Culture for Children
---
Available Sessions - Click on date(s) below.