Course Detail: BUS671 - Leadership Development, Track II: Leading Others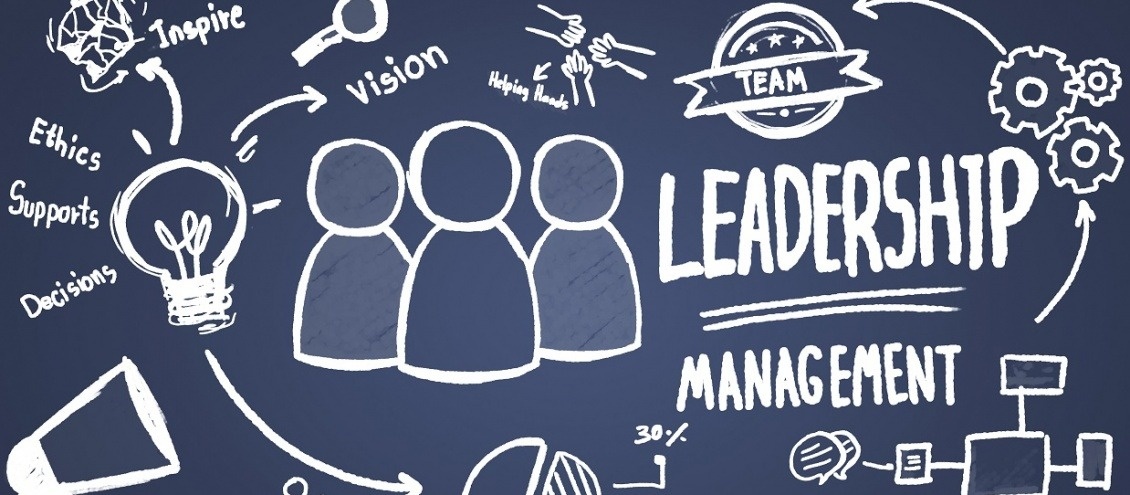 "Leaders must be close enough to relate to others, but far enough ahead to motivate them." -- John C. Maxwell
This comprehensive approach to developing leaders is adaptable to the needs of any organization and features three tracks developed specifically for team leaders, front-line managers, mid-level managers, and emerging leaders.
Productivity & Time Management
Work smarter, not harder. Managing your time isn't about squeezing as many tasks into a day as possible. It's about simplifying how you work, doing things faster, and relieving stress. Learn invaluable techniques for effective time management that can be applied personally and professionally.
---
Leveraging Your Strengths

Grow the talents you already possess. Learn how your individual strengths can be leveraged to influence and lead those around you.
Strengths Finder
helps raise self-awareness, raises team awareness and engagement, and can help your work become more meaningful. Learn how to build strong and synergistic relationships with those around you. Includes individual
Strengths Finder 2.0
assessment.
For more information on the online
Strengths Finder
assessment and book
Click Here
---
Communicating For a Change

Everyone talks. Everyone communicates. But few connect. It might seem easy, but communicating effectively actually takes some finesse. Learn to choose the right words, listen more effectively, and get your message across.
Master the art of communication and you can create the change you need to improve the quality of your life, your relationships, and your work environment.
---
Diversity: Embracing the Difference

All organizations today experience friction. Left unchecked, employee differences (age, race, gender) can negatively impact everything from working relationships, communication, and daily processes. Learn how to tap into the many talents which employees from different backgrounds, perspectives, and abilities can bring to the table.
---
The Power of Engagement

We know that people perform better when they like and care about their jobs: when they're engaged. When you understand basic principles of engagement, you can motivate those around you to be productive. Learn how to apply theories on motivation, so you can effectively encourage the community around you to not only be productive, but to produce quality work. Explore well-respected theories on motivation and how to make it work for you.
---
Coaching For High Performance

The leaders of top-performing teams all have one thing in common - excellent coaching skills. Learn to create an environment that is conducive to achieving top performance by studying fundamentals that must be present to achieve such results. Coaching involves a deliberate methodology to build rapport, ask questions, give advice, provide support, follow-through on previous conversations, develop confidence, and improve results. Coaching is not micro-managing and limiting. If it is done right, it's empowering and liberating. Explore the most important factors that must exist if people are to perform at their best.
Register early for best pricing!
Take all three tracks to earn the certificate.
Leadership Development, Track I: Self Mastery and Success
Leadership Development, Track III: Leading Teams
---
Available Sessions - Click on date(s) below.