Course Detail: PER901 - Engineering Robotics Exploration: Swarm Robotics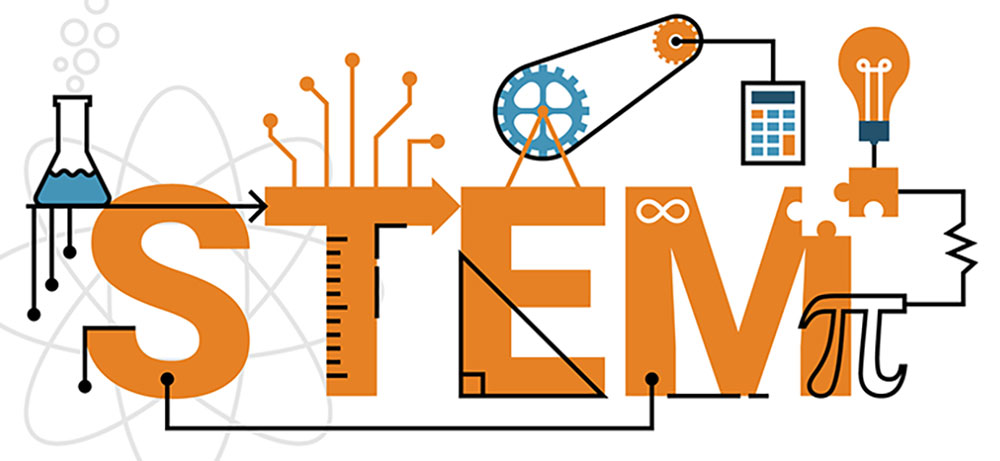 Learn to master the skill of achieving a robotic task with multiple robots!

Participants collaborate on robot teams that explore the strategy of "swarm robotics", where multiple robots work in coordination to achieve a goal. Learn to master the skill of mixing an autonomous robot with a remote control robot to achieve a challenge. Participants will use the LEGO Mindstorms EV3 autonomous robot and the Pitsco TETRIX robot. They will strategize on construction, programming, attachments, and robot manipulation in preparation for the week's mini-challenge. Along the way, participants will hear about engineering. The camp welcomes participants with a range of robot experience. Guided by a professional engineer and a technology teacher, the instructors encourage hands on exploration of new skills as they share from their own experience.
If you need financial assistance, before registering, visit the STEM Exploration Outreach page to find scholarship applications. After submitting the application, wait for a response before registering.
https://www.pfw.edu/departments/etcs/outreach/home/explorations.
html


This camp is offered by the College of ETCS.

Summer STEM Explorations are enrichment camps for 8th through 12th grade students that enhance the participants' knowledge of engineering, technology, and computer science (ETCS).
Questions? Call (260) 481-4145 or email dostalc@pfw.edu
---
Available Sessions - Click on date(s) below.