Course Detail: PER814 - Introduction to SEO for Digital Marketers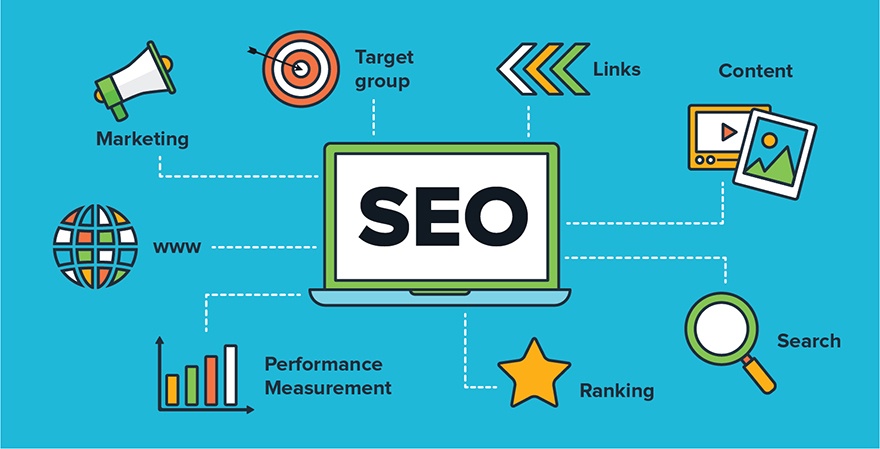 Learn the basics of digital marketing and specifically how search engine optimization (SEO) can support your organization's overall marketing strategy.
Whether you're a marketing professional, small business owner, student, or business professional looking to improve your organization's visibility on search engines, this course will help you understand how to maximize your marketing efforts.

Course Benefits and Learning Outcomes
Learn the foundations of digital marketing, how computers and servers communicate and ways to evaluate a website's performances based on three general objectives.
Creating great websites and landing pages using the principles of web design to improve your SEO results
Discover the basics of Google analytics and discover ways to identify and measure key performance indicators to aid in making better decisions
Learn search engines past, present, and future and how history and the roadmap for the future can guide better marketing decisions today.
Choose the best search phrases to target and maximize your relevance on-page to increase quality visitors to your website.
Learn how SEO is not just what you do on your website, but also includes many off-site marketing strategies for optimal results.

Who Should Participate:
Marketers: Individuals currently in a marketing role that want to expand their knowledge of digital marketing and the best practices for Search Engine Optimization.
Owners: Small to mid-size business owners or entrepreneurs who may feel lost or left behind in the world of SEO and digital marketing.
Students: Current students or recent graduates who desire to build and expand their resume.
Professionals: Professionals who are looking to sharpen the saw as a digital marketer for themselves or their company.
THE SESSIONS

Session 1: Digital Marketing Foundations
Technical Terms
Describe how computers and servers communicate to enable people to interact with webpages
Name three objectives of a website
Evaluate a website's performance based on its three general objectives
Session 2: How Web Design and Landing Pages Impact Your SEO Strategy
Principles of Good Web Design
Page Elements
Landing Pages
Session 3: Web Analytics - Turning Data into Actionable Information
How Analytics Works
Metrics
Key Performance Indicators
Making Better Decisions
Session 4: SEO - Building Your Comprehensive On-Site SEO Strategy
Maximizing Relevance
Choosing Target Search Phrases
Creating High Quality Webpages
Other SEO Considerations
Local Search Rankings
Search Engines Past and Future
Session 5: SEO - Opportunities to Improve

Off-Site
Links
Popularity Metrics
Link Building
Content Marketing
---
Available Sessions - Click on date(s) below.