Course Detail: PER795 - Advanced Photography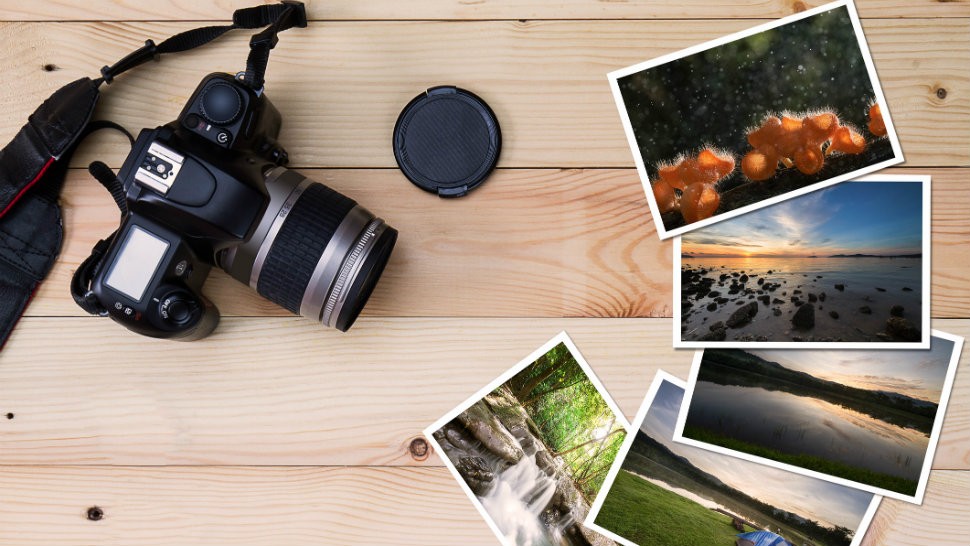 If you have taken one of our basic digital photography courses, or have basic knowledge of using a digital camera, this class will help take your skills to the next level.

This course will cover advanced topics in photography, including lenses, cameras, lighting and theory. Both technical and artistic aspects of photography will be discussed and evaluated, including the concept and meaning behind the creation of images. Students should have a basic understanding of a digital SLR. The course will include one Saturday field trip.

This course is intended for those with digital SLR cameras, not point and shoot cameras. Please bring your digital camera to class.

Minimum age is 18 due to mature subject matter.

Note: Completion of at least one Basic Digital Photography course, or approval by instructor, is required.
---
Course Pre-requisites
(optional)
Basic Digital Photography: Going Beyond Auto
(optional)
Basic Digital Landscape Photography
(optional)
Digital Nature Photography: Basic Techniques
Available Sessions - Click on date(s) below.