Course Detail: PER668 - Ceramics: Jars - Lids and Knobs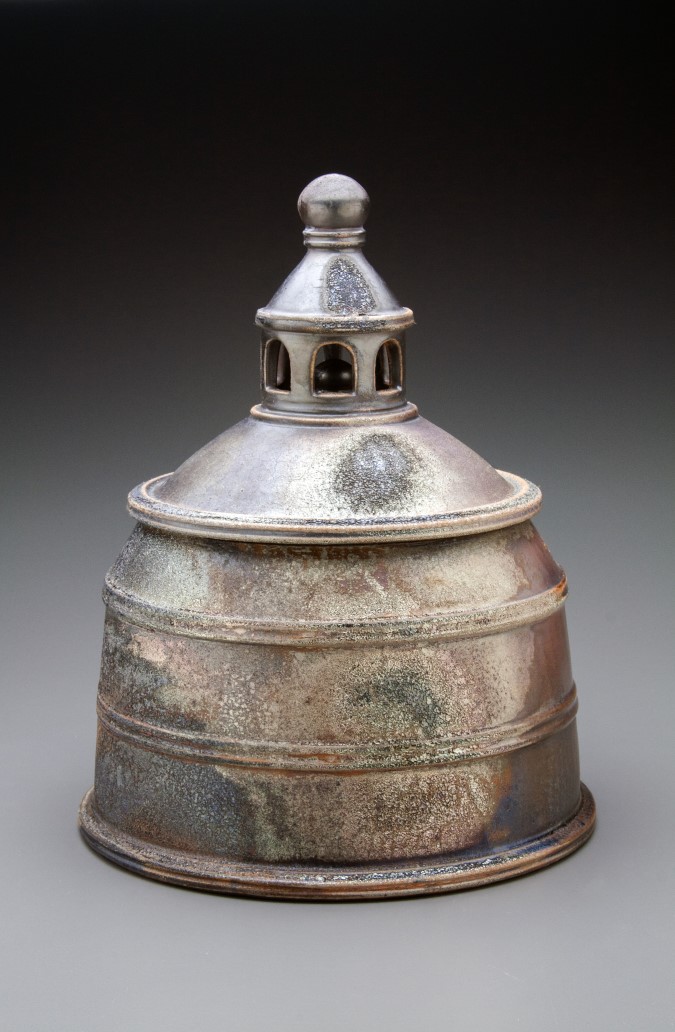 This class will focus on making wheel-thrown jars and lid making techniques. Participants will have the opportunity to make, glaze, and finish jars as well as make other pottery forms during open lab times. Demonstrations and one-on-one instruction will be included.
Who should attend?
These classes are designed for all skill levels. No prior ceramics experience needed.
* Students will need to supply the following: 1-gallon bucket, towel, apron, and plastic bags.
---
Available Sessions - Click on date(s) below.