Course Detail: PER525 - Digital Nature Photography: Basic Techniques

Explore the outdoors!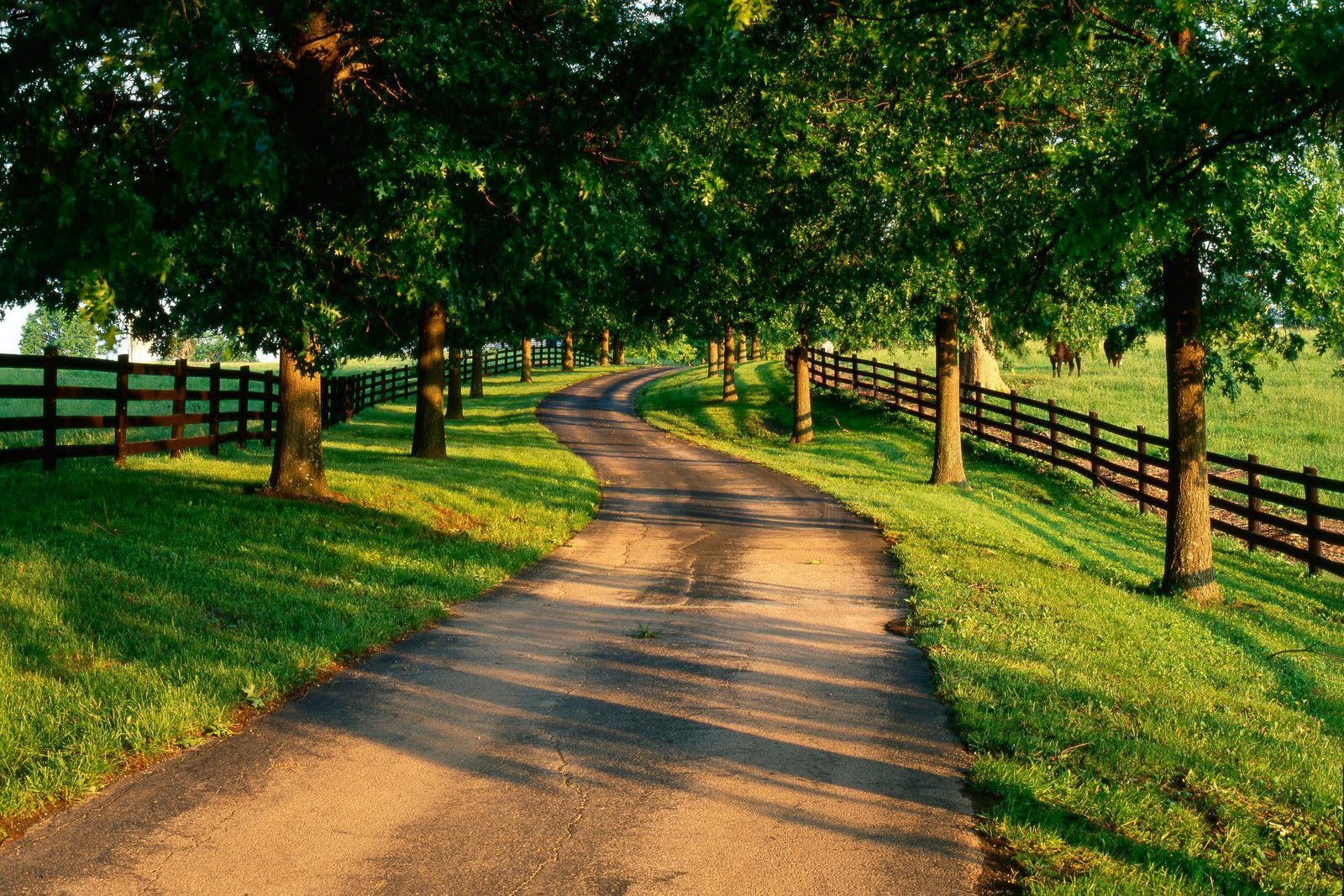 Prerequisite: Basic Digital Photography course or equivalent knowledge.
This course is for the photographer who already knows camera basics and now wants to take their shooting outside. This class will teach you techniques used by professional photographers.
Hands-on photo instruction will be coupled with classroom sessions, in-field location shoots, and image critiques. Students will be required to complete assignments. The subject of the location shoots will be wildflowers. Some locations may require students to pay an admission fee. Students are required to bring a camera to class and complete assignments.

This course is designed for digital SLR cameras and not non-adjustable, point-and-shoot cameras.

This class qualifies for the Professional Certificate in Digital Media.

Course Highlights:
Camera settings for proper exposure

Composition in the field

Controlling contrast and light

Color, space, and white balance

Focal length and lens

Macro and wildflower photography
The required textbook, Digital Nature Photography by John Shaw, may be purchased at Amazon.com using the ISBN #978-077043-498-4

Instructor David Rowe has more than 20 years experience as an adjunct instructor and has been an avid photographer for more than 40 years. After 30 years in the telecommunications/IT field, he retired to pursue his love of photography. In 2009, he completed the IPFW Professional Photography Basics Certificate.
---
Available Sessions - Click on date(s) below.