Course Detail: PER503 - America's Story Through Art Series - NEW!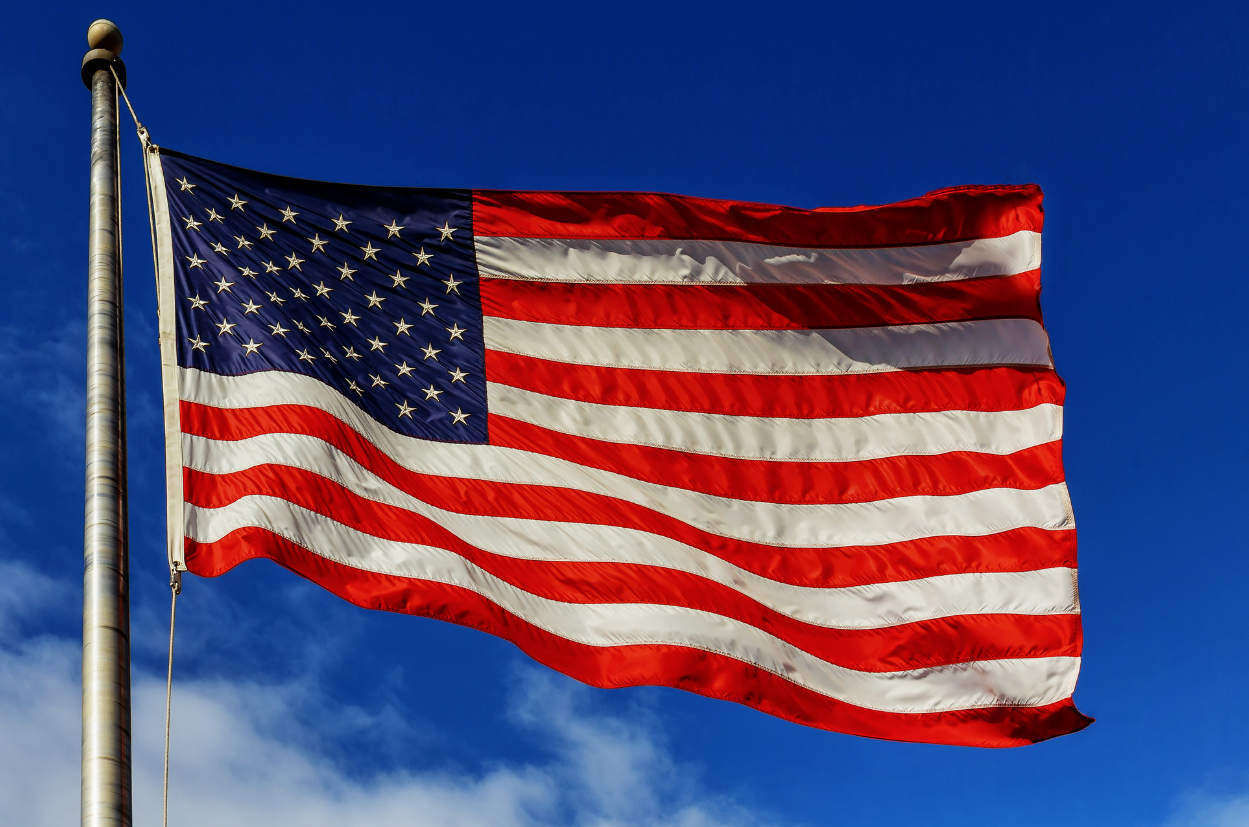 Explore America's Story Through Art!
By examining American art and artifacts from the Cleveland Museum of Art's collection, this series promotes discussion on America's national character and heritage. Join in any or all 5 series installments to explore American art throughout time from the 1700's up to 2000.
The Series: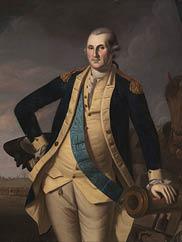 Lesson 1: America Emerging - 1700's, February 22
This lesson will examine the developing American identity, folk art, the influence of the Age of Reason, the effect of the mercantilist economy, and underlying causes of the Revolution.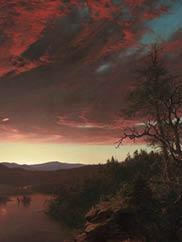 Lesson 2: America Expanding - 1801-1861, March 1
Museum educators will discuss frontier life, the results and impact of westward expansion, landscape painting, Jacksonian democracy and genre art.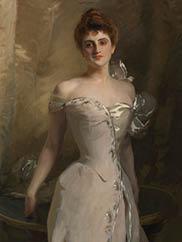 Lesson 3: America Transforming - 1860-1918, March 8
This lesson will provide an overview of the momentous social changes brought about by urbanization, industrialization, immigration and technological inventions.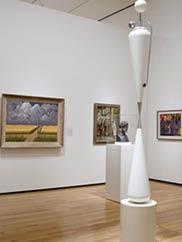 Lesson 4: America Enduring - 1913-1945, March 15
Delve into the nation's experience of unprecedented prosperity, The Great Depression, ensuing social and political change during the inter-war period, and the reaction to European influence: Regionalism.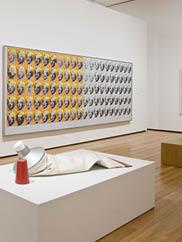 Lesson 5: America Diversifying - 1945-2000, March 22
The empowerment of various segments of American society from the post-war period and beyond forms the major focus for this lesson. Students will be asked to discuss such themes as civil rights, changing gender roles, the rise of the consumer, the decline of social hierarchy and the impact of technology on American life and art.
This course will be delivered online. The class will be facilitated by a live instructor during the scheduled course times.
---
Available Sessions - Click on date(s) below.