Course Detail: PER125 - PFW Math and Science Camp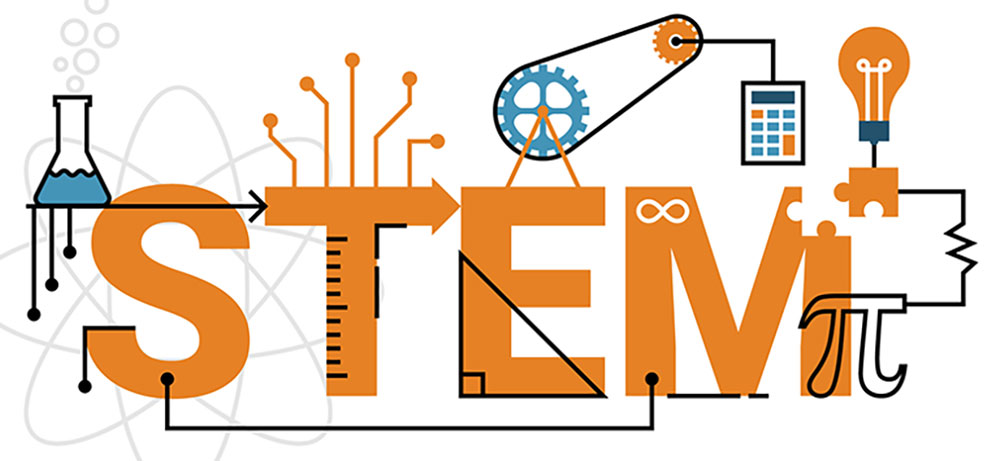 This camp is sponsored by the Purdue Fort Wayne Department of Physics

Open to students 11-13 years old
Participants engage in hands-on science and minds-on problem solving with a variety of activities. Past examples have been hot air balloons, buoyancy investigations, robots, column strength, chemistry and optics. Students will solve logic puzzles, create mathematical games, and investigate the stock market, all while having fun! Camp sessions are led by university professors, and high school and middle school teachers.
Limited number of spaces available for this popular camp!
For questions, call (260) 481-6306.



---
Available Sessions - Click on date(s) below.