Course Detail: HLT105 - CPR/AED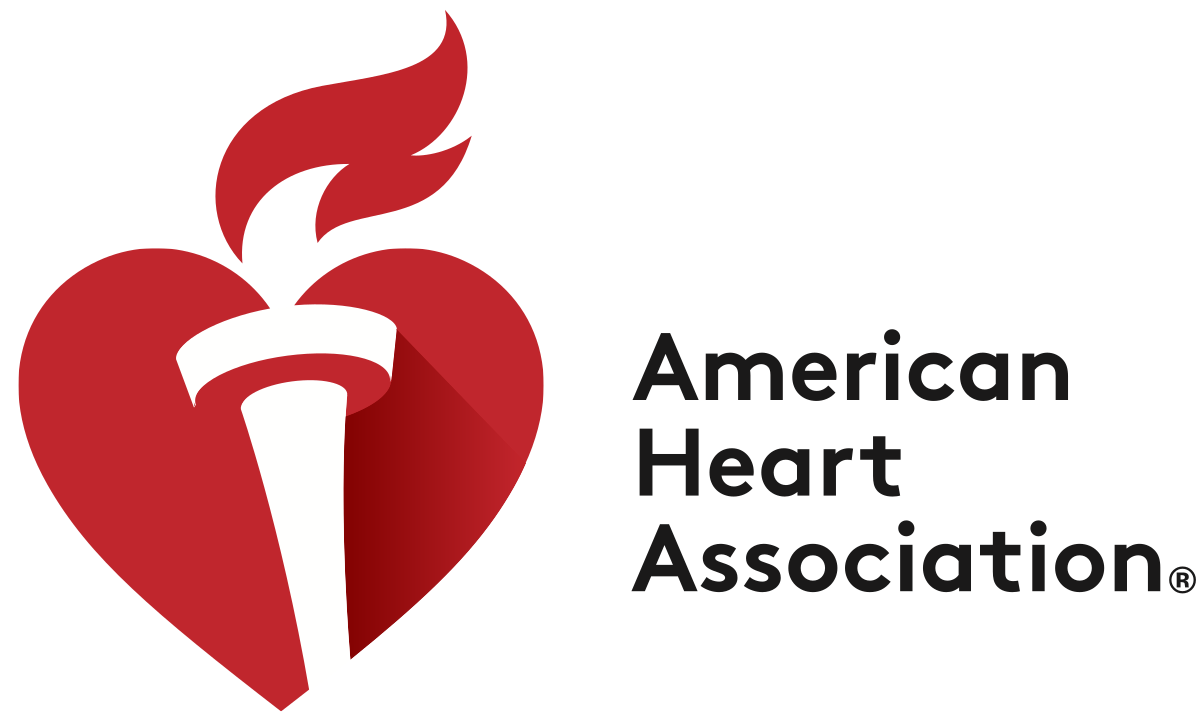 The American Heart Association Basic Life Support (BLS) CPR & AED Training Class: Basic Life Support (BLS) is designed to teach the skills of CPR for victims of all ages, including ventilation with a barrier device, a bag-mask device, use of an automated external defibrillator (AED) and relief of foreign body airway obstruction (FBAO).

A CPR Completion Card will be distributed following completion of the class.
Register early to reserve your spot!
---
Available Sessions - Click on date(s) below.