Course Detail: CMP325 - Microsoft® Word®: Part 1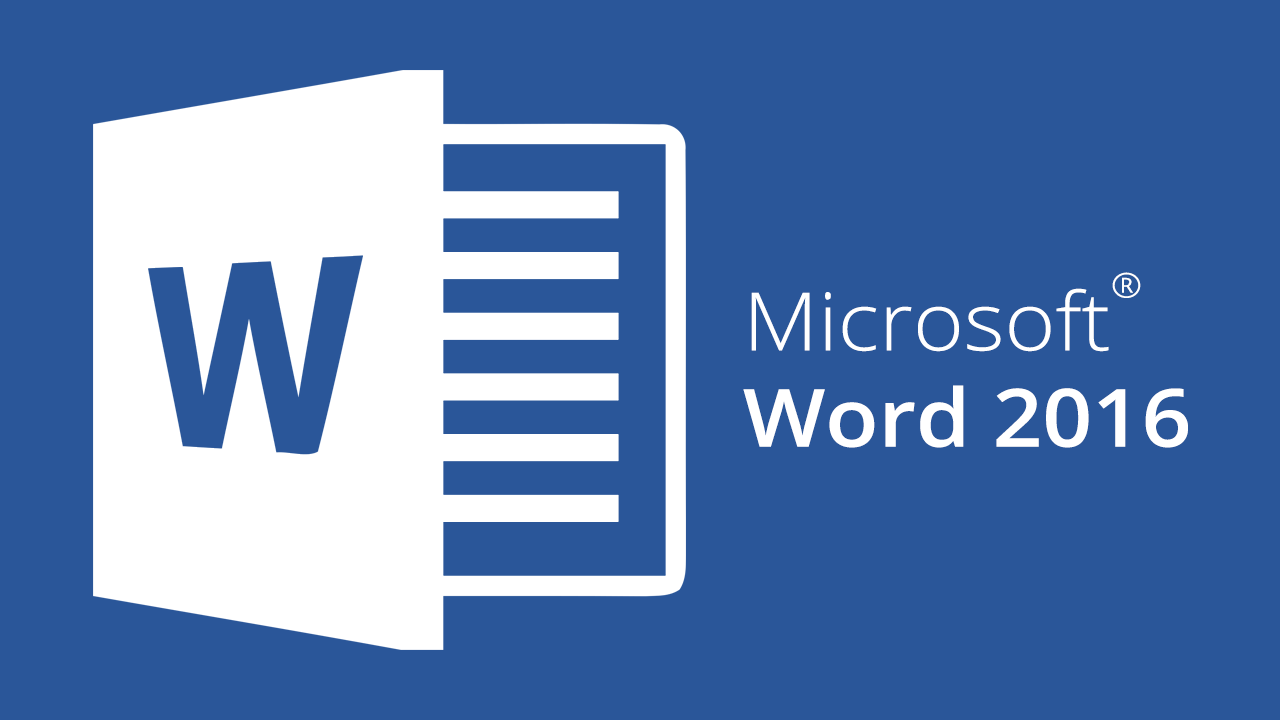 Familiarity and experience with basic computer software can benefit almost any type of worker.
With a series of pre-designed templates ranging from a simple document to brochures, certificates, cards and invitations, Microsoft® Word® allows you to customize and create attractive and easy to edit documents, that are easy to share, print and collaborate on. Word® is used to create, edit and format simple documents, add tables and lists, add design elements and layout options and proof documents.


In this course, you will learn to:
- Navigate and perform common tasks in Word, such as opening, viewing, editing, saving, and printing documents, and configuring the application.
- Format text and paragraphs.
- Perform repetitive operations efficiently using tools such as Find and Replace, Format Painter, and Styles.
- Enhance lists by sorting, renumbering, and customizing list styles.
- Create and format tables.
- Insert graphic objects into a document, including symbols, special characters, illustrations, pictures, and clip art.
- Format the overall appearance of a page through page borders and colors, watermarks, headers and footers, and page layout.
- Use Word features to help identify and correct problems with spelling, grammar, readability, and accessibility.


Instructor Todd Raines is the IT Training Coordinator at Purdue University Fort Wayne. Raines is the 2008 recipient of the University Continuing Education Association (UCEA) Mid-America Region Excellence in Teaching and Faculty Service Award.
---
Available Sessions - Click on date(s) below.