Course Detail: BUS750 - Effective Employee Onboarding - NEW!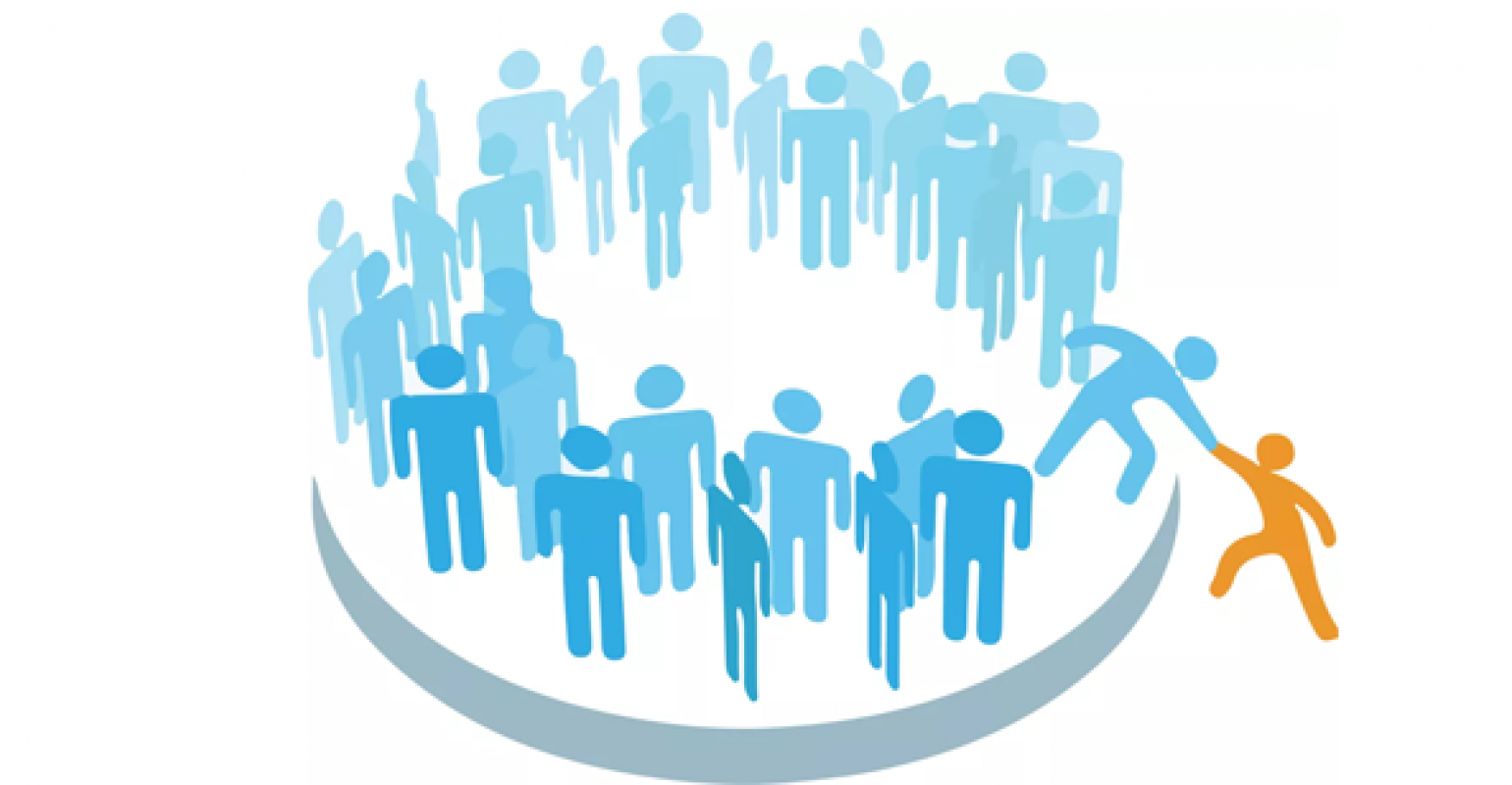 New employee onboarding is a continuous, comprehensive, and organized process of integrating new employees physically, emotionally, and professionally into the new workplace.
Objectives of this workshop include:
Explain the goals of an employee onboarding program.

Explain the four C's of onboarding: compliance, clarification, culture, and connection.

Identify strengths and weaknesses of your current onboarding program.

List common challenges and roadblocks for onboarding programs.

Begin to develop an onboarding plan for employees new to your organization.
Intended Audience: Human resources, organizational development professionals, and other individuals responsible for new employee onboarding.
---
Available Sessions - Click on date(s) below.