Course Detail: BUS722 - Effective Meeting Facilitation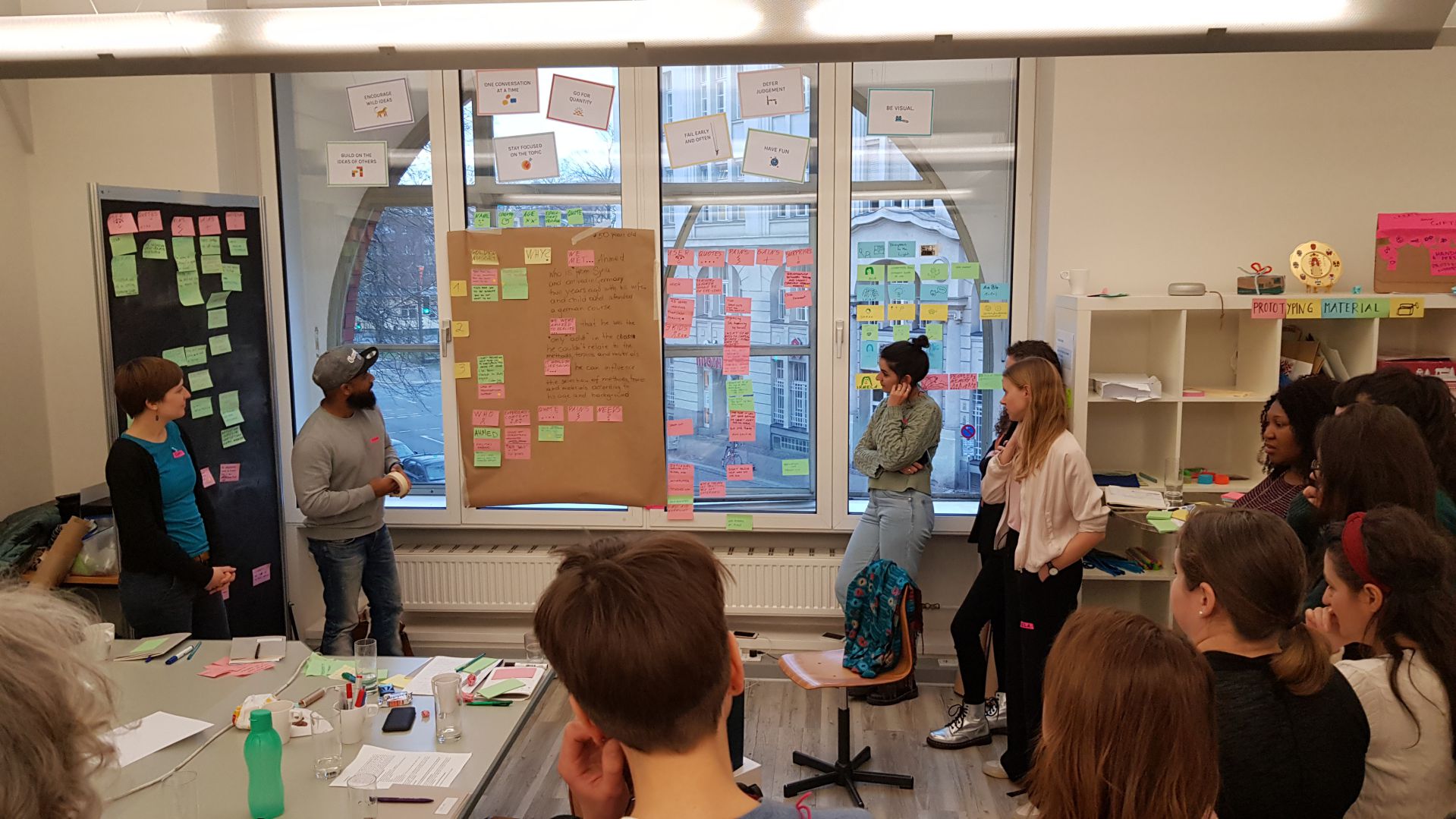 Make your meetings count!
Meetings have a bad reputation, but they are the lifeblood of communication for most organizations. This class is designed to help you leverage the benefits of meetings while avoiding their pitfalls.
You'll learn how to make meetings efficient and meaningful, the importance of agendas, and other pre-meeting communications that clearly outline the purpose and scope of the conversation to follow, how to successfully facilitate the meeting by managing different behavioral styles, and why and how to avoid groupthink.
The class will also include strategies for bringing teams and workers together from different locations, given the increasing shift to remote work. After taking this class, your meetings will become much more effective while taking up less of your time.
Student Testimonials:
"Well-organized, full of helpful tips for someone who is not accustomed to owning/running meetings." - Former Student
"Content was excellent! Anthony did a great job of explaining why you should prepare and how it will be beneficial." - Former Student
"Presentation was to the point and kept my interest." - Former Student
This course will be delivered online. Classes will be facilitated by a live instructor during the scheduled course times. Several days prior to the start of your course, you will receive an email with information on connecting to the sessions.
---
Available Sessions - Click on date(s) below.