Course Detail: BUS710 - Mastering Presentations and Public Speaking
Presenting in front of an audience is one of the best ways to earn respect and share your ideas. However, many professionals either fear public speaking or lack the skills to present effectively.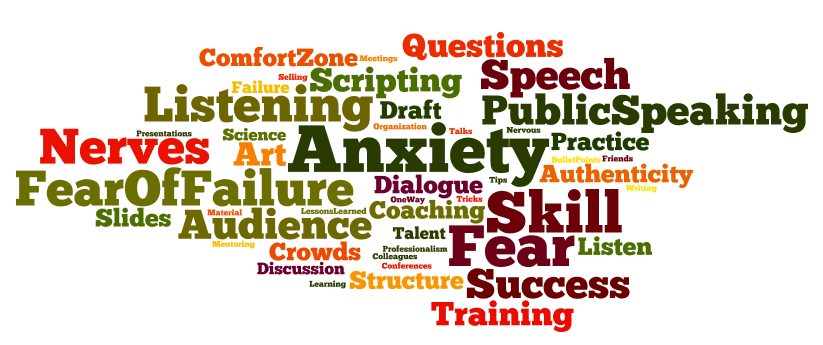 This two-session course is designed to help you overcome each of these challenges. The first session includes a frank overview of the things that hold us back as speakers and the ways in which you can become an eager, engaging presenter. In addition, you'll learn strategies for designing slides that keep your audience focused on what matters most.
In the second session, you'll put those skills to use by delivering a brief presentation in a collaborative environment and receive feedback that will help you excel the next time you're in front of an audience.


Learn to conquer your fear and master the art of public speaking today!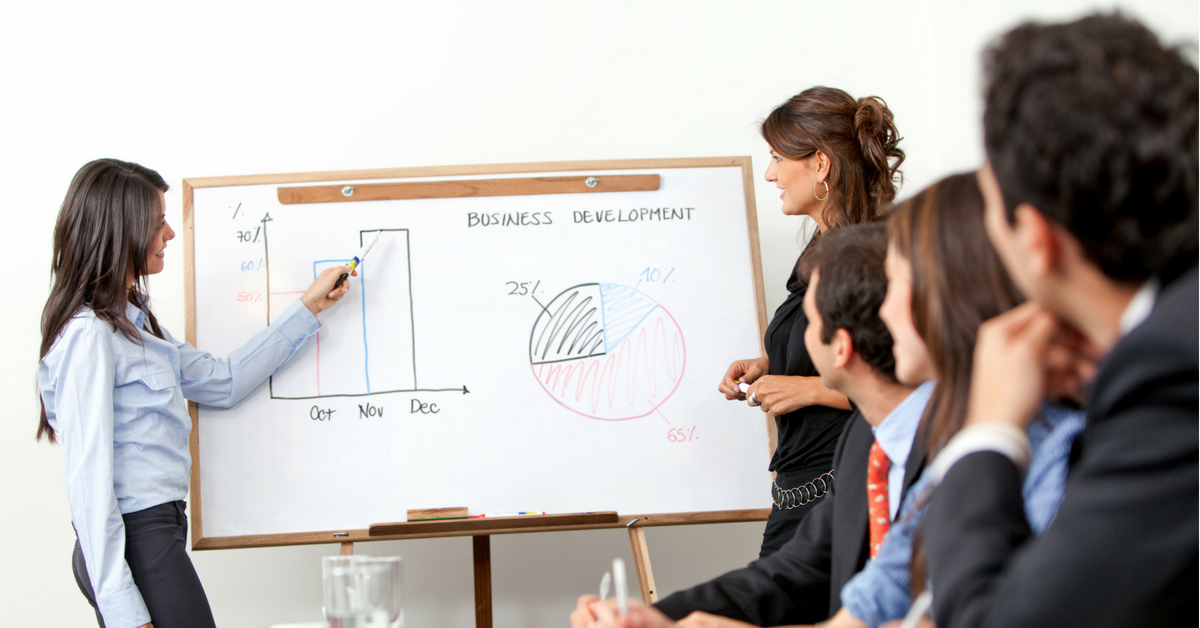 This course will be delivered online. Classes will be facilitated by a live instructor during the scheduled course times. Several days prior to the start of your course, you will receive an email with information on connecting to the sessions.
Instructor, Anthony Juliano, has more than 12 years of marketing strategy experience and he has worked with a diverse group of successful organizations. He has a Master of Arts in English from IPFW, Bachelor of Arts from Salem State College, and a Master of Business Administration from Indiana Tech.






---
Available Sessions - Click on date(s) below.