Course Detail: BUS506 - IS Project Management - NEW!
Learn to manage your IS project life cycle.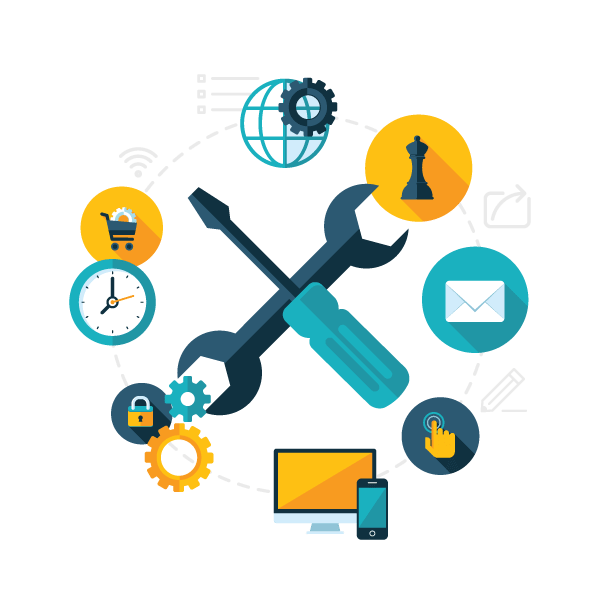 This class is geared toward professionals seeking to learn Information Systems (IS) specific project management skills including how to conceptualize, define project scope, initiate, implement, evaluate, and prioritize information systems projects. Topics covered include: managing project quality, the project procurement process (including understanding external acquisition and outsourcing), managing project execution, agility and lean values applicable to IS projects, and understanding the difference between product and project life cycles.
You'll discover techniques to manage IS teams by learning fundamentals of leadership, communication, and team motivation in the tech world. You'll also learn how to appreciate ethnic cultural differences by working with global teams, which are both internal to organizations and external by engaging offshore outsourcers.

Who should participate?
New or aspiring Information Systems project managers
Experienced IS project leaders who want to advance their managements skills
Anyone who wants to learn fundamentals for leading IS projects from procurement to completion
---
Available Sessions - Click on date(s) below.