Course Detail: BUS201 - Principles of Financial Accounting - NEW!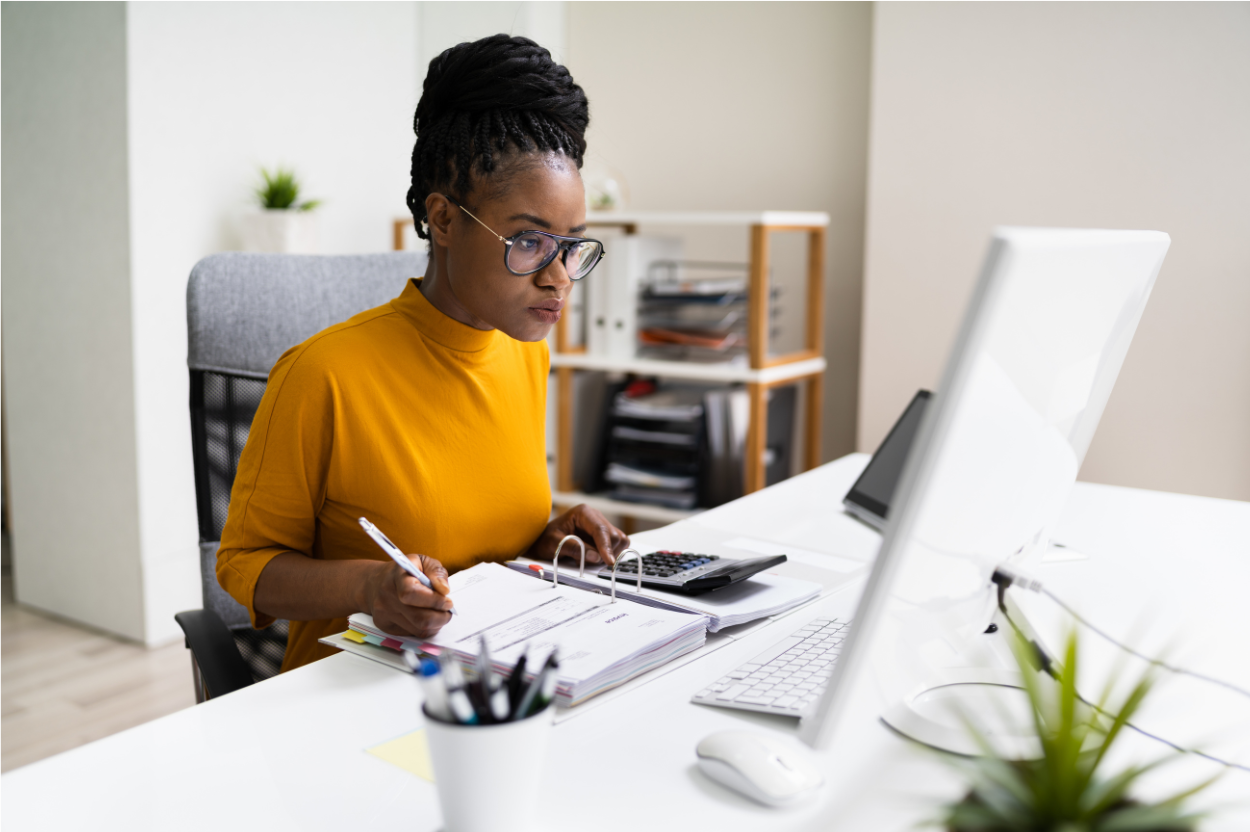 The course is offered by the Department of Accounting and is a required course taken by Accounting majors. It is perfect for an individual with a non-accounting baccalaureate degree who wants to eventually sit for the CPA exam and/or attain an accounting position in a wide variety of companies/organizations.

Prerequisite: Must have a bachelor's degree in a non-accounting area of study.

To access the course, students must have a reliable internet connection and a computer with a webcam and microphone.
Benefits

This course is offered 100% online in an asynchronous (not live) instructional method. Asynchronous learning allows you to learn on your own schedule, within a certain time frame. You can access and complete lectures, readings, homework, and other learning materials at any time, as instructed in the course schedule.
The Doermer School of Business at PFW is the area's only business school that is accredited by the Association to Advance Collegiate Schools of Business (AACSB International) .

All required course materials are included in the registration fee.

PFW graduates rate in the top 15% in the nation for first-time CPA pass rates over the past four years.
Who Should Participate
Persons with a non-accounting undergraduate degree who want to eventually take the CPA exam
Those who desire to obtain a career in accounting
Managers or entrepreneurs that want a basic understanding of accounting
Anyone who wants to obtain a greater understanding of accounting
---
Learning Objectives

By the end of the course, you will be able to:
Understand the principles that govern the way information about a business is recorded in the financial accounting information system.
Understand the procedures used to store the information recorded about a business.
Demonstrate how the information stored in an accounting system is reported to decision makers.
Understand the ethical implications of business decisions including an introduction to situations that may have ethical implications for individuals employed by businesses.
What to Expect

Each student is strongly encouraged to participate each week through the online learning system discussion forums. To be an active participant, students are expected to prepare by reading the material and completing assignments. Students are required to "check-in" each week throughout the entire semester.
Throughout the semester, students will complete five quizzes and four tests. Unless extenuating circumstances exist, no makeup quizzes/tests are allowed.

It is critical that each student read all chapters and assigned materials.
How to Succeed in this Course
Prepare for each week by studying the material in advance. Keep in mind, accounting courses require additional time and commitment as compared to some other courses.
Actively attend and participate online. Practice, practice, practice. Accounting is cumulative in nature: Students will learn that each concept builds onto another.
Seek assistance from the instructor when needed. Virtual office hours will be available. Students are encouraged to schedule an appointment to meet with the instructor.
---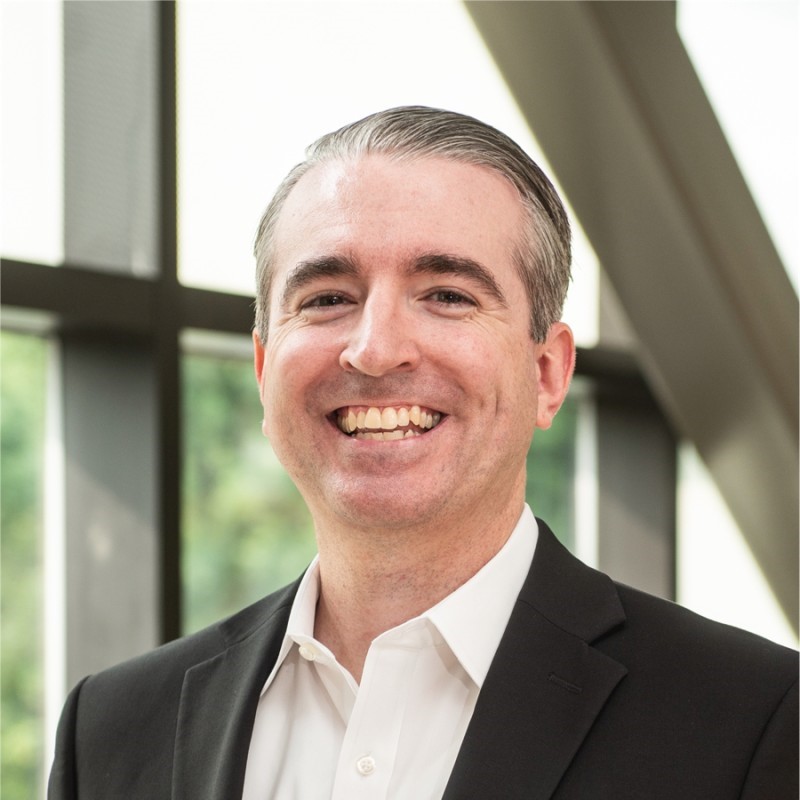 Instructor

John Minnich, MAcct, CPA, CGMA brings executive-level experience including CFO with business administration and operations overseeing accounting and finance, human resources, information technology, and facilities management to his courses. With passions for business performance and strategy, his business and teaching interests include strategic financial management.

In the Purdue University Fort Wayne Doermer School of Business (DSB) at both MBA graduate and undergraduate levels, John enjoys engaging with current and emerging business professionals on forward-thinking initiatives. John is honored to serve on the DSB strategic planning committee. He is an advisor to the business community, coaching and consulting with business leaders on business performance and strategy. Nationwide, he coaches and trains CPA firm and sole practitioner clients on business advisory. Nationally, he also leads professional development sessions on business advisory and executive leadership including CFO for CPAs through state CPA societies. John accepted an invitation to serve as (1) business advisor and (2) CFO forum leader for top CEO and key executive CFO/CIO leaders with Renaissance Executive Forums, a global community of business leaders made up exclusively by presidents, CEOs, company founders, and experts.
John has served as Financial Executives International-Fort Wayne (FEI) president including member of FEI's national committee on governance, risk, and compliance and national mentor for financial leaders. John served on the Indiana CPA Society leadership council (2 years) and leadership cabinet (5 years) in addition to several community and nonprofit boards including executive committees.
Interning first with Baden, Gage & Schroeder, he commenced his career in public accounting (10 years) with Katz, Sapper & Miller as auditor with exposure to tax in Indianapolis prior to Dulin, Ward & DeWald in his hometown of Fort Wayne. He has served 100s of clients in many business sectors. John was accounting software systems consultant (6 years) with DWD Technology Group prior to a role with Parkview Health as financial operations analyst.

John is a member of American Institute of CPAs (AICPA), Financial Executives International (FEI), Indiana CPA Society (INCPAS), and National Speakers Association (NSA) in addition to chambers of commerce such as Greater Fort Wayne, Inc. including CEO roundtable, Indy Chamber, and South Bend Regional Chamber. A first-generation college student, he earned graduate and undergraduate degrees, magna cum laude, in accounting from Manchester University. John's licensures include Certified Public Accountant and Chartered Global Management Accountant, passing all four (4) sections of the CPA exam at once on first attempt prior to earning his Masters.
---
Available Sessions - Click on date(s) below.