Course Detail: BUS115 - A to Z Grant Writing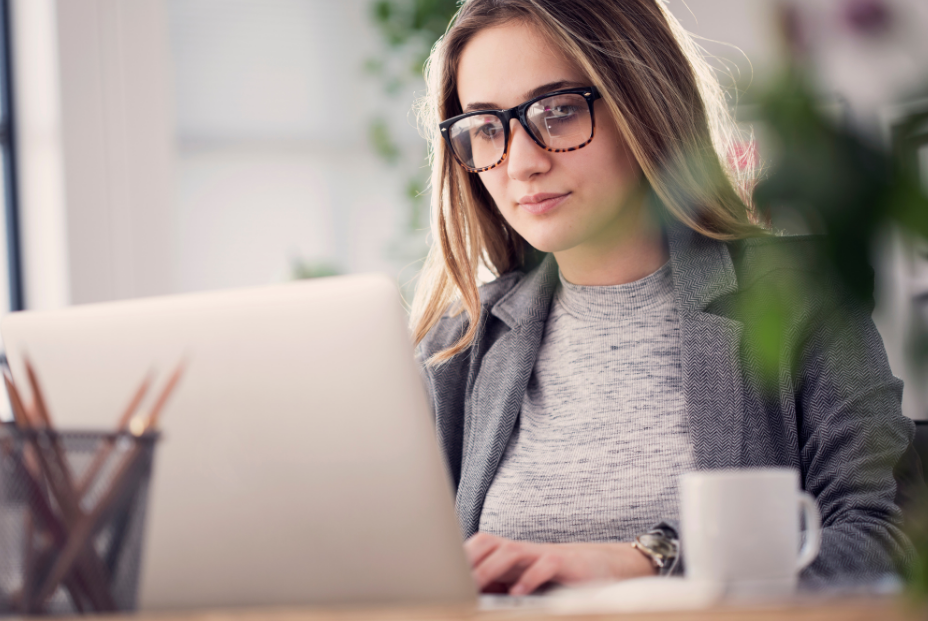 Gain hands-on experience and knowledge to successfully begin writing grant proposals, including real-world scenarios, and the opportunity to improve your work by reviewing previous grant proposals completed by peers.

Learn how to utilize trusted grant-research databases to locate funding opportunities, how to expedite and navigate the grant planning process and engage stakeholders, and how to outline information needed for the executive summary. You will also learn the process and benefits of getting peer reviews.
Course Topics Include:

Grant Writer Roles
Grant Funding Research
Grant Writing Planning Process
Intro to Peer Review and Constructive Feedback
Executive Summary
Statement of Need for Funding
Benefit to Target Population
Project Goals and Measurable Objectives
Evidence-Based Solutions to Address the Need
Resources
Funding Outcomes and Evaluation
Developing a Project Budget
ENROLL NOW
Registration and Enrollment
This course is offered 100% online. Visit the website for session information.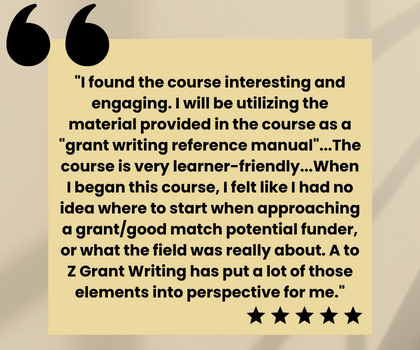 Instructor Biography

Dr. Beverly Browning is a grant writing consultant and visionary who uses thought leadership to work with nonprofit organizations struggling with the woes of revenue stream imbalances. She has been researching grant funding, grantmaking trends, and board-related barriers to nonprofit capacity building for over 40 years. Together she and her team have helped her clients win over $750 million in grant awards.

She is the founder and director of the Grant Writing Training Foundation and Bev Browning, LLC. She is the author of 44 grant writing publications, including six editions of Grant Writing for Dummies and the 6th edition of Nonprofit Kit for Dummies.
She holds graduate and post-graduate degrees in organizational development, public administration, and business administration. She is also a Certified Strategic Planning Facilitator (CSPF), has a McNellis Compression Planning Institute Facilitation Training distinction, and is an Approved Trainer for the Grant Professionals Association (GPA) and the Certified Fund Raising Executive International (CFRE).


---
Available Sessions - Click on date(s) below.