Course Detail: PER684 - Family & Life Development

Knowledge is Power. Be informed, be independent.



Who Should Attend?
Issues of inequality due to joblessness and low income can affect every aspect of one's life and create disparity and the inability to become self-sufficient. These sessions are designed for both families and organizations dealing with these clients, and will provide essential information to participants to be used as a road map for finding assistance.
Session Topics:
This class will give participants an overview of the issues that affect the family life of low income residents and their relationships. From affordable child care options, parenting classes, and caregiver concerns this class concentrates on the needs of the entire family from newborns to the elderly. There is also general information for dealing with special needs situations including military families, persons with disabilities, and/or limited English-speaking abilities.
Partner organizations include Brightpoint, Easter Seals ARC, SCAN, Caring About People, and various local, state, and government offices.
Student Testimonials:
"The strong point is Denise Porter, the instructor. She is so experienced and so passionate about these topics! Plus, she has been incredibly generous in offering handouts and other resources. I've learned more about Fort Wayne and its resources in 3 short sessions than in my 2 years of living here." - Community Resource Certificate Program Student
"Very comprehensive information and well-prepared instructor. GREAT handouts. The instructor accomplished her teaching goal and had great insight to the resources in the community." - Community Resource Certificate Program Student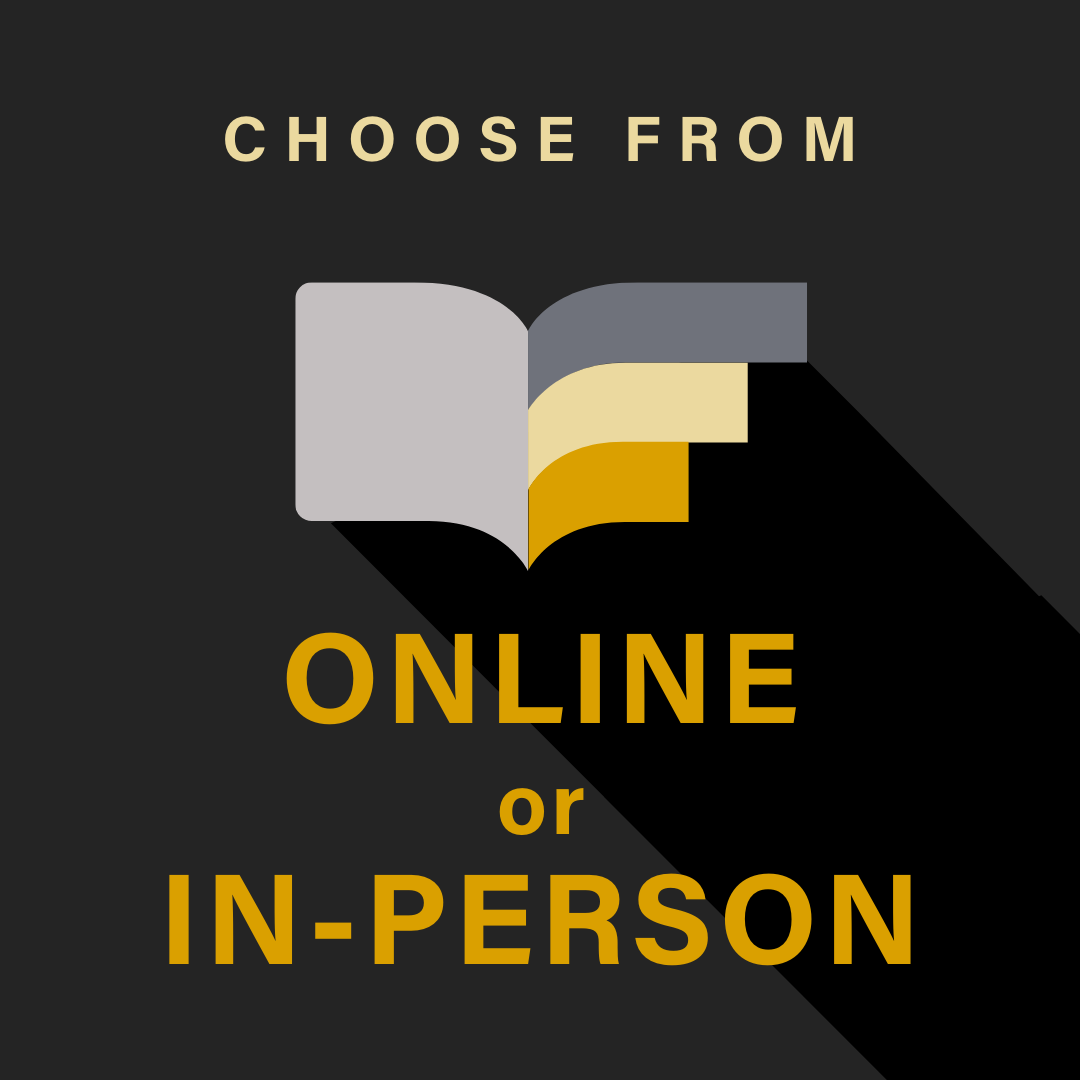 This class has two options to participate:
1. Fully in-person at Purdue Fort Wayne. Students will participate in the live session during the scheduled course day and times.

2. Fully online via Zoom. Students will participate in the live session during the scheduled course day and times. (Online Course Requirements: Students should have a reliable internet connection, a computer camera, and microphone).
You will be able to select the option that works for you (ONLINE or IN-PERSON) at time of registration.

Instructor Denise Porter was previously the Coordinator for Fort Wayne Housing Authority's Resident Services Resource Center. As such, she was responsible on a daily basis to connect residents and others to the various programs or services in our community that can help low income residents become more self-sufficient and become free from governmental assistance programs. Denise has over 25 years of experience in faith-based and community organizations, businesses, media and the Office of the Mayor of the City of Fort Wayne. This experience gives her a unique perspective to guide others to the best community resources available.

Earn the Community Resource Certificate by completing four of the five classes in the series.
Click here for more information. Community Resource Certificate
---
Available Sessions - Click on date(s) below.