Course Detail: BUS501 - Applied Leadership, Track II: Leveraging the Power of Emotional Intelligence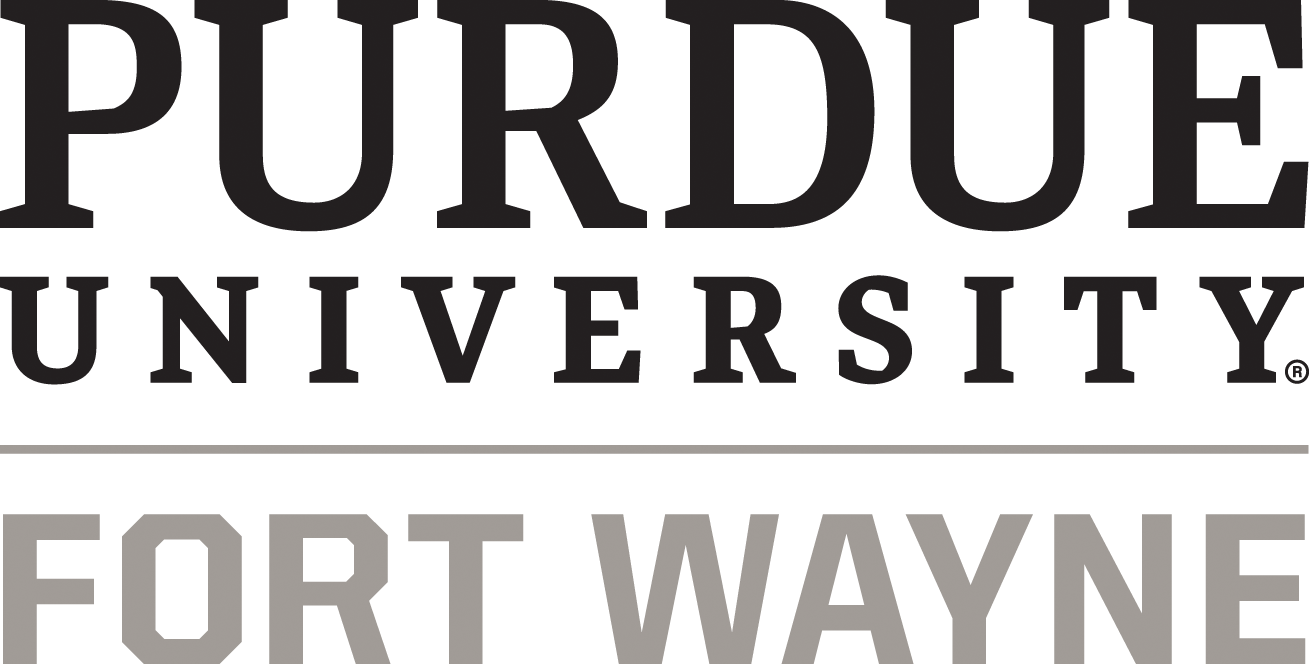 The Applied Leadership certificate is designed to support professionals working in a community-based setting who desire to develop their capacity as innovators, problem-solvers and effective community leaders.
The Applied Leadership certificate program guides participants through four tracks beginning with: (1) an examination of applied leadership, (2) the importance of leveraging emotional intelligence to maximize individual and organizational effectiveness, (3) the utilization of lateral thinking to execute mission-aligned strategy, and (4) the role of project management to effectively manage large scale, social impact projects.

Participants may complete each track separately, but must complete all four program tracks to earn the Certificate in Applied Leadership.
Who Should Attend:
Non-profit organizations, community-based organizations working in the areas of human services, social services, or education-related settings.

Prerequisite:
Prior experience working in a non-profit or community-based setting is recommended, but not required.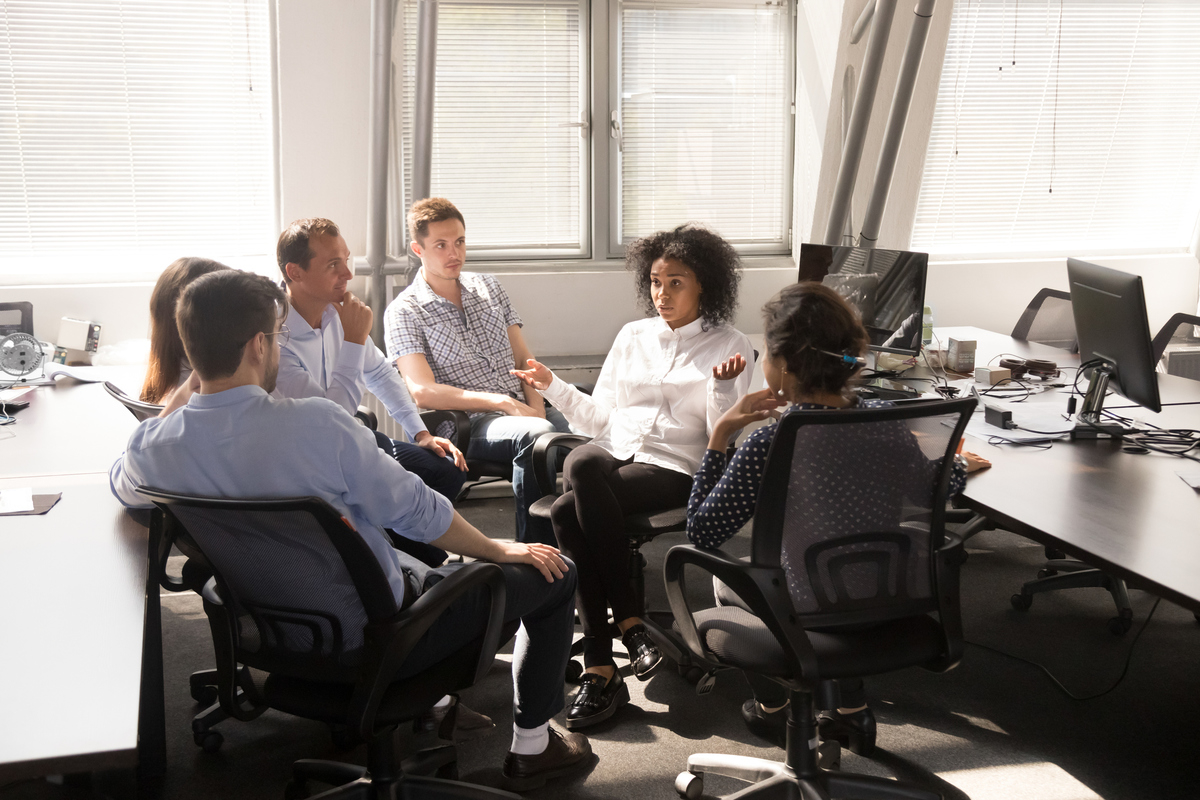 Track II: Leveraging the Power of Emotional Intelligence
Emotional intelligence reflects the capacity of leaders to recognize their own emotions, the emotions of others, and leverage emotional awareness to guide thinking and behavior and to manage or adjust emotions to adapt one's leadership to changing environments or to achieve one's goals. In this track, participants will examine the common components of emotional intelligence, analyze four distinct emotional intelligences, and learn strategies for leveraging emotional awareness to achieve organizational mission, vision, values,and goals.
Module 1: Why Emotional Intelligence is Essential to Leadership - On campus

Module 2: Understanding Self and Social Recognition & Regulation - Online

Module 3:
Increasing Capacity and Influence through Emotional Intelligence - Online
Student Testimonials:
"
Brad is an incredible instructor. He is engaging, knowledgeable, and addresses the diversity of the learners in his class with ease. He does a wonderful job of explaining the material, as well as giving practical applications of the concepts presented.
" - Applied Leadership Student
"The concepts, models and theories are beneficial to for profits and not-for-profits and I highly recommend. I really enjoyed Brad's teaching style and his desire to facilitate learning experiences. I learned valuable information that can be applied in my position and organization." - Applied Leadership Student
The first session in this course will be held in-person on Purdue Fort Wayne's campus.
The second and third session will meet online. Classes will be facilitated by a live instructor during the scheduled course times. Several days prior to the start of your course, you will receive an email with information on connecting to the sessions.
Facilitator, Lisa Gomez-Osborn, is a dynamic entrepreneur who coaches individuals and companies to higher levels of performance. Lisa is a highly effective communicator, motivator and coach -- passionate about helping people clarify and execute their entrepreneurial ideas. Lisa currently serves as founder and CEO of LGO Consulting, providing executive coaching at the state and national level.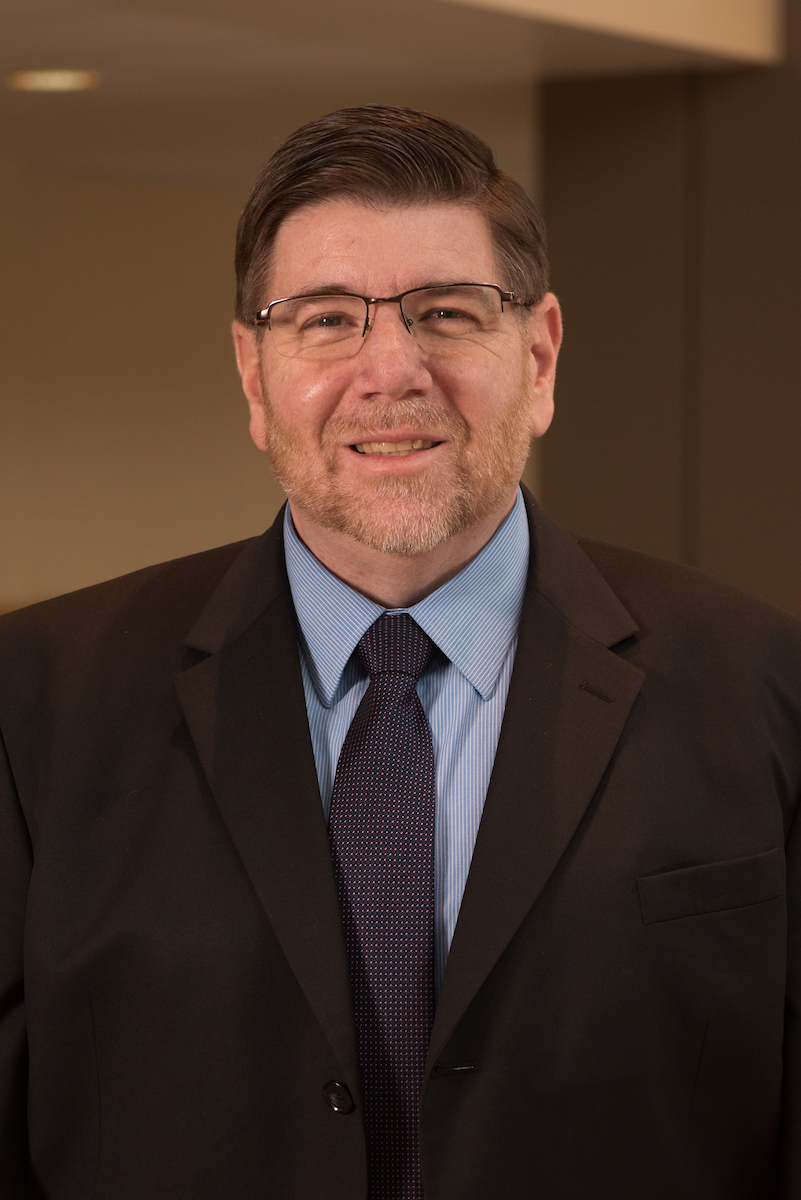 Dr. Brad Oliver serves as Program Coordinator for the Applied Leadership Certificate program. He serves as clinical Associate Professor of Educational Leadership in the School of Education at Purdue University Fort Wayne. Brad has an extensive background in K-12 education, public policy, social enterprise and non-profit management. In addition to teaching in higher education, Brad serves as a professional consultant to several northeast Indiana non-profit organizations, offering training in the areas of leadership development and strategic execution. He has over twenty-five years of experience serving as a board member and executive officer on several community and non-profit boards.
---
Available Sessions - Click on date(s) below.