Course Detail: BUS500 - Applied Leadership, Track I: Growing Responsive Organizations through Applied Leadership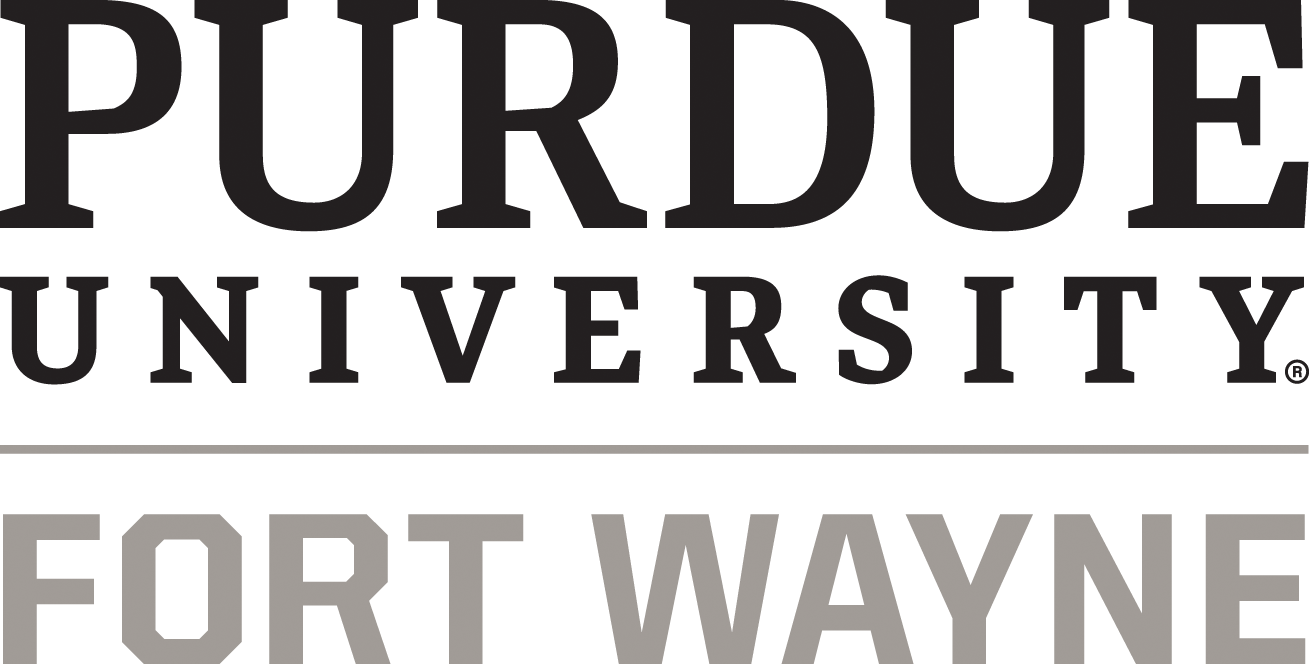 The Applied Leadership certificate is designed to support professionals working in a community-based setting who desire to develop their capacity as innovators, problem-solvers and effective community leaders.
The Applied Leadership certificate program guides participants through four tracks beginning with: (1) an examination of applied leadership, (2) the importance of leveraging emotional intelligence to maximize individual and organizational effectiveness, (3) the utilization of lateral thinking to execute mission-aligned strategy, and (4) the role of project management to effectively manage large scale, social impact projects.

Participants may complete each track separately, but must complete all four program tracks to earn the Certificate in Applied Leadership.
Who Should Attend:
Non-profit organizations, community-based organizations working in the areas of human services, social services, or education-related settings.

Prerequisite:
Prior experience working in a non-profit or community-based setting is recommended, but not required.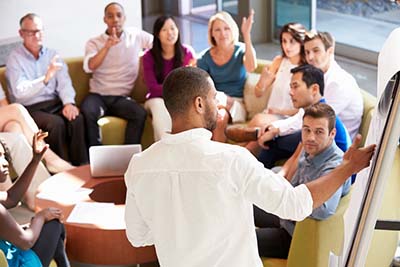 Track I: Growing Responsive Organizations through Applied Leadership

The impact of community-based organizations is the outgrowth of leaders who understand the importance of inclusion and innovation. In this track, participants will examine how leaders leverage self and team awareness around leadership preferences and personalities to achieve their mission. Organizational behaviors that contribute to inclusive cultures and the importance of belonging as an emotional outcome (associated with personal and professional purpose) are analyzed in context of community development.
Module 1: Becoming a Responsive Organization - On campus

Module 2: Achieving Innovation Through Inclusion - Online

Module 3: Establishing a Thriving Culture - Online

Student Testimonials:
"We receive not only knowledge, but tools that we can utilize on the job immediately. The instructor is all around excellent, professional, well versed in the topic, communicates frequently, his PowerPoints are top notch, and he has implemented the use of technology within our online sessions flawlessly. I feel as though I am receiving a graduate level/quality education through Continuing Studies because Dr. Oliver has prepared the course and each session so well." - Applied Leadership Student
"The course materials and curriculum were applicable and relevant to my workspace and Dr. Oliver was open to learning from the students. He was prepared for each class and willing to help us grow personally and professionally." - Applied Leadership Student
The first session in this course will be held in-person on Purdue Fort Wayne's campus.

The second and third session will meet online. Classes will be facilitated by a live instructor during the scheduled course times. Several days prior to the start of your course, you will receive an email with information on connecting to the online sessions.
Facilitator, Lisa Gomez-Osborn, is a dynamic entrepreneur who coaches individuals and companies to higher levels of performance. Lisa is a highly effective communicator, motivator and coach -- passionate about helping people clarify and execute their entrepreneurial ideas. Lisa currently serves as founder and CEO of LGO Consulting, providing executive coaching at the state and national level.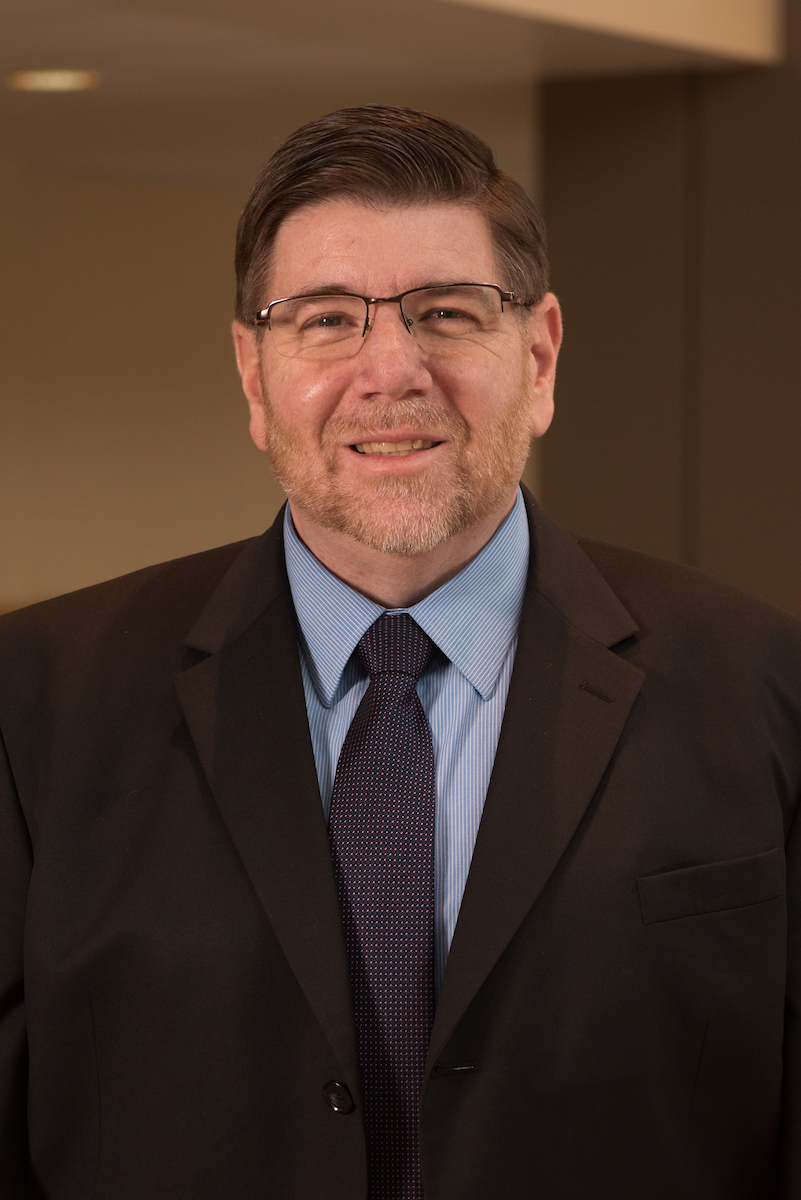 Dr. Brad Oliver serves as Program Coordinator for the Applied Leadership Certificate program. He serves as clinical Associate Professor of Educational Leadership in the School of Education at Purdue University Fort Wayne. Brad has an extensive background in K-12 education, public policy, social enterprise and non-profit management. In addition to teaching in higher education, Brad serves as a professional consultant to several northeast Indiana non-profit organizations, offering training in the areas of leadership development and strategic execution. He has over twenty-five years of experience serving as a board member and executive officer on several community and non-profit boards.
---
Available Sessions - Click on date(s) below.