Course Detail: PER796 - Advanced Photography: Creativity and Storytelling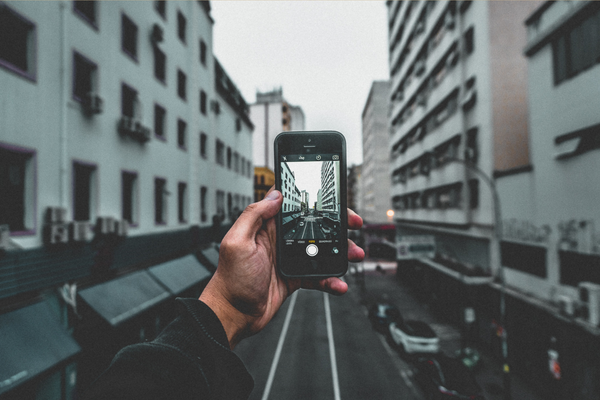 Use your photography to tell your story.

Prerequisite: Students should have a basic understanding of photography fundamentals before taking this course.
In this course, students will learn techniques and ideas that will enable them to grow as creative photographers and visual storytellers. In class examples and demonstrations will enhance and challenge the participants to use photography as a tool for communicating a message.
Note: Students taking this course may use all types of cameras, including cell phones, but DSLR cameras are recommended.
---
Available Sessions - Click on date(s) below.