Course Detail: PER795 - Advanced Photography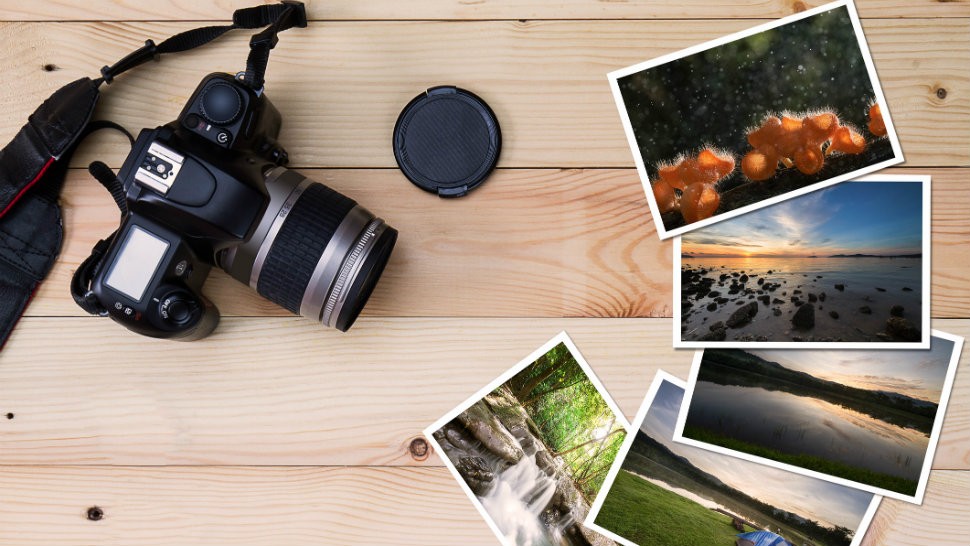 If you have taken a basic digital photography courses or have some knowledge of photography, this class will help take your skills to the next level.

This course will cover advanced topics in photography, including lenses, cameras, lighting, portraiture, and theory. Both technical and artistic aspects of photography will be discussed and evaluated, including the concept and meaning behind the creation of images. This course is designed for students with a digital SLR or are using cell phone cameras.
The course includes both in-person and online instruction.

Please bring your camera or cell phone to class.

Minimum age is 18 due to mature subject matter.

The first, second, and fourth session in this course will be held in-person on Purdue Fort Wayne's campus. Please see current health and safety guidelines and requirements here: Purdue Fort Wayne Health & Safety Guidelines
The third and fifth session will meet online. Classes will be facilitated by a live instructor during the scheduled course times. Several days prior to the start of your course, you will receive an email with information on connecting to the sessions.
Student Testimonials:
"The teacher was quite knowledgeable and opened up some interesting discussions about photography as an art." - Former Student
"Jim gives hands-on, practical instruction on photography." - Former Student
Instructor Jim Gabbard is a Continuing Lecturer in Photography and has over 30 years of experience in portraiture and wedding photography and owning his own studio. He received a BA in English from Purdue University Fort Wayne. Jim has received numerous distinctions including Honeywell Center's annual photography contest "Best of Show" in 1990. In 2004 and 2006 he received the Silver Award for wedding albums from the Michiana Professional Photographers Association, and, in 2003, received the highest scoring print in the portrait category from the same group.

Also, while a student at IPFW, he was selected to appear in Photographers Forum magazine's annual Best of College Photography collection. He serves on the Board of Directors for the Michiana Professional Photographers Association.
---
Available Sessions - Click on date(s) below.