Course Detail: PER695 - Basic Digital Photography: Going Beyond Auto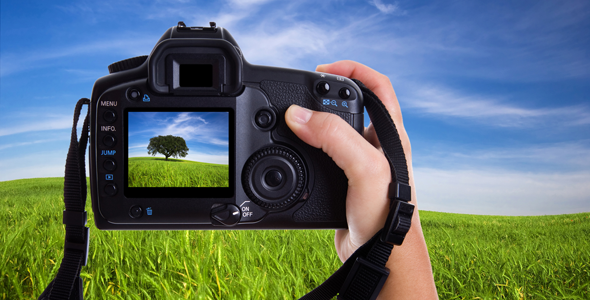 Prerequisite: Basic computer knowledge required.
Learn the criteria that make photographs tell a story and become more attractive to the viewer.

In this class you will gain an understanding of how the camera works and how to capture the images you want. You will also learn how to take your images from the digital camera to the computer and how to store and to improve pictures through basic digital manipulation. You will be able to share your digital pictures through prints and the Internet after taking this course.
Course Highlights
♦ The various types of digital cameras and the options they offer
♦ Learning the various lighting situations and types of lighting
♦ Identifying content, making your photos capture the story in the picture
♦ Seeing composition, making your photos more pleasing to the viewer
♦ Operating a digital camera and choosing the right basic settings
♦ Using a computer to store digital images and to do simple manipulations
♦ Making prints and using the Internet to share your photos with others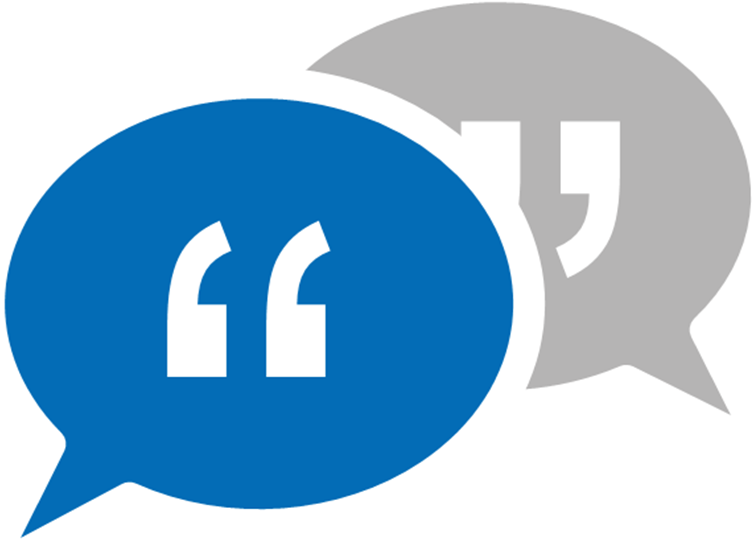 "This class is great, I'm looking forward to the next class." -Alberto Vivas



Students must bring a digital camera to class.
Instructor David Rowe has more than 20 years experience as an adjunct instructor and has been an avid photographer for more than 40 years. After 30 years in the telecommunications/IT field, he retired to pursue his love of photography.
---
Available Sessions - Click on date(s) below.