Course Detail: CMP245 - QuickBooks 2019: Introduction and Intermediate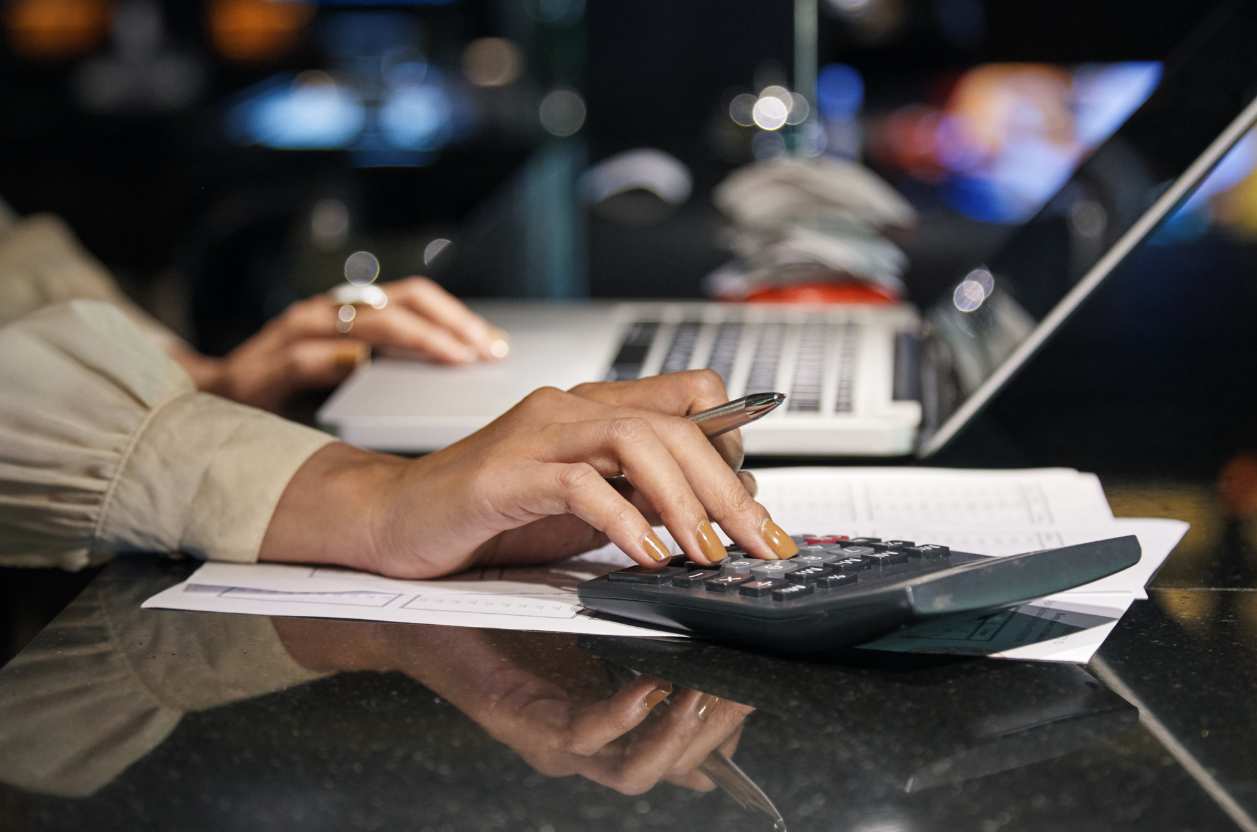 Small business owners should be using QuickBooks to manage invoices, pay bills, and track expenses. If you want to take control of your business's finances, this course will introduce you to QuickBooks 2019 and teach you the accounting software's more advanced features.

Upon completion, you will be equipped to act as your own bookkeeper.
LEARN MORE
Understanding QuickBooks is one of the top skills a small business owner needs to successfully run their business. If you are a busy professional that wants to oversee your bookkeeping and accounting, the QuickBooks 2019 Series will teach you how to use this popular accounting software.
Course Requirements:
Students must have the Desktop QuickBooks Pro 2019 or Desktop QuickBooks Premier Edition 2019 installed. The Enterprise version of the software can also be used for this course. Software must be installed and fully operational before the course begins. (Software not included in enrollment)
This course is not suitable for users of QuickBooks Online or QuickBooks SimpleStart. Students should register for the QuickBooks Online course here: QuickBooks Online: Introduction and Intermediate
.
This course is offered 100% online. Visit the website for session options.

About the Instructor
Scott Paxton is a Certified Public Accountant and holds master's degrees in business administration and accounting. His background includes experience as a public accountant, a manager in the banking industry, an entrepreneur and a college business instructor. Paxton has also spent much of his career helping small business owners successfully implement and troubleshoot QuickBooks.
---
Available Sessions - Click on date(s) below.