Course Detail: CON403 - Bowen Training Institute: Compassion Fatigue and Burnout in the Helping Professions
This workshop is offered in partnership with the Bowen Center Training Institute.
For more information, please visit their website here Bowen Center Training Institute.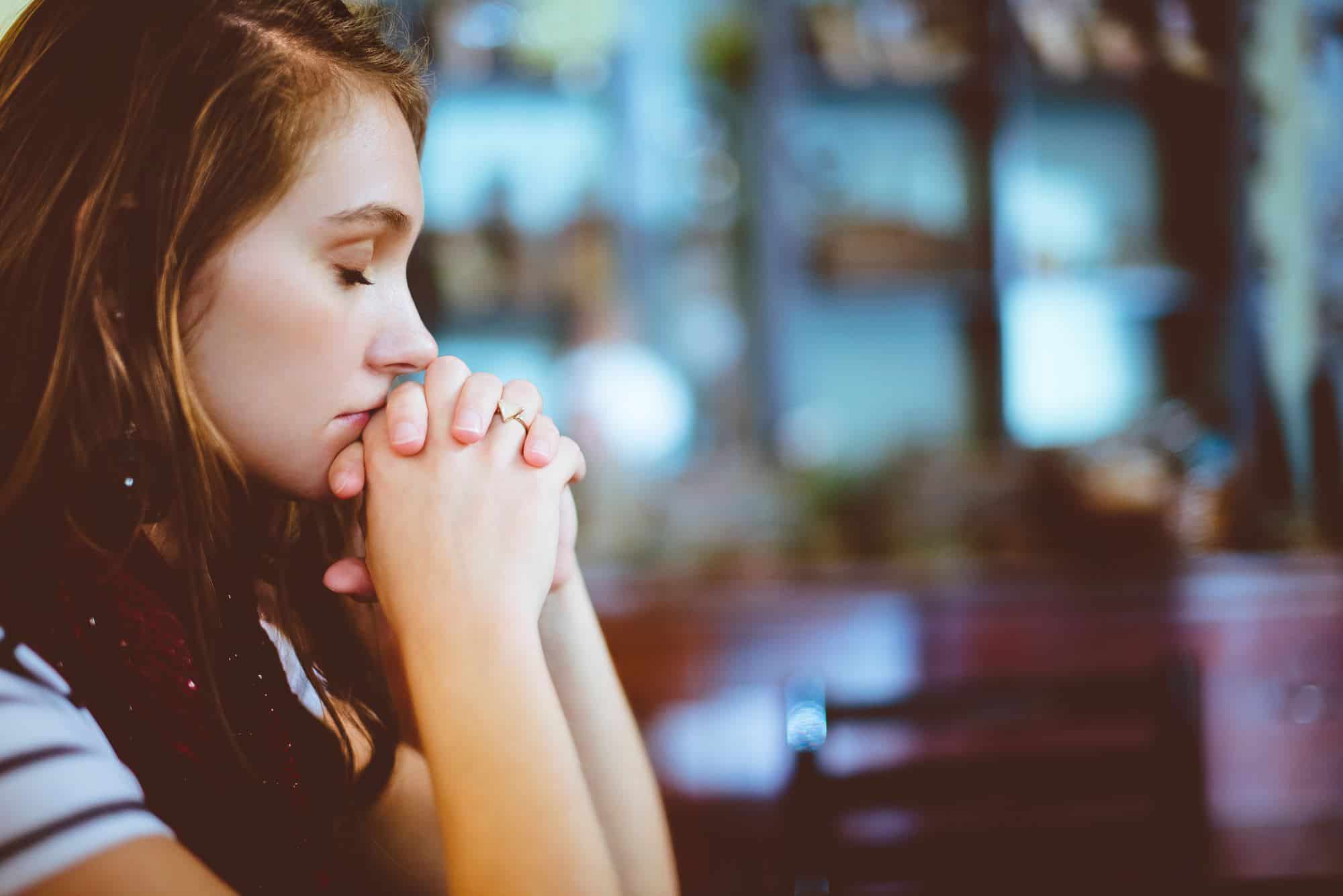 If you work with people who are in crisis, are dealing with illness, or have experienced trauma, you may be at risk of experiencing compassion fatigue and burnout.
This workshop teaches you:
- How to recognize the symptoms of compassion fatigue and vicarious trauma
- To develop resilience and healthy coping skills
- To create a professional and personal care plan to minimize the risk of compassion fatigue in your work
---
Available Sessions - Click on date(s) below.