Course Detail: CON402 - Bowen Training Institute: Emotional Intelligence- Developing a Core Leadership Skill
This workshop is offered in partnership with the Bowen Center Training Institute.
For more information, please visit their website here Bowen Center Training Institute.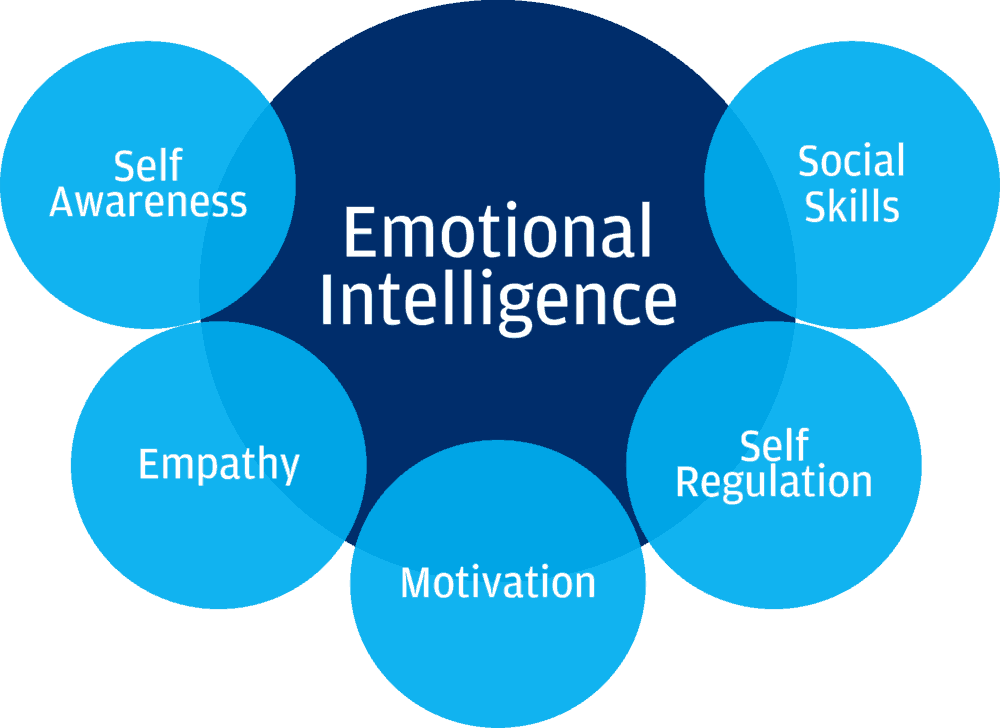 What is this buzz word "Emotional Intelligence" and how can it make you a better leader?
This is a dynamic training that helps you explore your EI score and teaches you some helpful and practical insights on how it can enhance your leadership style.
---
Available Sessions - Click on date(s) below.