Course Detail: CON401 - Bowen Training Institute: Clinical Ethics for Behavioral Health and Human Services Professionals
This workshop is offered in partnership with the Bowen Center Training Institute.
For more information, please visit their website here
Bowen Center Training Institute.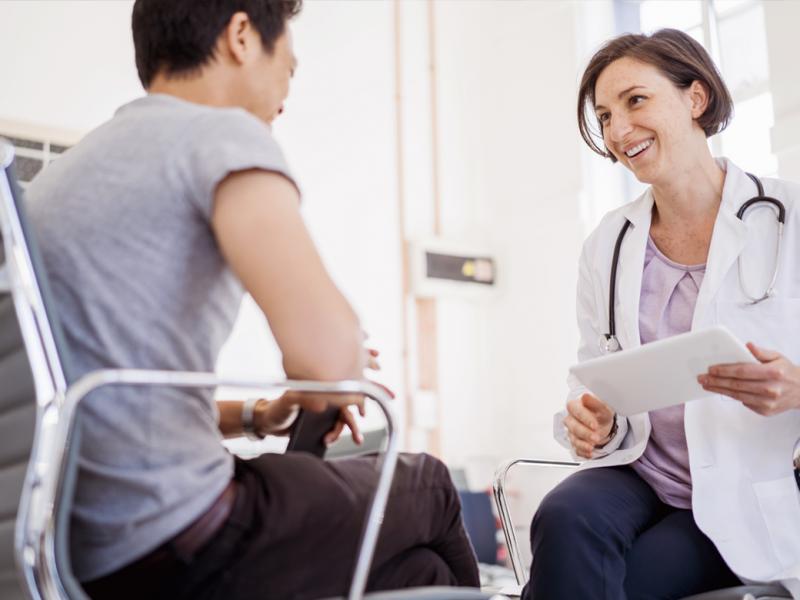 Discuss ethical and legal issues that pertain to a mental and behavior health practice.

This workshop includes an engaging and informative discussion integrating legal and ethical issues as it pertains to mental and behavioral health practice.
Learn about common pitfalls professionals face and strategies to avoid them.
---
Available Sessions - Click on date(s) below.