Course Detail: BUS455 - Energy, Economics, and the Environment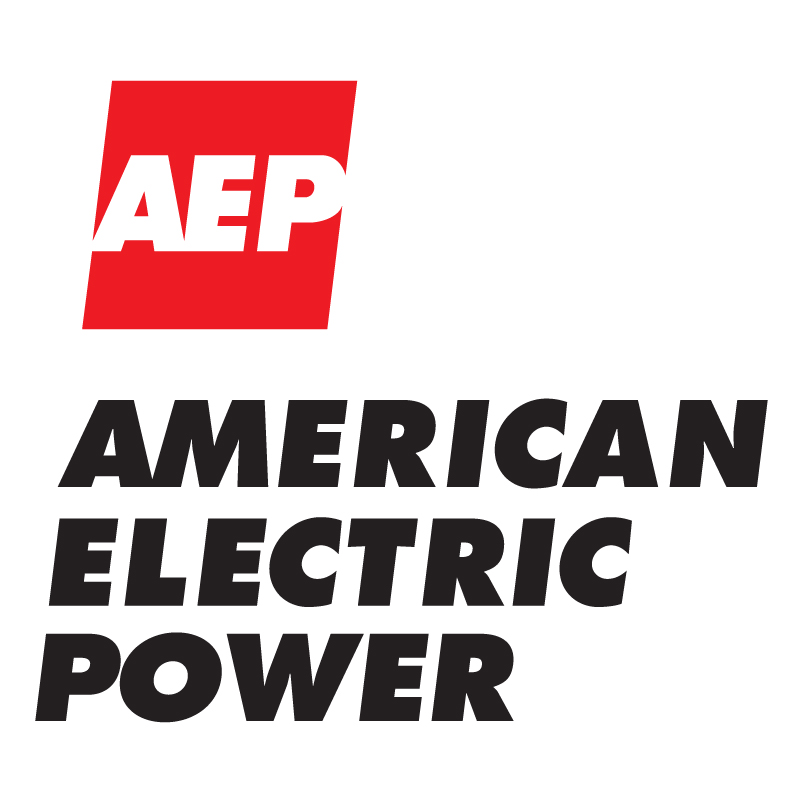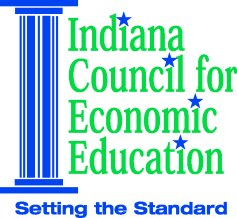 This workshop is co-sponsored by The Indiana Council for Economic Education, the Purdue University Fort Wayne Center for Economic Education and AEP's Indiana Michigan Power operating unit.

This workshop will prepare participants to understand the interaction between energy and economic growth, to identify trade-offs that exist between energy and the environment, to recognize externalities that arise in the economy, and to appreciate the issues involved in regulating the electricity generating industry. Various speakers from AEP and other agencies will provide guest lectures and a field trip will visit coal-fired and hydroelectric plants in Indiana.
A tour will visit coal-fired and hydroelectric plants in Indiana.

There will be a field trip on Tuesday, June 9. We will leave campus at 7:30 a.m. and return by 6:00 p.m. Transportation will be provided. Lunch is on your own. This is the only time the class will NOT meet during regular times.

The registration cost for existing teacher license holders, or those seeking to renew their licenses, is reduced due to the generous support of our program partners.
There is a $600 tuition scholarship for teachers who choose to take the workshop for credit.
This course is also available for 3 undergraduate credits or 3 graduate credits.

To take this course for college credit Click here to complete the application
Please email the completed application to James Cashdollar cashdolj@pfw.edu


The course fee is nonrefundable.
Professor John Kessler received his M.A. in Economic Education and Entrepreneurship from the University of Delaware in 2007. He emphasizes active learning, technology, and relevancy in his classes.He enjoys incorporating current public policy issues into class discussions and projects. He joined the Doermer School of Business in 2006 and is proud to have twice won the Peter V. Harrington Award for economic education centers in 2010 and 2012.
---
Available Sessions - Click on date(s) below.