Course Detail: BUS162 - Beginner's Guide to Reading and Understanding Financial Statements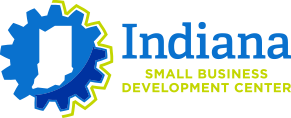 Learn to understand your business financials.
This workshop is in partnership with the NE Indiana Small Business Development Center.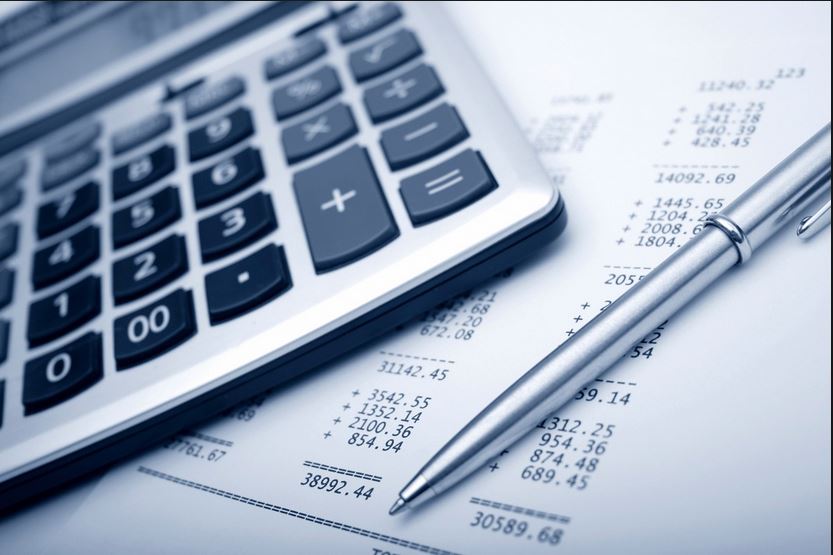 Beginner's Guide to Reading and Understanding Financial Statements
If you can read a nutrition label or baseball box score, you can learn to read basic financial statements. You do not need to be an accountant.
Whether you are a new investor, a small business owner, or executive, you should know that the real language of business lies within accounting, inside the financial statements and reporting system. Financial statements provide insight into the financial position and health of a company, all things that you need to understand to run your company.
This course will walk you through balance sheets and income statements and how to use the information on them to perform financial analysis. It will give you a solid understanding of financial information to help you make smart and strategic business decisions.
This course will be delivered online. Classes will be facilitated by a live instructor during the scheduled course times. Several days prior to the start of your course, you will receive an email with information on connecting to the sessions.

Funded in part through a cooperative agreement with the U.S. Small Business Administration, the State of Indiana, and our many local partners. All opinions, conclusions, or recommendations expressed are those of the authors and do not necessarily reflect the views of the SBA. Reasonable accommodations for persons with disabilities will be made if requested at least two weeks in advance by calling your local SBDC.
---
Available Sessions - Click on date(s) below.