Course Detail: PER828 - The Secrets of Travel-Hacking
Earn Travel Rewards From Home!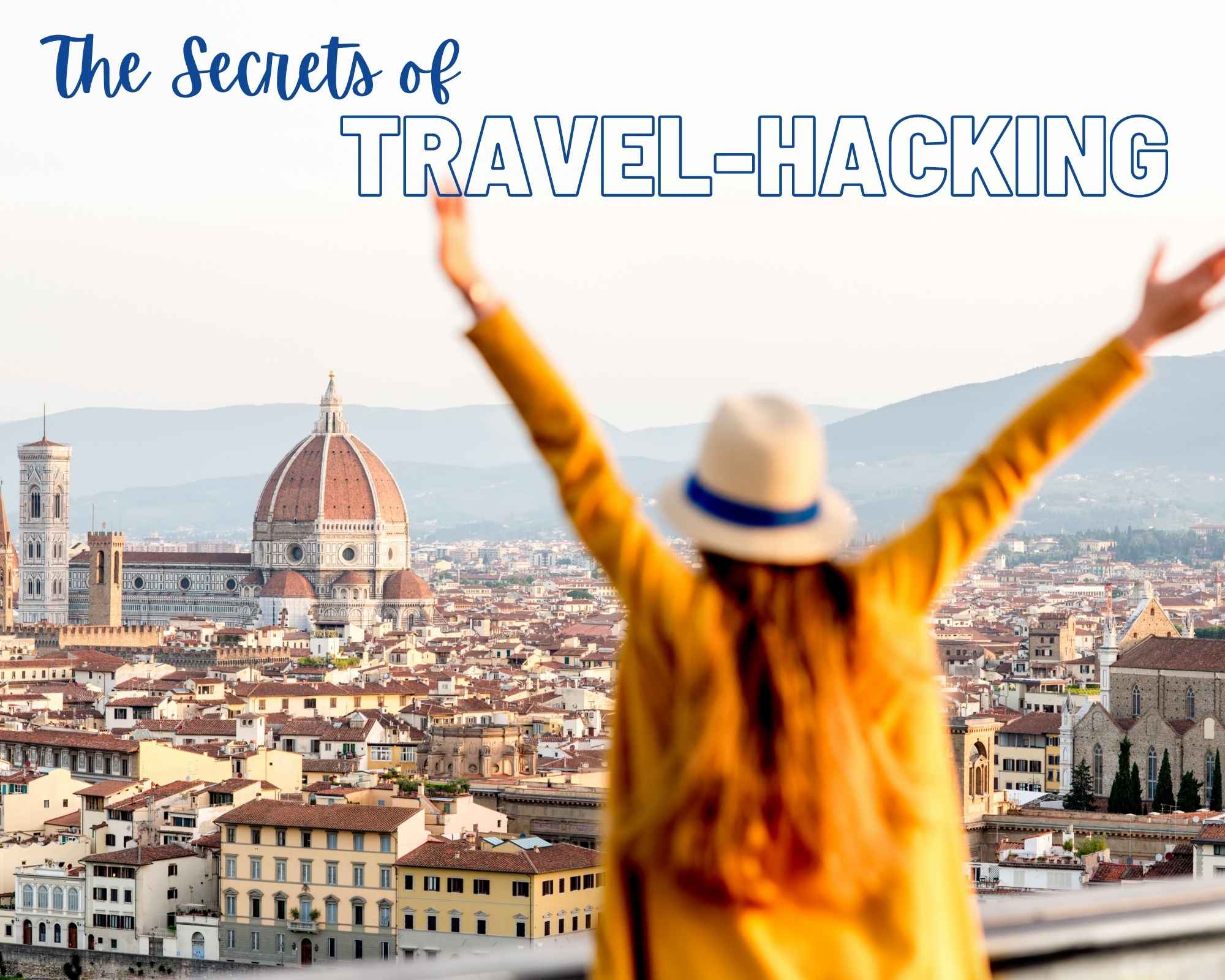 Did you know that you can earn hundreds of thousands of airline frequent flyer miles and hotel reward points without ever stepping foot on a plane or paying for a hotel and then redeem them for high-value trips?

Flights and hotels are typically the most expensive part of your vacation budget. Instructor, Gina Henry, will show you her easy "Beginner Strategy", then graduate you to more advanced strategies that earn you 1 million+ reward points a year. All of the major reward programs will be detailed.

You will also learn tips for flying business and first class. Gina Henry, founder of Go Global, Inc., has been a professional traveler for over 26 years and earns 15 free airline tickets and dozens of free hotel nights each year.

Fee includes Gina's 100-page digital book, "The Secrets of Travel-Hacking" (valued at $39.95).
About the Instructor:
Visit Gina's website for more information. Click Here

This course will be delivered online. The class will be facilitated by a live instructor, Gina Henry, during the scheduled course time. Several days prior to the start of your course, you will receive an email with information on connecting to the session.

---
Available Sessions - Click on date(s) below.