Course Detail: LNG140 - Italian Language and Culture for Travelers: Beginning I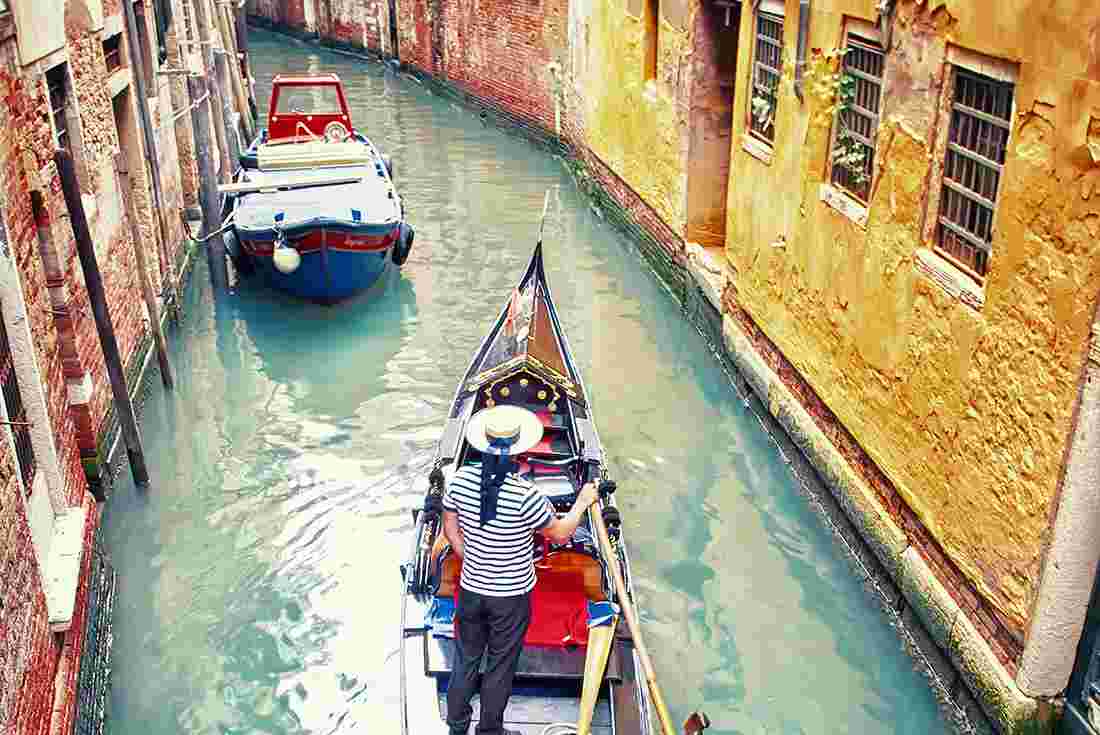 This course is an introduction to the Italian language and is great for travelers who are interested in practical communication skills and grammar tools.
Students will receive a general overview of the Italian language and will be introduced to an authentic Italian culture.
The required textbook, Italian in 10 Minutes a Day by Kershul, may be purchased on your own. ISBN: 978-1931873741, Purchase Book Here
This text is an easy-to-use language kit designed to develop an immediate speaking ability. The illustrated workbook contains 132 colorful pages filled with practical words, built-in study tools and essential categories. The focus is on success, practicality, and fun.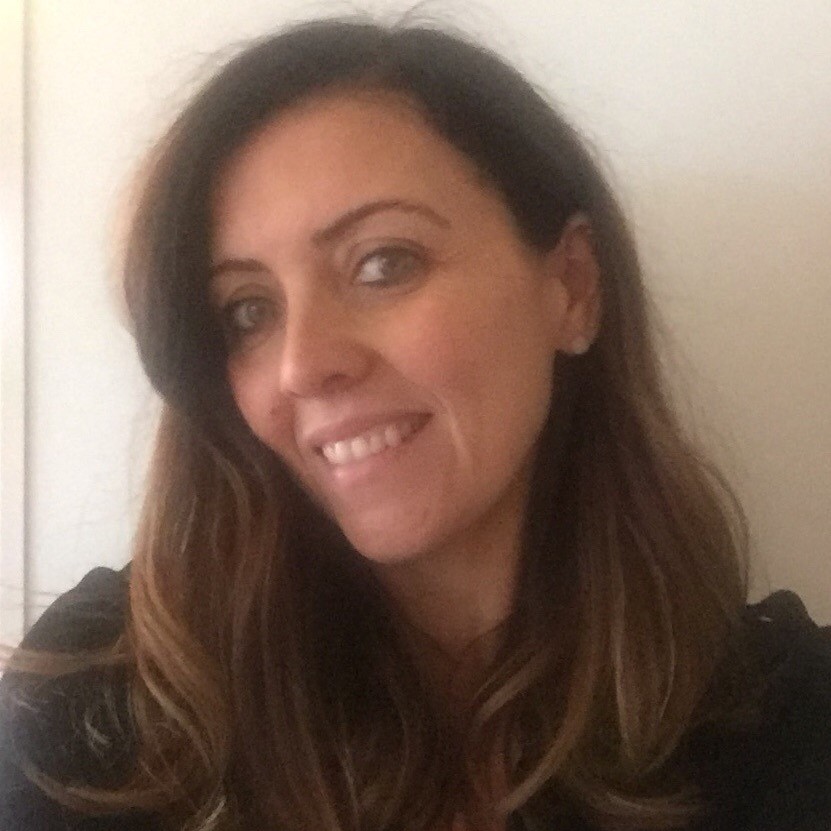 Instructor Ilaria Piccinini is a native Italian speaker and has taught Italian language courses for several years. She has served as Assistant Professor in Finance at the University of Brescia, Italy and has a degree in Finance and Economics. She also has many years of experience in managing projects related to European program development and in the organization of international events for the Italian regional government.
---
Available Sessions - Click on date(s) below.