Course Detail: LNG116 - German for Travelers: Intermediate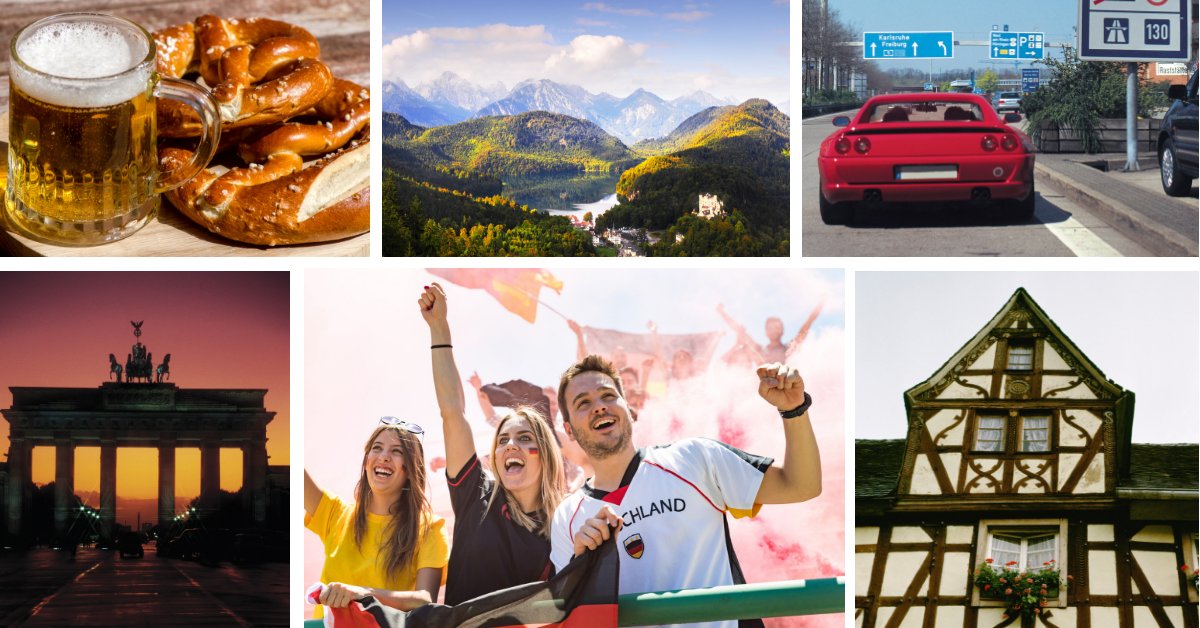 There's no way around it: Germany has firmly established itself as a first rate travel destination, not just for the well-informed few but for the happy-go-lucky crowds of tourists from all over the world too; in case anyone wonders why: this country has much more to it than meets the eye (no rhyme intended).
Germany's multitude of regional identities offers a cornucopia of distinct experiences to meet all kinds of expectations and suit all possible tastes (even the most discriminating ones) - whatever it is you fancy: beautiful scenery, great architecture, lively festivals, glamorous events, exciting nightlife, delicious food and the best beer ever - Germany has it all and more!
If you are planning to visit this amazing country, you'll want to learn the language of its people. In this course, you will focus on expanding on essential vocabulary and phrases that you will use when traveling in German speaking countries.

Prerequisite: German for Travelers or basic knowledge of German is recommended.

Instructor Aaron Stanley is a German teacher and avid traveler. He has a Bachelor's Degree from Indiana-Purdue University Fort Wayne and an Indiana educator's license. He has spent two months abroad (in Germany) and a total of one month between England, France, and Spain. He has worked with international and domestic students for a number of years, and enjoys sharing the German language and culture with others.
---
Available Sessions - Click on date(s) below.