Course Detail: PER811 - Find Your Perfect Grilling Blend with The Olive Twist - NEW!
Fire up the grill! Grilling season starts soon!
Store-bought grill seasoning and marinades can be full of excess salt, sugar and additives. Eliminate those unhealthy store-bought versions and share the best with your family and friends this season as you learn how to prepare your own grilling blends for the perfect backyard BBQ.
Learn how to blend spices, understand quality and shelf-life and enjoy experimenting to discover your own personal taste. Take home your own homemade blend to share with your family!
This class will meet on-site at the Olive Twist.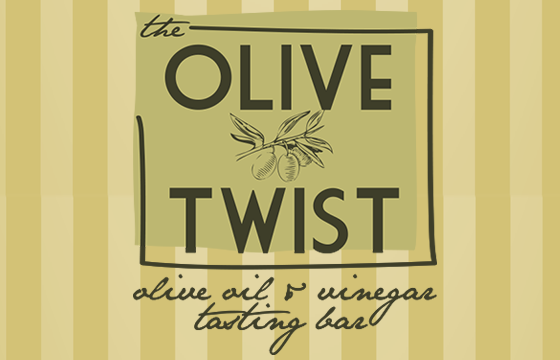 ---
Available Sessions - Click on date(s) below.