Course Detail: PER712 - Mindfulness and Meditation: Next Steps - NEW!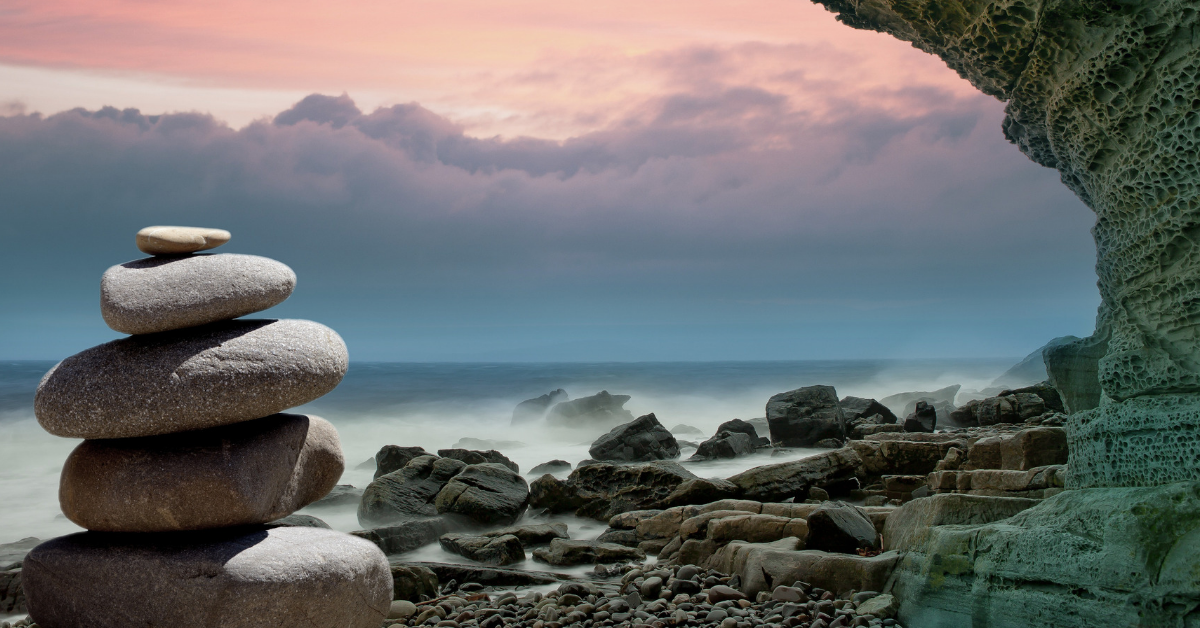 Reduce anxiety, improve cognition, enhance your creativity & more through practicing mindfulness and meditation.
This class is designed as a follow-up to the introductory Mindfulness and Meditation class. Although people with no meditation experience are welcome, it is ideally suited for those who have an ongoing meditation practice.
The class will focus on three qualities that can be cultivated during meditation and daily life: concentration, loving-kindness and equanimity.The format will include a lecture on each topic followed by a meditation devoted to that topic and then a question and answer period. We can learn from each other regarding this lifelong practice.
---
Available Sessions - Click on date(s) below.