Course Detail: PER712 - Mindfulness and Meditation: Going Further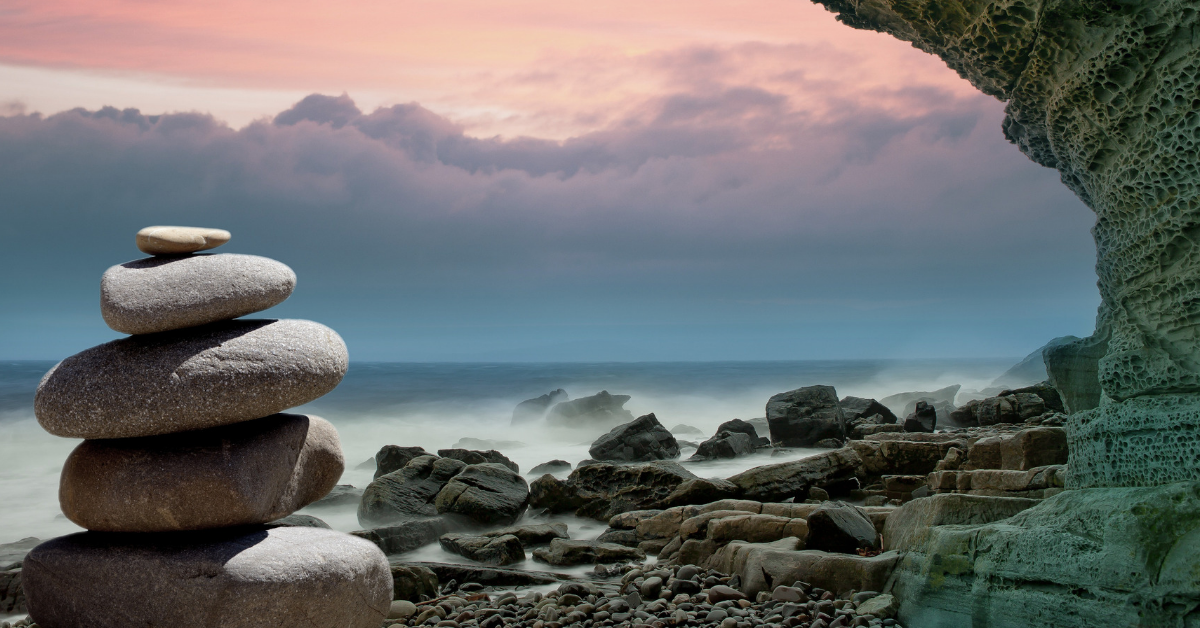 Reduce anxiety, improve cognition, enhance your creativity & more through practicing mindfulness and meditation.
This class is designed as a follow-up to the Introduction to Mindfulness and Meditation class. Although people with no meditation experience are welcome, it is ideally suited for those who have an ongoing meditation practice.
The class will focus on three qualities that can be cultivated during meditation and daily life: concentration, loving-kindness and equanimity. The format will include a lecture on each topic followed by a meditation devoted to that topic and then a question and answer period. We can learn from each other regarding this lifelong practice.
Student Testimonials:
"Dr. Walker is so down-to-earth and open to questions during his lectures." - Former Student
"His overall presentation was for everyone, not just a structure that needed to be followed exactly. There were modifications that could be made according to the person and situation." - Former Student
"Well-prepared and organized instructor." - Former Student

This course will be delivered online. Classes will be facilitated by a live instructor during the scheduled course times. Several days prior to the start of your course, you will receive an email with information on connecting to the sessions.
---
Available Sessions - Click on date(s) below.