Course Detail: PER709 - Introduction to Mindfulness and Meditation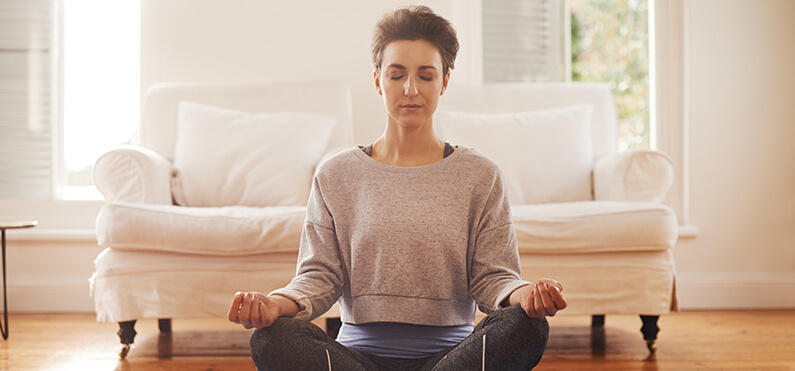 Searching for ways to reduce the symptoms of stress, while improving attention and well-being? Mindfulness and meditation can help transform quality of life for many people.
This course will teach theoretical understanding and practical application of these concepts. Meditation will be taught not just as a technique, but as a way to be in life, resulting in a positive impact on wellness.
Benefits of Mindfulness:
1. Eases aches and pains by lessening perception of pain.
2. Mindfulness makes us smarter and improves decision-making.
3. It can improve your mood and reduce loneliness.
4. It can enhance creativity.
5. It has been shown to slow down neurodegenerative diseases.
6. It can boost attention span and focus.
7. It can increase our ability to feel empathy and benevolence for others.
8. With Mindfulness, you can experience increased resilience and equanimity.
Student Testimonials:
"Easily understandable when the subject manner could have been quite complex. He touched on necessary and interesting facts while adding humor." - Former Student
"The presenter (J. Walker) was very insightful." - Former Student
Start living in the moment and experiencing all of the wonderful benefits that Mindfulness and Meditation has to offer. There are no prerequisites for this class except an open mind.

This course will be delivered online. Classes will be facilitated by a live instructor during the scheduled course times. Several days prior to the start of your course, you will receive an email with information on connecting to the sessions.
---
Available Sessions - Click on date(s) below.