Course Detail: PER667 - Ceramics: Vases - Thrown and Combined Forms - NEW!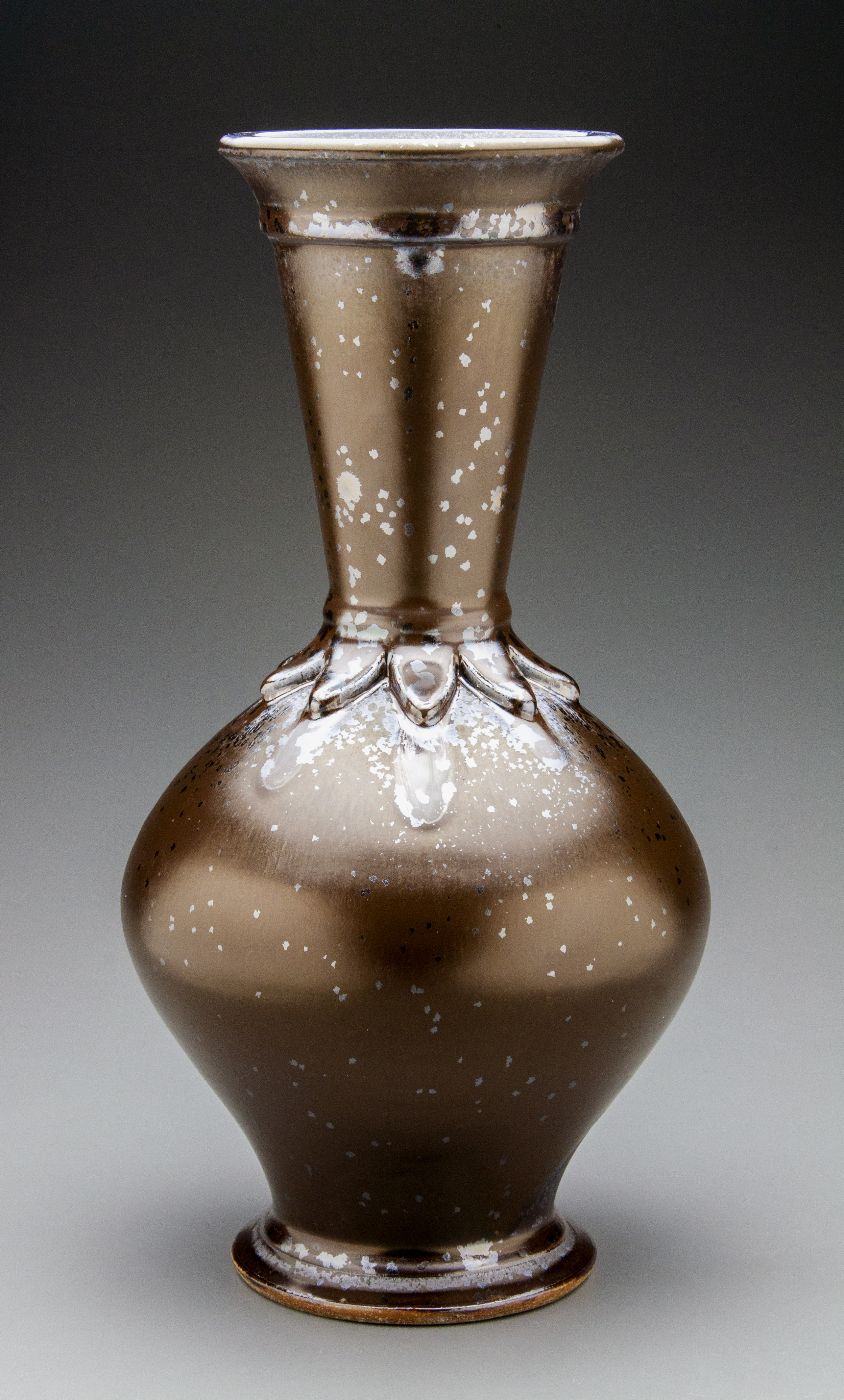 If you are looking to improve your wheel-throwing skills and making larger pottery forms, this is the perfect class for you! This class will focus on the technique of making large vases by combining multiple wheel-thrown parts. Participants will have the opportunity to make, glaze, and finish vases as well as make other pottery forms during open lab times. Demonstrations and one-on-one instruction will be included.
Who should attend?
Some previous wheel-throwing experience is recommended, but not required.
* Students will need to supply the following: 1-gallon bucket, towel, apron, and plastic bags.
Students are also required to supply a pottery tool kit. Kits can be purchased from either of these suppliers:
United Art and Education - Kemper Pottery Tool Kit
Amazon- Kemper Pottery Tool Kit
This class will be offered in-person on Purdue Fort Wayne's campus. Please see current health and safety guidelines and requirements here: Purdue Fort Wayne Health & Safety Guidelines
---
Available Sessions - Click on date(s) below.