Course Detail: PER502 - Active Brain Boosters - NEW!
Learn how to keep your brain active & boost brain performance!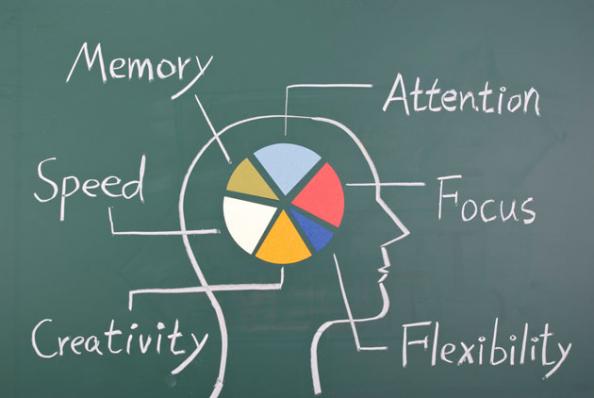 In this program, seniors will learn how to keep their brains active and how various behaviors can boost brain performance. Seniors will leave with an understanding of the importance of staying mentally and physically fit through regular exercise and good nutrition.
Program Highlights:
- Discover the benefits of doing brain exercises
- Learn how staying physically healthy can benefit your brain
- Learn how to maintain optimal brain function through your daily lifestyle choices
- Stretch your brains and bodies through some 'in the seat' activities
About the Program Provider, McMillen Health:
The mission of McMillen Health is to provide vital, effective preventive health education that promotes physical, emotional, and social well-being. McMillen is recognized as the number one resource for health education in the Northern Indiana region.
Source: "About" McMillen Health
Click Here
This course will be delivered online via Zoom. The class will be facilitated by a live instructor during the scheduled course time.

---
Available Sessions - Click on date(s) below.