Course Detail: PER422 - Masterpieces of Western Art - NEW!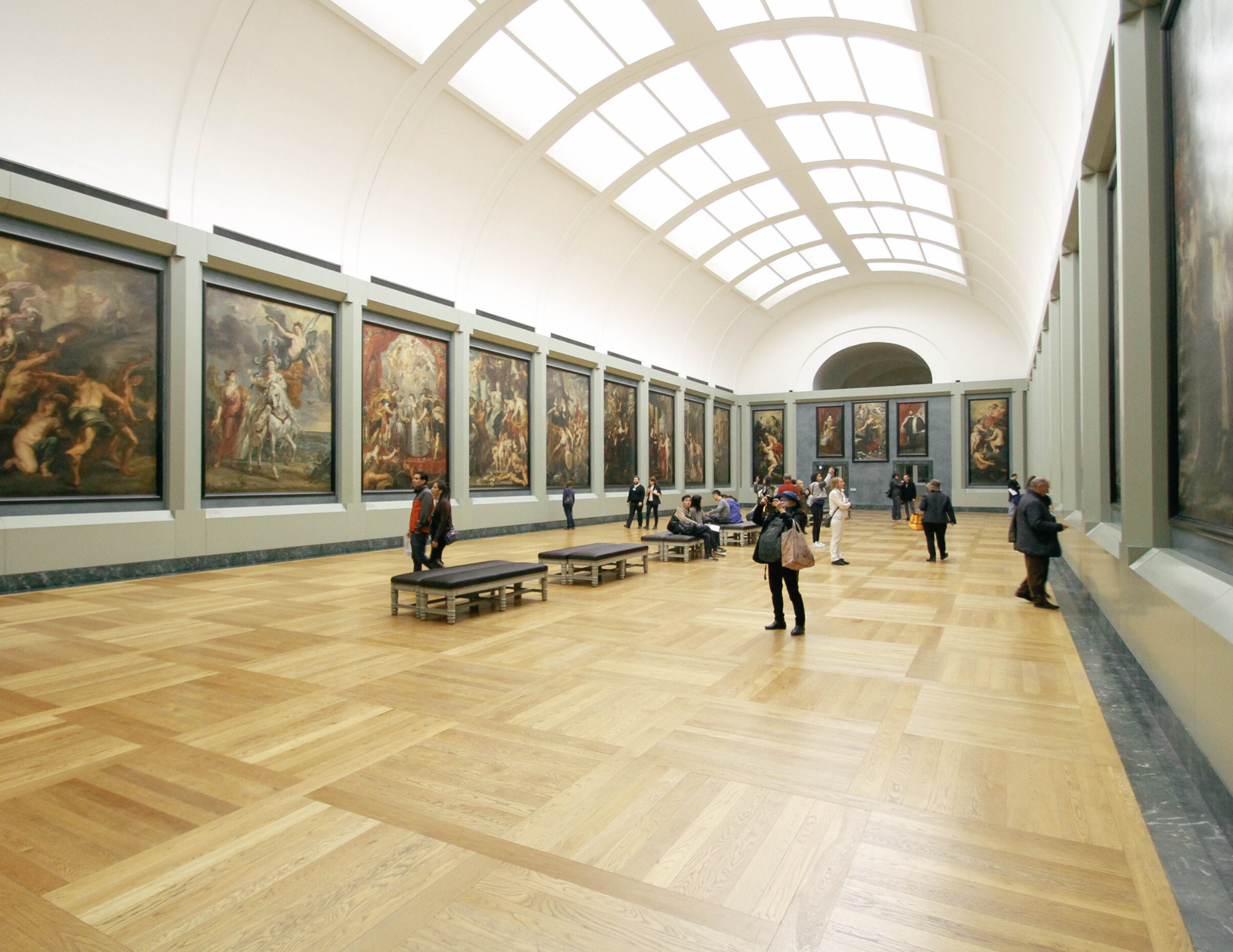 Examine some of the most stimulating creations in human history.
We will recover traces of antiquity in Greece, Rome, and Egypt and enter the hushed interiors of Europe's Medieval and Renaissance churches.
We will travel through the busy streets of nineteenth-century Paris and experience anew the hustle of New York's art scene after World War II.
Finally, we will immerse ourselves in our nation's continuously evolving memorial landscape.
Join us as we come to see how artistic masterpieces from diverse societies and historical periods express a wide array of human experiences.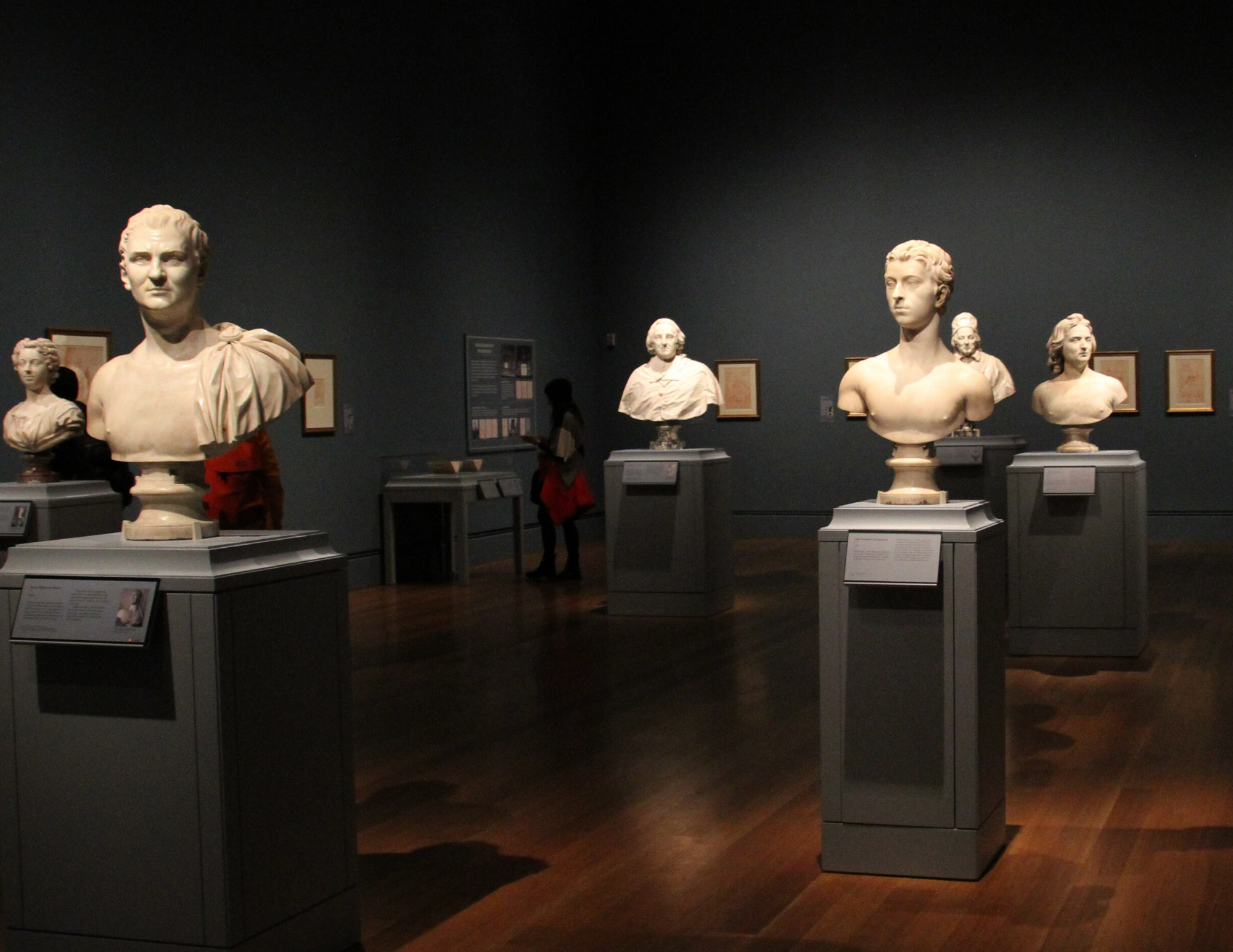 Instructor Steven J. Cody, Ph.D. is a scholar of Italian art and culture from the fifteenth and sixteenth centuries. He holds degrees in art history and philosophy from Roanoke College and the University of Maryland, College Park. He has served as Assistant Professor of Art History at Purdue University Fort Wayne since 2015, and his scholarly work has been recognized by organizations such as the Council of European Studies, which awarded him a prestigious Andrew W. Mellon fellowship, and by several academic journals. In his forthcoming book, Steven reconsiders the altarpieces of Andrea del Sarto, an elusive and somewhat neglected painter from Renaissance Florence.
---
Available Sessions - Click on date(s) below.