Course Detail: PER225 - Birding Your Yard
The BIRD is the WORD!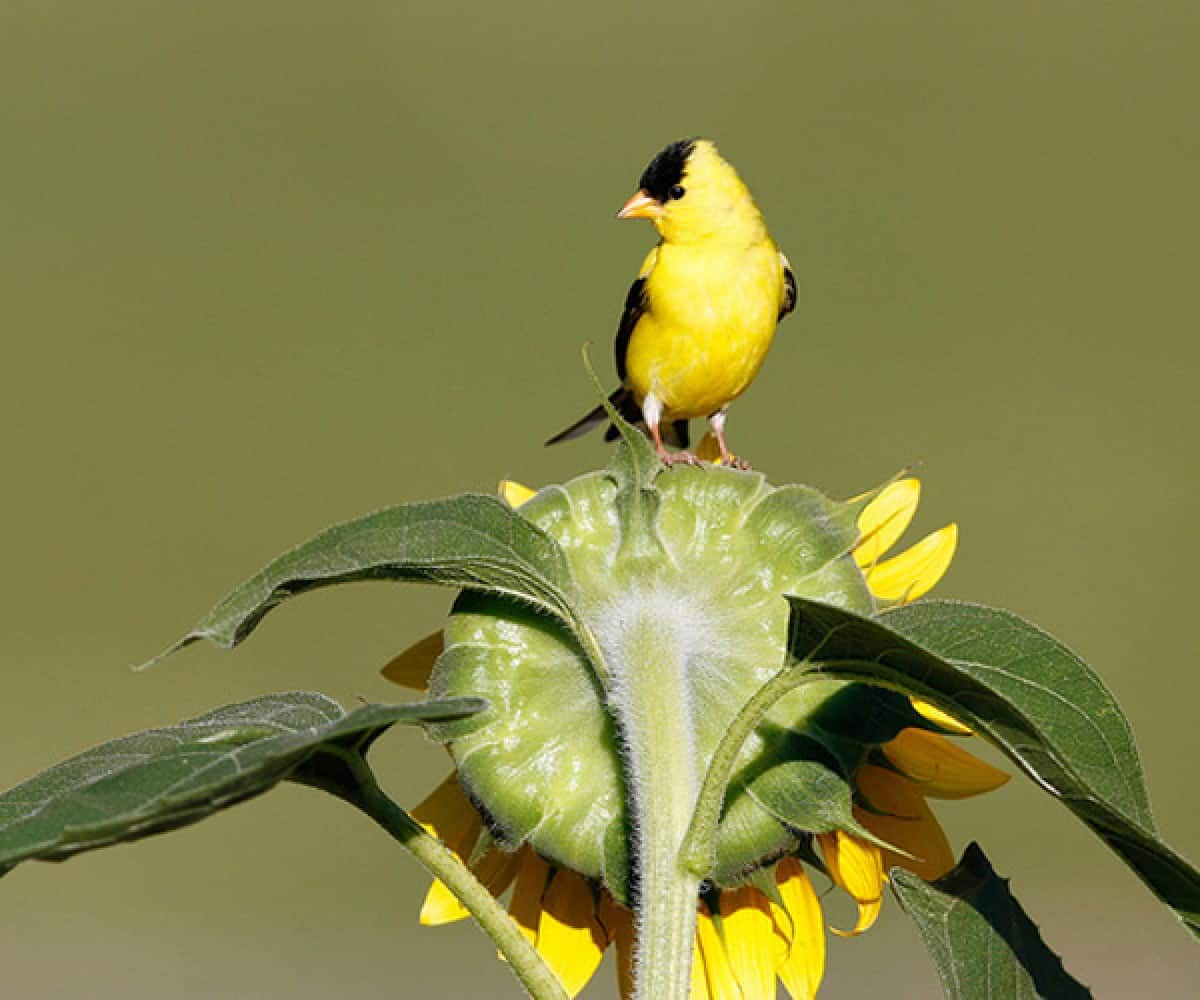 What steps can we take to invite native birds into our outdoor spaces?

Birds are an integral part of any garden or natural space. In today's ever changing landscapes, bird-friendly spaces are becoming few and far between. This workshop will offer an overview of the life cycles of many of our Indiana birds and provide you with eco-friendly tools and techniques to enhance your gardens to draw them into your outdoor spaces, from nestlings to adults, in all seasons.
Student Testimonials:
"The instructor really dove into the fine details of promoting healthy ecosystems within your yard to encourage more biodiversity, not just for birds." - Former Student
"The teacher had a lot of information for each topic including links for where to reach out for certain products and services. It (the presentation) was so nicely set-up and organized." - Former Student
"Great information and experiential knowledge." - Former Student
This course will be delivered online. Classes will be facilitated by a live instructor during the scheduled course times and students should be prepared to participate in the live sessions. Class participation enhances the online student experience.

Several days prior to the start of your course, you will receive an email with information on connecting to the sessions.
Marissa Renz is the owner of Plant Happiness LLC, a market gardening and consulting company located in Fort Wayne. She has completed the Master Gardener, Master Naturalist, and Purdue Extension Urban Agriculture certifications, has a B.S.in Public Affairs, Environmental Policy which she received at IPFW. Currently she is enrolled in Ivy Tech's Urban Horticulture certification program. Marissa's research of plants and garden design focuses on creating visually appealing outdoor spaces that also operate as balanced and functional ecosystems.
---
Available Sessions - Click on date(s) below.