Course Detail: PER170 - Voice Over 101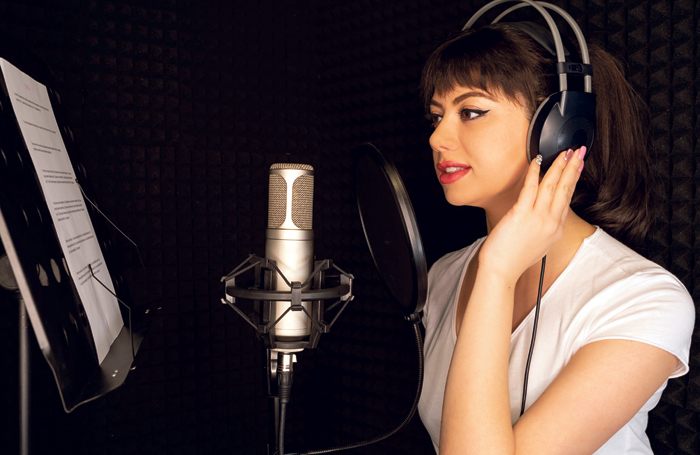 Learn how the voice over business works and steps you can take to become self-employed.

Announcing for television and radio ads or narrating films and videos can be a lucrative career. Voice over has become a work-from-home job for many everyday people.

This class will examine opportunities in the industry of voice-overs and discuss what it takes to become successful. Join this interesting class, taught by a professional voice talent, to learn what you need to get started, from equipment to skills, and where to find work. Get your specific questions answered and gain a clear overview to make voice over a possible career for you.
This course will be delivered online. Classes will be facilitated by a live instructor during the scheduled course times. Several days prior to the start of your course, you will receive an email with information on connecting to the sessions.
---
Available Sessions - Click on date(s) below.