Course Detail: LNG141 - Italian Language and Culture for Travelers: Beginning II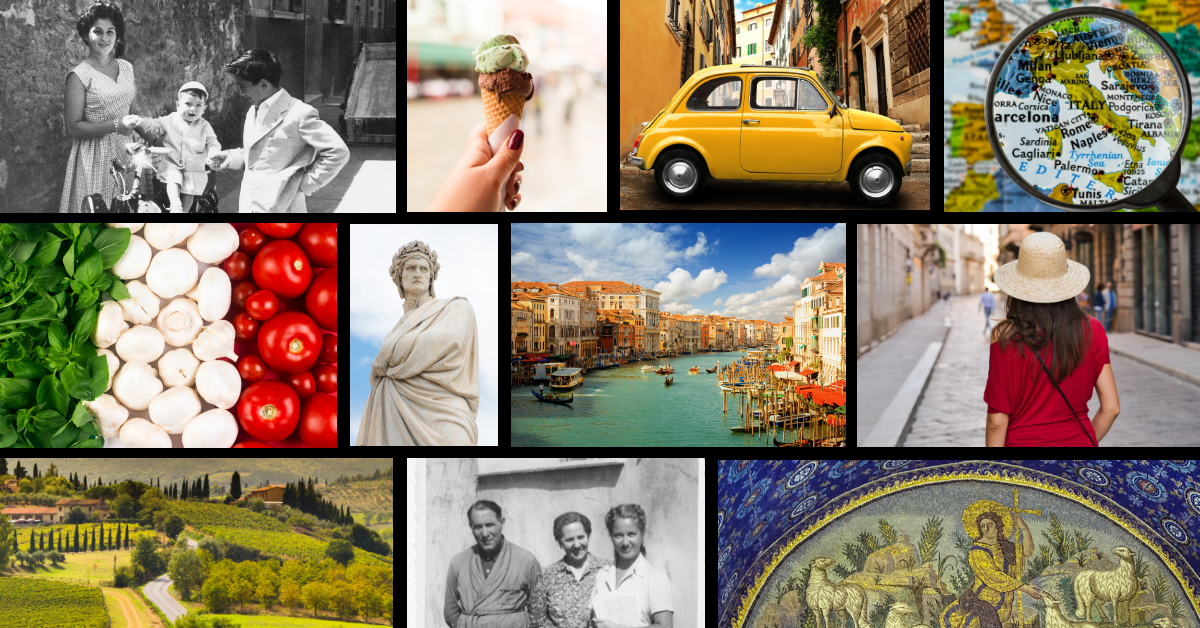 Prerequisite: Italian: Language and Culture Beginning I
This course is a continuation of "Italian: Language and Culture." The instructor will focus on the use of language by introducing new topics of grammar, such as new verb tenses and by encouraging students to learn vocabulary and build sentences. Each topic will be practiced and cultural components will be part of the course as well. Students will learn more vocabulary and grammar concepts while practicing conversation and reading skills.
Required textbook: Ultimate Italian Beginner-Intermediate by Living Language, ISBN #978-1-4000-0967-1, must be purchased on your own.


Instructor Ilaria Piccinini is a native Italian speaker. She has served as Assistant Professor in Finance at the University of Brescia, Italy and has a degree in Finance and Economics. She also has many years of experience in managing projects related to European program development and in the organization of international events for the Italian regional government.
---
Available Sessions - Click on date(s) below.