Course Detail: MFG325 - Six Sigma Green Belt Certification - With Minitab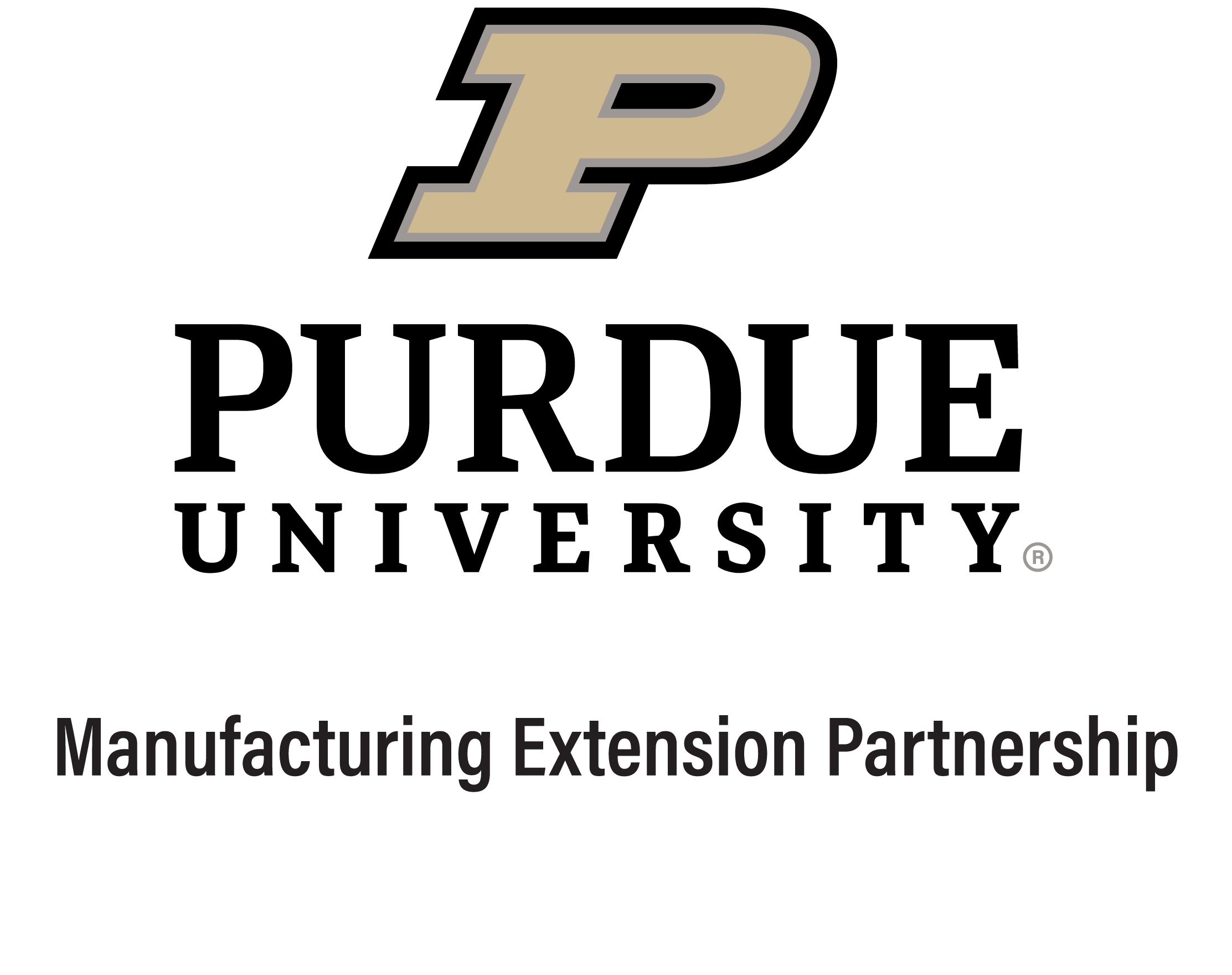 Purdue University Fort Wayne leverages the resources of Purdue University by teaming up with their MEP program to offer this training.


The Mission:
To advance economic prosperity, health, and quality of life in Indiana and beyond. Purdue Manufacturing Extension Partnership (MEP) provides high value, affordable solutions to help businesses increase profitability. As advocates for Indiana's thousands of manufacturers, our staff leverages resources in both the public and private sectors to help identify areas of improvement, streamline processes, and ultimately increase competitiveness.



Six Sigma Green Belt Certification
Prerequisites: Some knowledge of basic statistics.

Purdue University Six Sigma Green Belts are trained in a subset of Black Belt tools and methodologies. Green Belts assist Black Belts with major projects and can independently lead minor projects. At many companies, Green Belts have a part-time continuous improvement role. The Green Belt training is for employees at all levels of an organization. Participants will leave the training with a thorough understanding of the DMAIC process, data collection techniques and the statistical methods used in Six Sigma projects. You will be provided with a 6 month (non-renewable) license to Minitab Software. All registrants receive course materials electronically.


Course Highlights:

A Green Belt Training Certificate is granted to those participants that attend all 6 sessions of training and pass the Green Belt exam.
Green Belt Certification is granted to attendees who have received the Green Belt Training Certificate and successfully completed a Green Belt project.

Benefits of Six Sigma Certification:
Most companies have problem zones or areas that need improvement. Green Belts and Black Belts can be used to improve broken processes. Purdue University Fort Wayne's Six Sigma training offers real world solutions to fix these problems by using statistical analysis through the DMAIC training procedure.

A student project during the training provides both hands-on experience while allowing your organization to combat problem processes from poor customer service to product improvement.
Intended Audience
Recommended for owners or management teams for small to medium-sized manufacturers, engineers or technical staff.

*Price includes all materials and a 6 month, non-renewable license to the latest version of Minitab software.
*All registrants will receive their class materials electronically. If you prefer to receive your class materials in a printed format, there will be an additional $25 fee charged. You can select that option below during registration.

This course will be delivered online. Classes will be facilitated by a live instructor during the scheduled course times. Several days prior to the start of your course, you will receive an email with information on connecting to the sessions.
---
Available Sessions - Click on date(s) below.