Course Detail: MFG324 - Six Sigma Black Belt Certification - With Minitab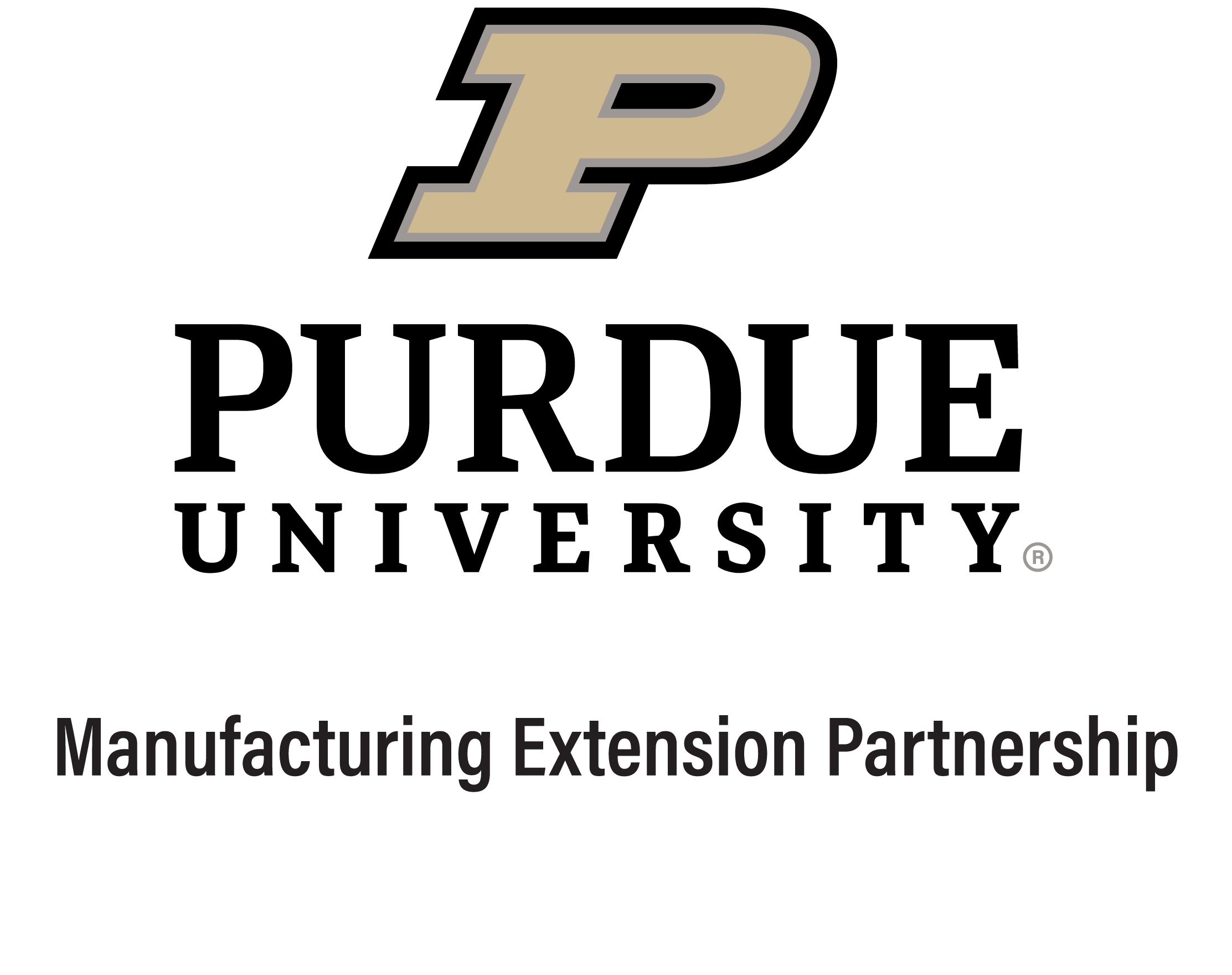 Purdue University Fort Wayne leverages the resources of Purdue University by teaming up with their MEP program to offer this training.


The Mission:
To advance economic prosperity, health, and quality of life in Indiana and beyond. Purdue Manufacturing Extension Partnership (MEP) provides high value, affordable solutions to help businesses increase profitability. As advocates for Indiana's thousands of manufacturers, our staff leverages resources in both the public and private sectors to help identify areas of improvement, streamline processes, and ultimately increase competitiveness.



Six Sigma Black Belt Certification
Prerequisites: Access to a computer. Resources will be made available during class time for attendees to use Minitab Statistical Software package. Additional personal use licenses, good for 30 days, will be made available to all attendees.

The Program

Learn the DMAIC (Define, Measure, Analyze, Improve, and Control) process aided by the advanced statistical methods used in Six Sigma projects. Includes Green Belt. Purdue University's Six Sigma Black Belt training and certification program offers a cost-effective method to train and certify in Six Sigma techniques. Six Sigma combines a detailed roadmap (DMAIC: Define, Measure, Analyze, Improve, and Control) with powerful statistical tools to attack and resolve your most critical business issues. Successful Six Sigma projects produce measurable results and help increase a company's skill in process optimization and continuous improvement. You will be provided with a 6 month (non-renewable) license to Minitab Software. All registrants receive course materials electronically via USB drive.

Deliverables

A Black Belt Training Certificate is granted to those participants that attend all 12 days of training, and pass both the Green Belt exam and the Black Belt exam.

(The Green Belt exam is administered during session 6 and participants must pass the exam to continue on to the Black Belt training. Participants who do not pass the Green Belt exam may repeat the training and exam at no cost at a later date).

Black Belt Certification is granted to attendees who have received the Black Belt Training Certificate and successfully completed a Black Belt project through this course.



Purdue University Fort Wayne, in conjunction with Purdue MEP, has worked with government agencies, healthcare organizations, manufacturing corporations, along with numerous other business sectors, which have implemented Six Sigma methodologies to improve business functions.

Benefits of Six Sigma Certification:
Most companies have problem zones or areas that need improvement. Green Belts and Black Belts can be used to improve broken processes. Purdue University Fort Wayne's Six Sigma training offers real world solutions to fix these problems by using statistical analysis through the DMAIC training procedure.

A student project during the training provides both hands-on experience while allowing your organization to combat problem processes from poor customer service to product improvement.

*Price includes all materials and a 6 month, non-renewable license to the latest version of Minitab software.
*All registrants will receive their class materials electronically. If you prefer to receive your class materials in a printed format, there will be an additional $25 fee charged. You can select that option below during registration.

This course will be delivered online. Classes will be facilitated by a live instructor during the scheduled course times. Several days prior to the start of your course, you will receive an email with information on connecting to the sessions.
For MEP pricing, you must have attended the PU Six Sigma Training or Green Belt Training through a PU MEP program. For External pricing, you must have attended a Six Sigma Green Belt training outside of the MEP organization. Email us at learn@pfw.edu to register for the upgrade from Green Belt to Black Belt.

---
Available Sessions - Click on date(s) below.